Check out what's clicking on
A Citigroup senior executive has been let go just days after reports surfaced that he previously met with disgraced financier and sex criminal Jeffrey Epstein.
Citigroup dismissed Paul Barrett after learning the senior executive met with Epstein while working for rival bank JPMorgan, according to a report from The Wall Street Journal.
"Until recently, Citi was unaware of Paul Barrett's association with Jeffrey Epstein, which predated his employment at our firm," the bank told the Financial Times. "Mr. Barrett is no longer employed by Citi."
JPMORGAN'S JAMIE DIMON TO BE DEPOSED IN EPSTEIN CASE: REPORT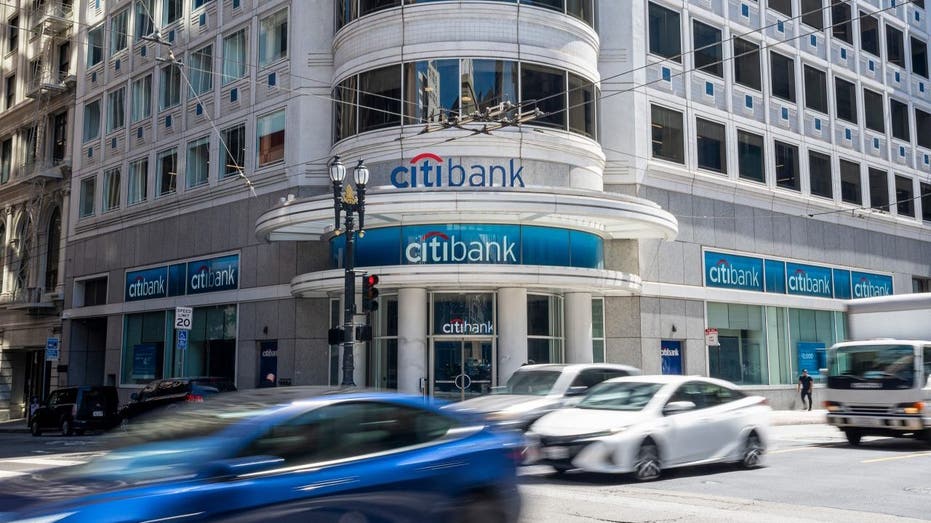 A Citibank branch in San Francisco. (David Paul Morris/Bloomberg via Getty Images / Getty Images)
Barrett met with Epstein at least five times between 2014 and 2017 while working at JPMorgan, according to the WSJ.
Epstein pleaded guilty in 2008 to soliciting a prostitute and soliciting prostitution from a minor.
JPMORGAN CHASE MUST TURN OVER MORE RECORDS FROM JAMIE DIMON IN JEFFREY EPSTEIN LAWSUIT, COURT RULES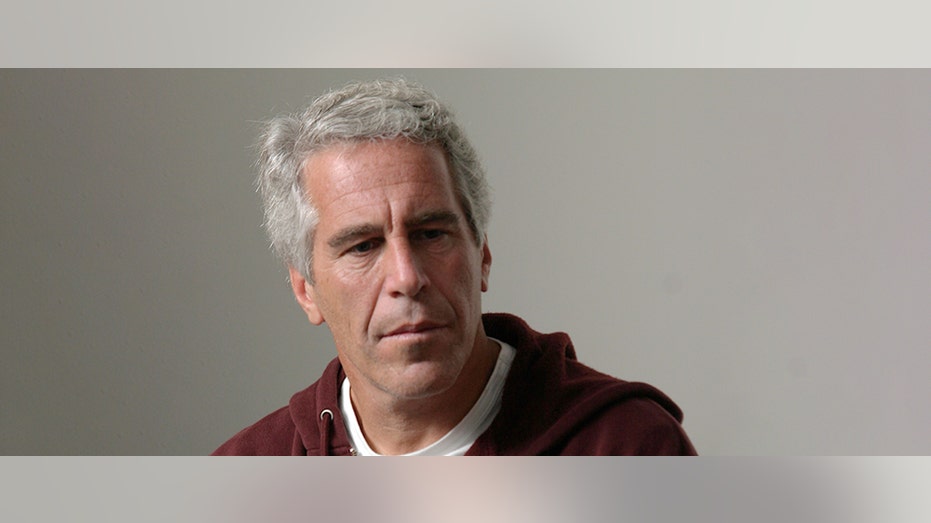 Jeffrey Epstein in Cambridge, Mass., Sept,8, 2004. (Rick Friedman/Rick Friedman Photography/Corbis via Getty Images / Getty Images)
JPMorgan Chase has come under intense fire after it was discovered the multinational bank continued to collaborate with Epstein after his first sex crime conviction.
JPMorgan Chase boss Jamie Dimon will be deposed under oath in connection with the bank's relationship with Epstein, a lawyer involved in the case said. 
JPMORGAN SUES FORMER EXECUTIVE OVER JEFFREY EPSTEIN TIES, POTENTIAL DAMAGES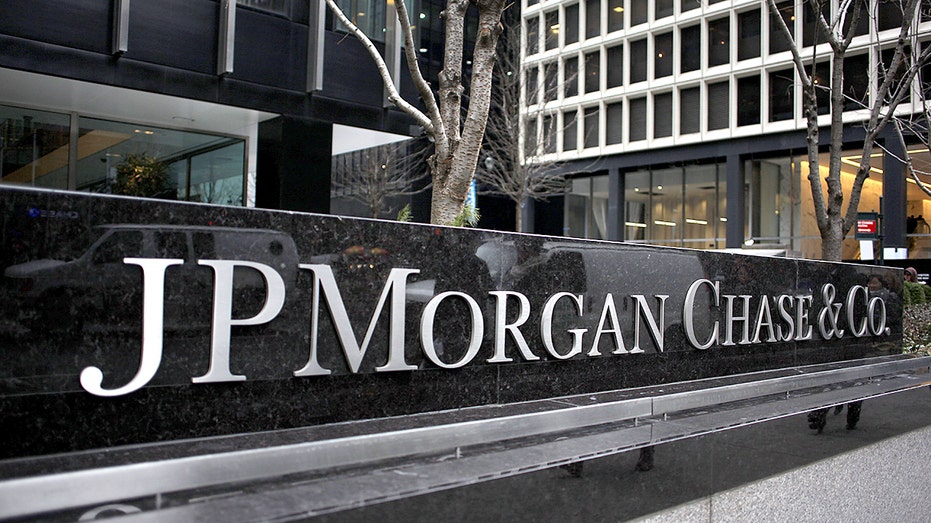 The JPMorgan Chase & Co. headquarters on Park Avenue, Midtown, Manhattan, New York. (Tim Clayton/Corbis via Getty Images / Getty Images)
Reuters reports the interview is expected to happen in early May, according to Brad Edwards, a lawyer representing women who claim to have been sexually abused by Epstein.
The women are suing the largest U.S. bank for allegedly enabling the financier's sex trafficking.
GET FOX BUSINESS ON THE GO BY CLICKING HERE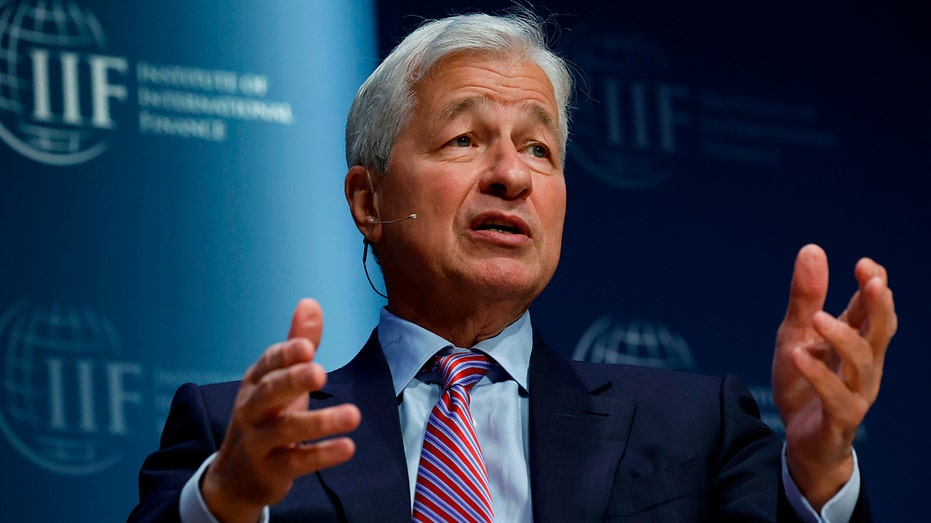 Jamie Dimon, chairman and chief executive officer of JPMorgan Chase & Co., speaks during the Institute of International Finance annual membership meeting in Washington, D.C. (Ting Shen/Bloomberg via Getty Images / Getty Images)
JPMorgan has tried to dismiss the lawsuit, noting the Virgin Islands government has already settled with Epstein's estate for more than $100 million. 
Epstein allegedly killed himself in a Manhattan jail cell in August 2019 while awaiting trial for sex trafficking.