Twitter CEO Elon Musk shared his business perspective on inflation and the emerging banking crisis on 'Tucker Carlson Tonight.'
Author Walter Isaacson is putting the finishing touches on his biography of Elon Musk, and as Fox Business first reported Thursday, the Amazon link is up, and the tome will be released on September 12.
WALTER ISAACSON IN PRELIMINARY TALKS WITH ELON MUSK TO WRITE BIOGRAPHY
But Isaacson, the prolific author of several best-selling books on major historical figures from Steve Jobs to Leonardo da Vinci to Albert Einstein and Benjamin Franklin, is telling people that the final word on the career of the enigmatic and iconic CEO of electric vehicle maker Tesla won't be this book.
Rather, he says, that conclusive opus will be written years from now, when the results of Musk's varied endeavors are finally in. The 70-year-old Isaacson concedes the author won't be him.
Isaacson declined to comment and people close to him say he's been keeping a low public profile on the book until its release in the Fall.
ELON MUSK TELLS TESLA EXECUTIVES HE MUST PERSONALLY APPROVE ALL HIRING IN NEW MEMO: REPORT
But Amazon describes the book this way: "From the author of Steve Jobs and other bestselling biographies, this is the astonishingly intimate story of the most fascinating and controversial innovator of our era—a rule-breaking visionary who helped to lead the world into the era of electric vehicles, private space exploration, and artificial intelligence. Oh, and took over Twitter."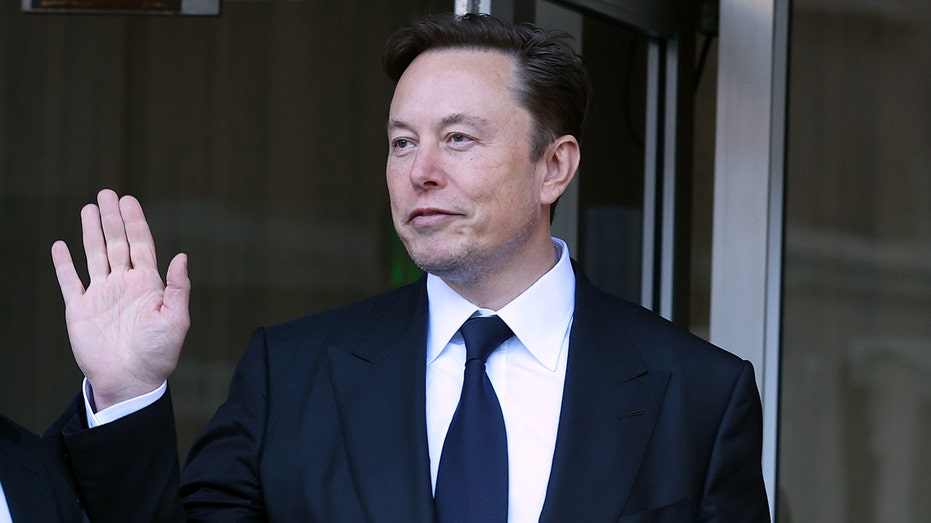 SAN FRANCISCO, CALIFORNIA – JANUARY 24: Tesla CEO Elon Musk leaves the Phillip Burton Federal Building on January 24, 2023 in San Francisco, California. Musk testified at a trial regarding a lawsuit that has investors suing Tesla and Musk over his Au (Justin Sullivan/Getty Images / Getty Images)
People close to Isaacson say the book was challenging in ways different from the other historical figures he has profiled. That's because Musk, at just 51 years of age and worth more than $170 billion, is for better or possibly worse, still making history. There's no final verdict on his varied business ventures. Tesla is a success, but it faces hurdles amid intensifying competition in the EV space. SpaceX has recently suffered some setbacks in its Starlink satellites.
One person who knows Isaacson says he likens the book's take on Musk's life and career to a "starship that's just off ground" albeit sometimes fitfully. The easy part to write about: The basics of Musk's beginnings in business as one of the founders of the PayPal payment services provider, his foray into electric cars, space exploration, and his recent crazed pursuit of the popular yet highly unprofitable social media platform Twitter, a deal he so over-paid for that at one point he tried to renege on his "best and final" $44 billion bid.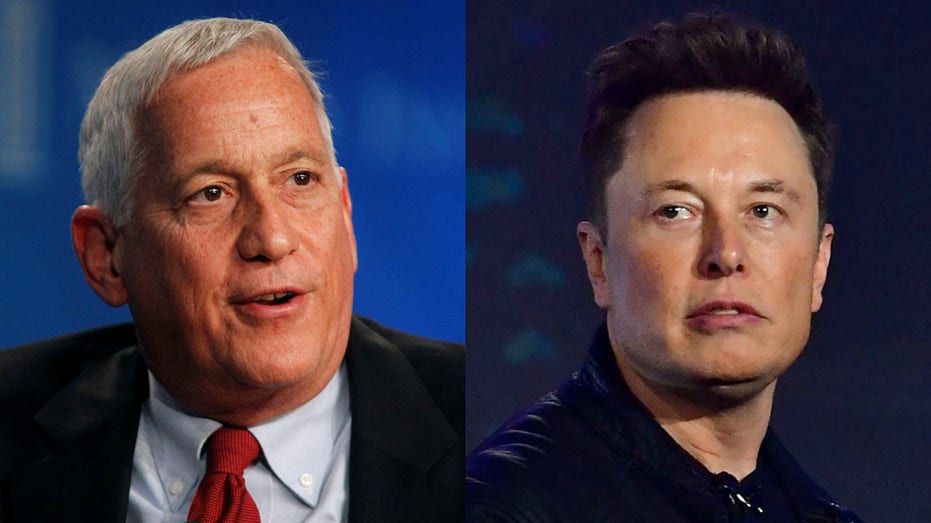 The hard part: Mapping the fast-moving story of Elon Musk that shows no end. Just as Isaacson was wrapping up the book (it still may go through some re-writing, I am told) Musk hired NBC Universal executive Linda Yacarino to run Twitter as its CEO (he will remain as executive chair). Yacarino is a long-time ad executive, and will be tasked with rebuilding Twitter's ad sales that have deteriorated under Musk's so-far volatile leadership that includes firing swaths of employees.
ELON MUSK TELLS TESLA EXECUTIVES HE MUST PERSONALLY APPROVE ALL HIRING IN NEW MEMO: REPORT
Musk is also behind the curve somewhat on artificial intelligence. It's somewhat of an embarrassment that Musk who prides himself as a tech visionary has been upstaged by the founders of ChatGTP in AI so much that he is scrambling to catchup.
Isaacson launched the project in the summer of 2021, as Fox Business first reported.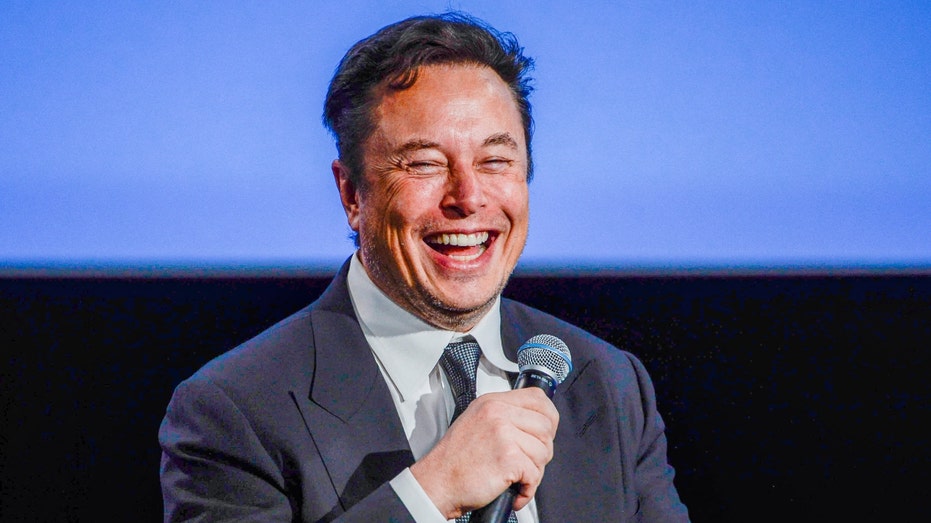 Tesla CEO Elon Musk in Norway ((Photo by CARINA JOHANSEN/NTB/AFP via Getty Images) / Getty Images)
Aside from his business pursuits, Musk is known for his mercurial temperament that is often displayed during Twitter feuds with major figures like Bill Gates. But Isaacson convinced him to cooperate with the reporting and did not agree to ground rules on what could be published. Isaacson has told people the book should break some significant news.  
GET FOX BUSINESS ON THE GO BY CLICKING HERE
After Fox Business broke the news of the book's publication date on Twitter, Musk himself tweeted: "Walter is incredibly thorough in his research. Highly recommend his other books!"
Musk couldn't be reached for comment.