Check out what's clicking on
Morgan Stanley CEO James Gorman has announced his intentions to retire. 
Gorman told shareholders at the bank's annual meeting that he will be retiring in the next 12 months. 
The CEO has been with Morgan Stanley since 2006, when he was hired as chief operating officer for its Global Wealth Management Group. 
He was promoted to co-president within just a year. 
MORGAN STANLEY WARNS STOCK MARKET IS STILL 'FAR FROM OUT OF THE WOODS'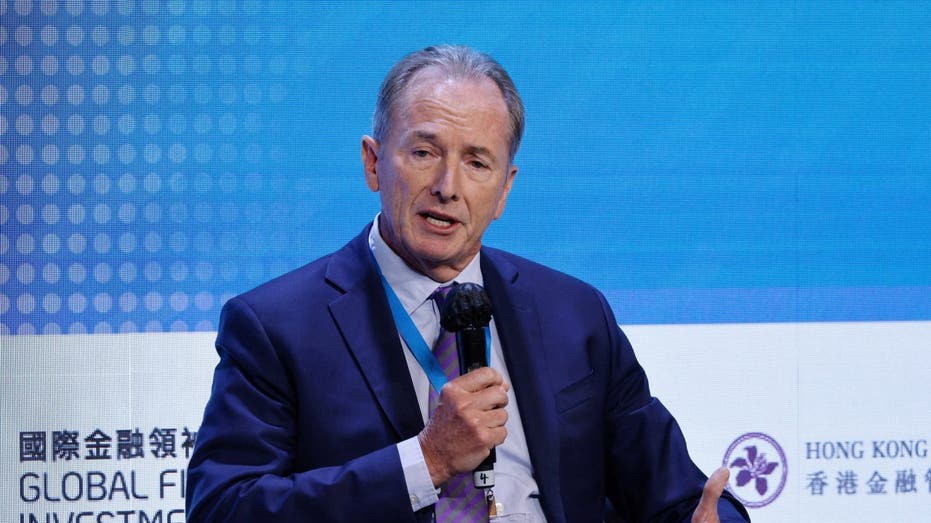 James Gorman, Chairman and Chief Executive of Morgan Stanley, speaks during the Global Financial Leaders Investment Summit in Hong Kong, China. (Reuters Photos)
MORGAN STANLEY PROFIT BEATS AS WEALTH BUSINESS CUSHIONS DEALS SLUMP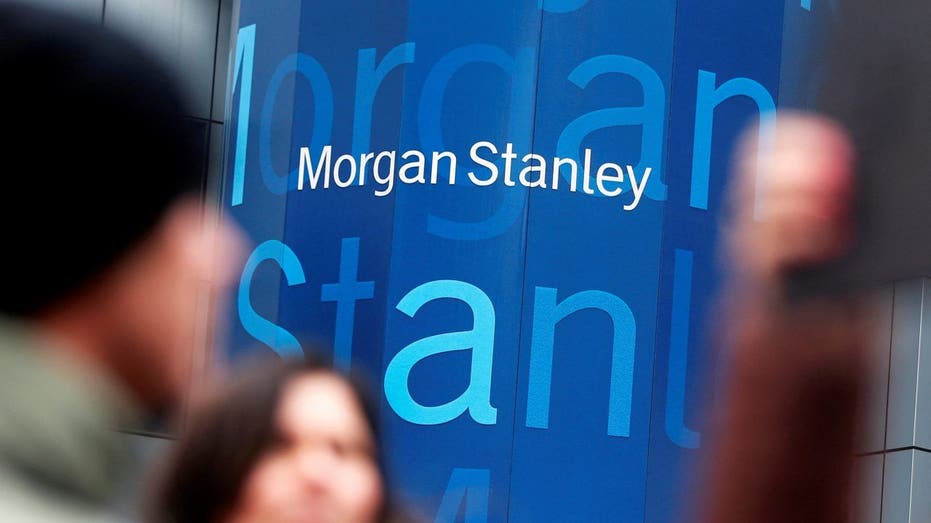 A file photo showing the logo of Morgan Stanley is seen in New York, NY.  (REUTERS/Shannon Stapleton / Reuters Photos)
Morgan Stanley is now looking for its next chief executive internally, stating that there are currently three candidates under consideration. 
Gorman says he will stay on as executive chairman of the board for some time after retiring from his position as CEO.
MORGAN STANLEY PLANS TO CUT 3K JOBS: REPORT
Gorman became Morgan Stanley's chief executive in 2010 amidst the aftermath of the 2008 recession, which threatened to tank the bank.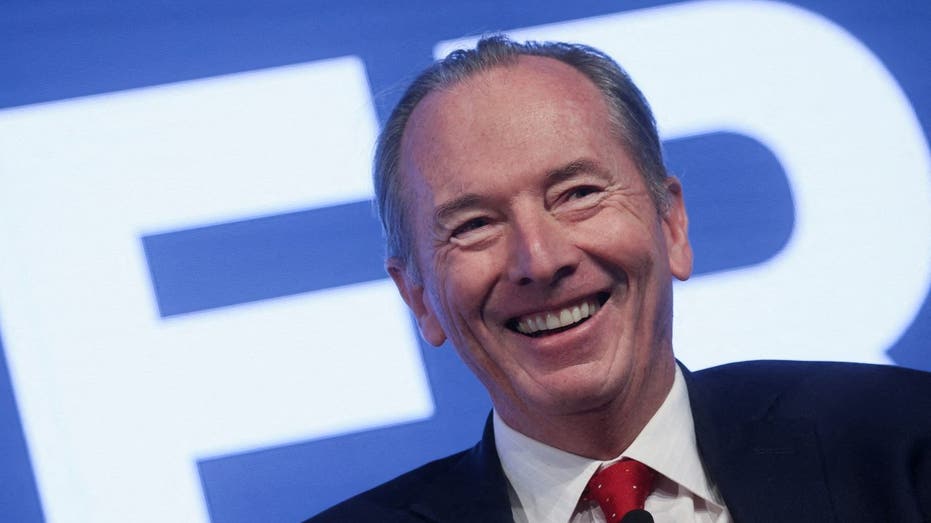 Morgan Stanley CEO James Gorman attends the Reuters NEXT Newsmaker event in New York City, New York. (Reuters Photos)
As CEO, Gorman struck major deals including the acquisitions of money manager Eaton Vance, online broker E*Trade and stock-plan manager Solium Capital. 
CLICK HERE TO GET THE FOX BUSINESS APP
He was also the key architect behind Morgan Stanley's purchase of Smith Barney, a brokerage and investment adviser that became a cornerstone of the bank's wealth management arm.
Morgan Stanley's first-quarter profit beat expectations as rising revenue from wealth management in the first quarter offset declines in investment banking and trading. Wealth management accounted for 45% of the firm's revenue, the results showed.
Fox Business's Joe Toppe and Charlie Gasparino contributed to this report.