Check out what's clicking on .
As Morgan Stanley CEO James Gorman prepares to step down within the next 12 months, company insider Andy Saperstein appears to have the inside track to becoming the firm's next chief executive, FOX Business' Charlie Gasparino reported Friday.
Saperstein joined Morgan Stanley in 2006 as COO of national sales and currently heads the company's wealth management unit.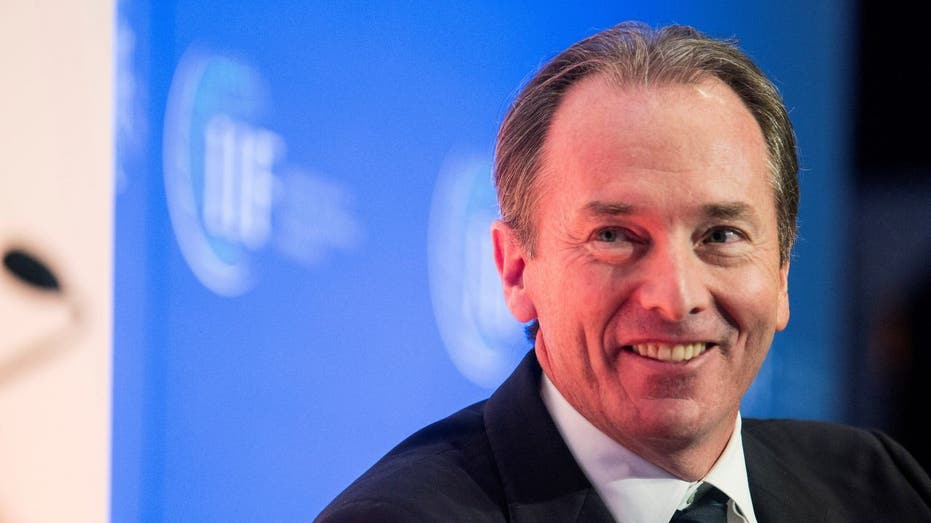 Morgan Stanley Chairman and Chief Executive James Gorman speaks during the Institute of International Finance Annual Meeting in Washington October 10, 2014. REUTERS/Joshua Roberts/File Photo (Reuters Photos)
Gorman told the investment bank's shareholders on Friday the company will likely appoint a new chief executive within the next year.
Gorman, who will assume the role of executive chairman, also said the board has several other prospective in-house replacements including co-president Ted Pick and head of investment management Dan Simkowit.
MORGAN STANLEY WARNS STOCK MARKET IS STILL 'FAR FROM OUT OF THE WOODS'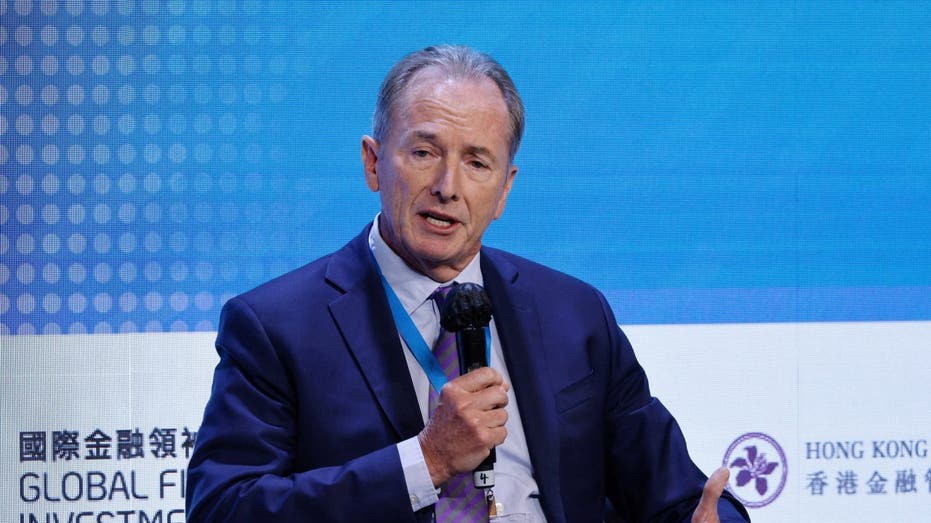 James Gorman, Chairman and Chief Executive of Morgan Stanley, speaks during the Global Financial Leaders Investment Summit in Hong Kong, China November 2, 2022. REUTERS/Tyrone Siu/File Photo (Reuters Photos)
Since taking the helm in 2010, Gorman has transformed the Wall Street powerhouse into a more diversified firm that is less reliant on its traditional strengths like trading and investment banking.
MORGAN STANLEY PROFIT BEATS AS WEALTH BUSINESS CUSHIONS DEALS SLUMP
As CEO, Gorman struck major deals including the acquisitions of money manager Eaton Vance, online broker E*Trade and stock-plan manager Solium Capital. He was also the key architect behind Morgan Stanley's purchase of Smith Barney, a brokerage and investment adviser that became a cornerstone of the bank's wealth management arm.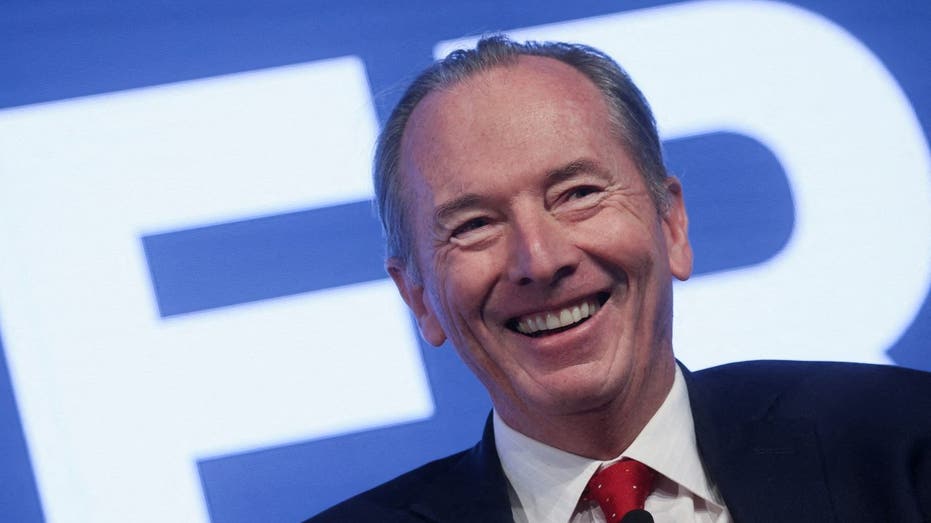 Morgan Stanley CEO James Gorman attends the Reuters NEXT Newsmaker event in New York City, on Dec. 1, 2022. (Reuters/Brendan McDermid / Reuters Photos)
CLICK HERE TO GET THE FOX BUSINESS APP
Morgan Stanley's first-quarter profit beat expectations as rising revenue from wealth management in the first quarter offset declines in investment banking and trading. Wealth management accounted for 45% of the firm's revenue, the results showed.
FOX Business' Charlie Gasparino contributed to this report.