Securities attorney Andrew Stoltmann reacts to a U.S. judge extending FTX founder Sam Bankman-Fried's bail restrictions on 'The Big Money Show.'
A federal judge revoked FTX founder Sam Bankman-Fried's bail during a hearing on Friday, thereby ordering him to jail.
U.S. District Judge Lewis A. Kaplan revoked Bankman-Fried's bail after prosecutors argued that the FTX founder attempted to harass a key witness in the case.
CLICK HERE TO READ MORE ON FOX BUSINESS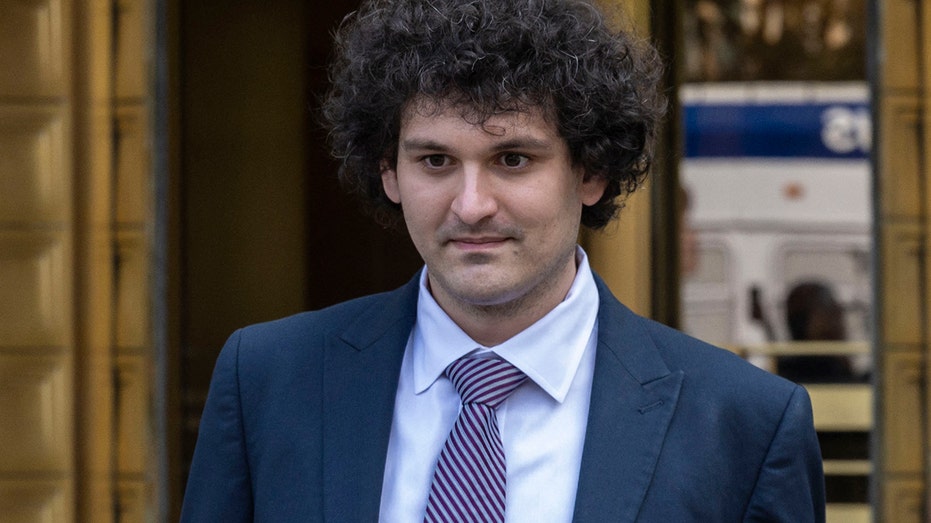 Former FTX chief Sam Bankman-Fried leaves the Federal Courthouse following a bail hearing ahead of his October trial in New York City on July 26, 2023. (ANGELA WEISS/AFP via Getty Images / Getty Images)
Bankman-Fried has been under house arrest in California since his December extradition from the Bahamas.
He pled not guilty to stealing billions in FTX customer funds to plug losses at his hedge fund Alameda Research. Bankman-Fried has been largely confined to his parents' Palo Alto, California, home. He avoided spending all the time in jail until his trial after posting a $250 million bond since his December 2022 arrest.
Prosecutors alleged the former billionaire "crossed a line" by sharing the personal writings of ex-girlfriend Caroline Ellison with a New York Times reporter.
Ellison — Alameda's former CEO — is expected to testify against Bankman-Fried after pleading guilty to fraud and agreeing to cooperate with prosecutors.
Bankman-Fried's attorneys argued that prosecutors mischaracterized his intentions in sharing Ellison's writings.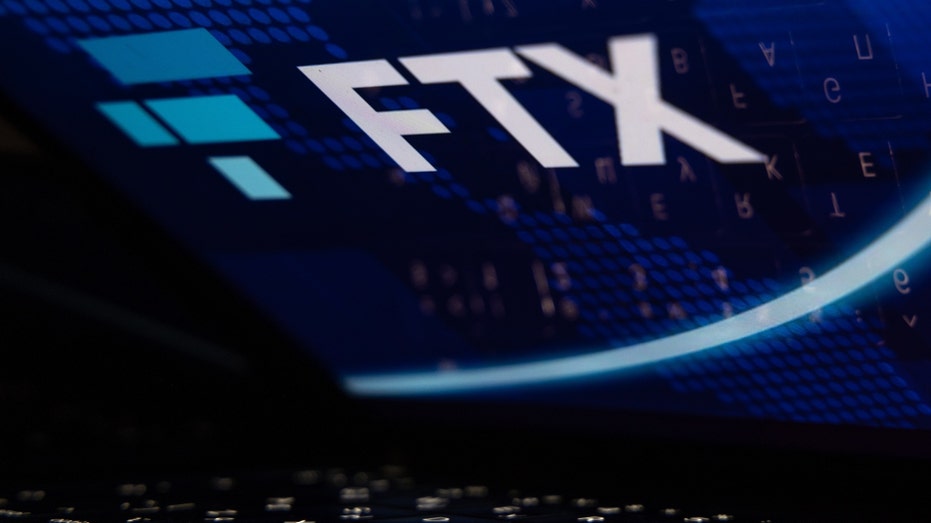 The implosion of Sam Bankman-Fried's FTX empire dealt a harsh blow to the Bahamas' ambitions to be a hub for the crypto industry, and it is causing massive pain for locals who treated the now-bankrupt exchange like a bank. (Andrey Rudakov/Bloomberg via Getty Images / Getty Images)
"In support of its theory that Mr. Bankman-Fried 'tampered' with witnesses, the Government proffers evidence that consists of innuendo, speculation and scant facts," the lawyers wrote, according to The Associated Press. "The Government's showing is a far cry from the evidence presented in cases in this district where remand has been ordered in connection with alleged witness tampering, and in no way supports revocation of Mr. Bankman-Fried's bail."
The Associated Press contributed to this report.