Actor and comedian Cheech Marin shares why he launched his own cannabis company with longtime friend Tommy Chong and curated an exhibit of Chicano art on 'Kennedy.'
U.S. residents are spending more money to purchase legal cannabis than they are on chocolate, craft beer and topical pain relief.
A report from MJBizDaily showed Americans spent roughly $30 billion on legal marijuana in 2022 while only spending around $20 billion on chocolate.
The cannabis purchases eclipsed sales of "feel-good" products, including beer, opioid medications and topical pain relief, the report stated.
Though the legal purchase of marijuana is becoming increasingly popular, sales still fell behind the tobacco industry, which made around $53 billion last year despite a steady decline.
LEGAL MARIJUANA GROWERS ALONG THE WEST COAST STRUGGLE WITH OVERSUPPLY, SEEK INTERSTATE SALES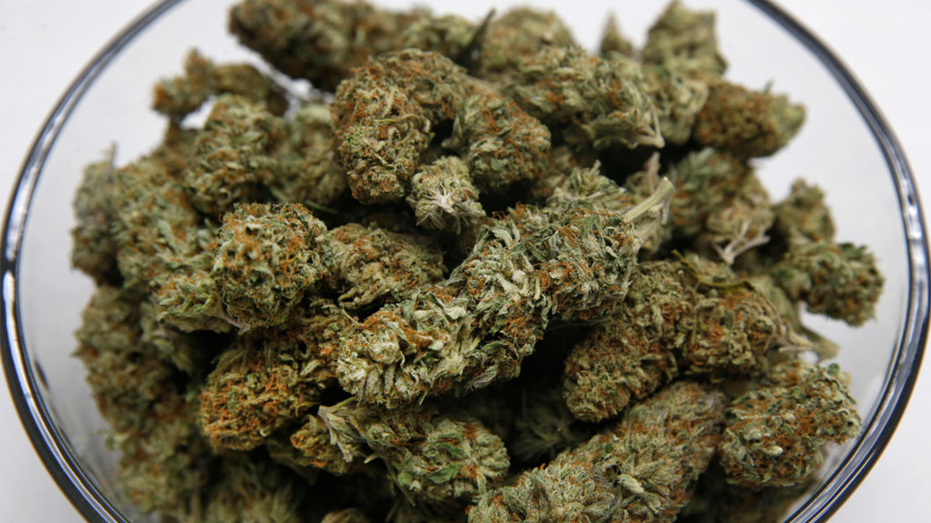 U.S. residents are spending more money to purchase legal cannabis than they are spending on chocolate. (Getty)
According to the report, sales of legal cannabis could reach $57 billion by 2028.
The figures come more than a decade after voters in Colorado and Washington approved ballot measures during the 2012 election to become the first U.S. states to legalize marijuana.
NEW YORK CITY CRACKING DOWN ON ILLEGAL WEED SHOPS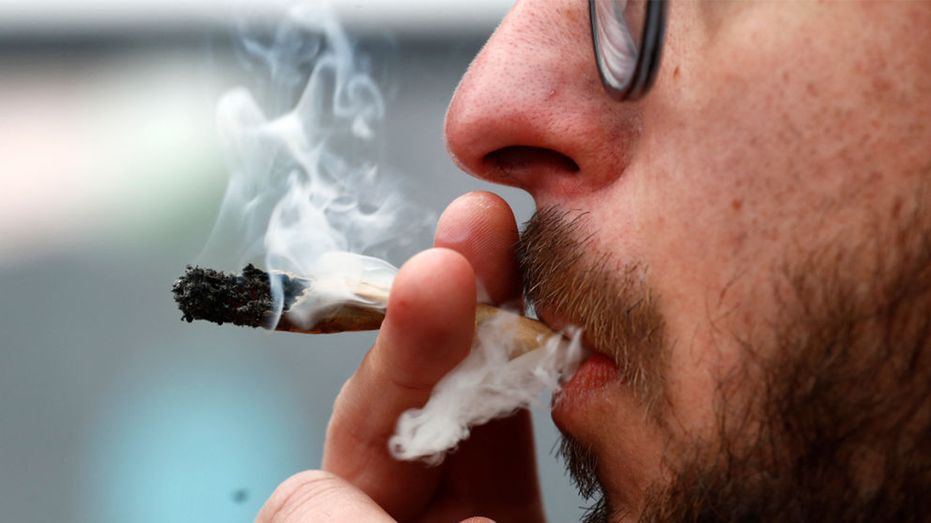 Roughly $30 billion was spent on legal marijuana in the U.S. in 2022 compared to $20 billion spent on chocolate. (Getty / Getty Images)
Marijuana is fully legalized in more than 20 states plus Washington, D.C., and 18 states allow it for medical use. It remains illegal in 12 states.
Even with increased legalization across the country, illegal marijuana sales remain far more common than legal ones, with Whitney Economics estimating that three-quarters of such sales in the U.S. still occur on the black market.
Purchases of legal cannabis still fall behind tobacco product sales, which totaled about $53 billion last year. (AP Photo/Sakchai Lalit / AP Newsroom)
Strict federal rules for marijuana also force difficult business practices for legal dispensaries, as they are barred from working with banks and credit card companies to facilitate transactions and instead must be all-cash businesses.
GET FOX BUSINESS ON THE GO BY CLICKING HERE
There is a bipartisan effort on Capitol Hill to legalize recreational marijuana at the federal level.