Digibuild CEO Robert Salvador discusses the future of A.I. in building material software company.
Iconic weight loss brand Jenny Craig will close centers nationwide and in Canada after being unable to secure funding, according to a report.
The company emailed employees late Tuesday, explaining the 40-year-old company will close "due to its inability to secure additional financing," according to NBC News.
Corporate and salaried field employees' last day is scheduled for Friday, but hourly center employees' last day was Tuesday, the report states.
The outlet obtained a letter Tuesday titled "Jenny Craig Company Transition FAQs," which was sent to some workers stating that it would be "winding down physical operations" and "has been going through a sales process for the last couple of months."
JENNY CRAIG PLANNING MASS LAYOFFS, SHUTTING DOWN WEIGHT-LOSS CENTERS: REPORT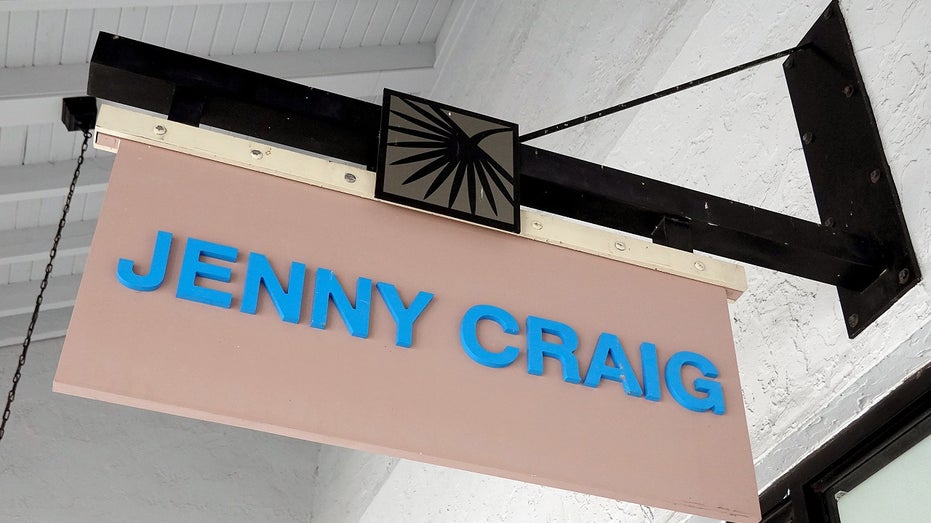 A Jenny Craig sign hangs outside a center location store in Miami, April 28, 2023. The iconic weight loss company is closing all of its centers and laying off employees in the U.S. and Canada. (Photo by Joe Raedle/Getty Images / Getty Images)
"While we had to issue Warn Notices specifically for sites where we had more than 50 people potentially impacted, this will likely impact all employees in some manner," the letter states.
JOB OPENINGS DROPPED MORE THAN EXPECTED IN MARCH TO LOWEST LEVEL IN 2 YEARS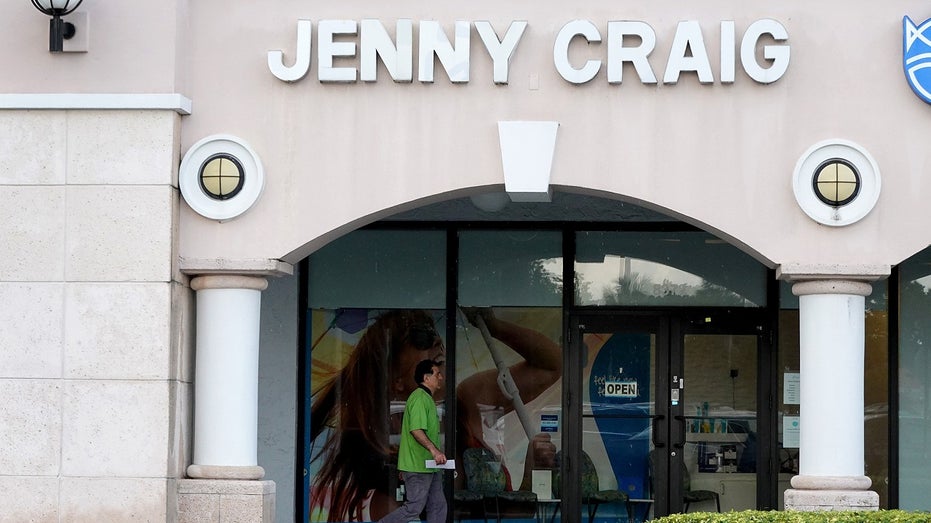 A person walks past a Jenny Craig weight loss center, April 28, 2023, in Miami. (Photo by Joe Raedle/Getty Images / Getty Images)
"We do not know the exact employees/groups whom will be impacted, and if any employees may be retained," the letter continued. "As a result, we would suggest that you anticipate that your employment may be impacted and begin to seek other employment."
GET FOX BUSINESS ON THE GO BY CLICKING HERE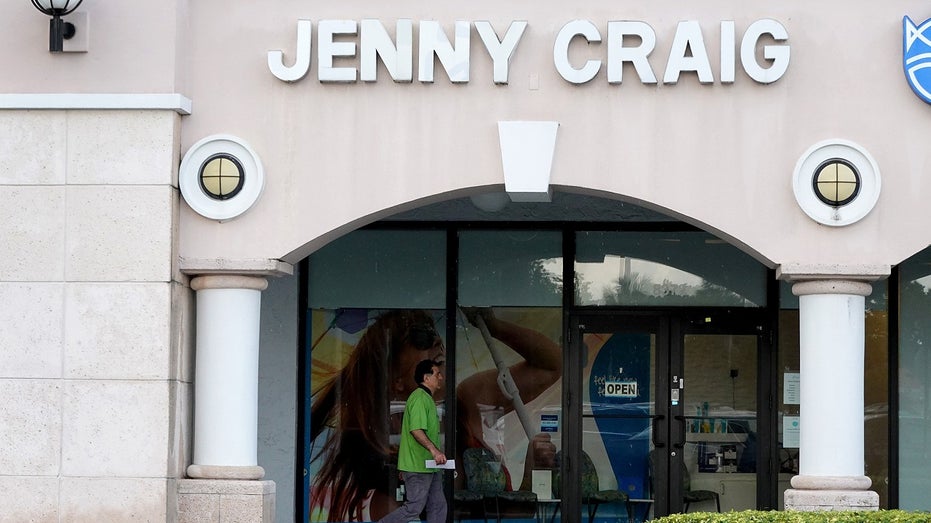 MIAMI, FLORIDA – APRIL 28: A person walks past a Jenny Craig weight loss store on April 28, 2023 in Miami, Florida. Reports indicate that the Jenny Craig company will undergo potential mass layoffs as it begins a hunt for a buyer. (Photo by Joe Raedle/Getty Images / Getty Images)
Jenny Craig didn't respond to a request for comment from Fox News Digital, but told NBC News that the company "is embarking on the next phase of our business to evolve with the changing landscape of today's consumers. Like many other companies, we're currently transitioning from a brick-and-mortar retail business to a customer-friendly, e-commerce driven model. We will have more details to share in the coming weeks as our plans are solidified."
FOX Business also reached out to Jenny Craig for comment.
Fox News' Breck Dumas contributed to this report.