Varney & Co. host Stuart Varney argues the exodus out of blue states like California and New York is picking up steam due to high taxes, regulations, and their political culture.
During his "My Take," Monday "Varney & Co." host Stuart Varney examined how much the blue state exodus is financially benefiting red states, arguing Democrats' love of high taxes and "culture of control" is causing a mass movement toward "free" Republican states.
STUART VARNEY: People are voting with their feet. 
As we've been reporting, there's a mass movement out of high-tax, Democrat states. Now we're finding out how much money they are taking with them.
BLUE STATE EXODUS COULD FLIP THE POLITICAL MAP UPSIDE DOWN, TURNING RED STATES PURPLE
Data from the IRS reveals $10.9 billion worth of income walked out of Illinois. $24 billion out of New York. $29 billion out of California, and that's just in 2021. 
Since then, the exodus has picked up steam.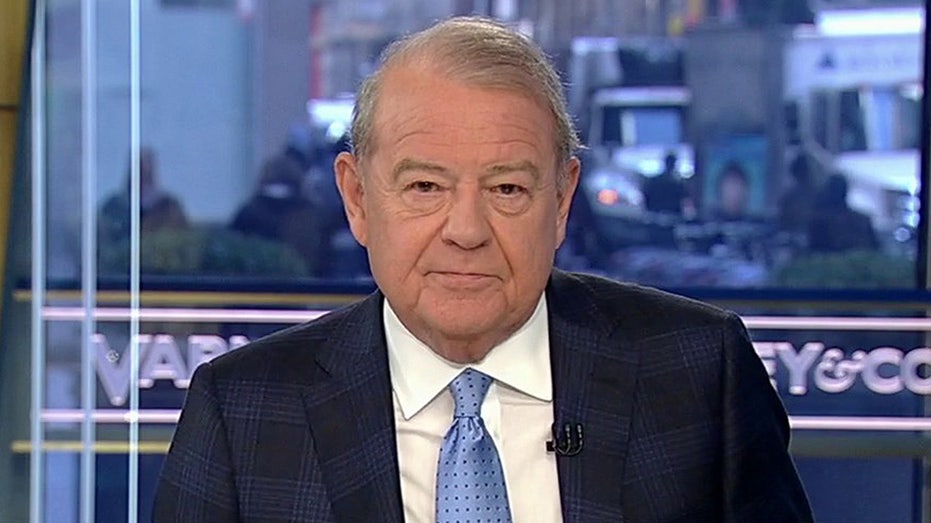 FOX Business' Stuart Varney during his "My Take" on May 1, 2023  (Fox News)
It's as if the red and blue states were different countries. Separated not just by geography, but also by political culture. 
Blue states are always eager to regulate. Try building a house in California. It will take a while.
ENTREPRENEUR WHO FLED CA RIPS NEW PROGRESSIVE PUSH THAT MAY FOLLOW HIM TO TEXAS 
Blue states love taxes. They never met a tax they didn't like, and when was the last time a Democrat state legislature ever proposed a serious tax cut? 
It's a culture of control, and it doesn't work very well. It does not produce a dynamic economy. Top-down government smothers the go-getters.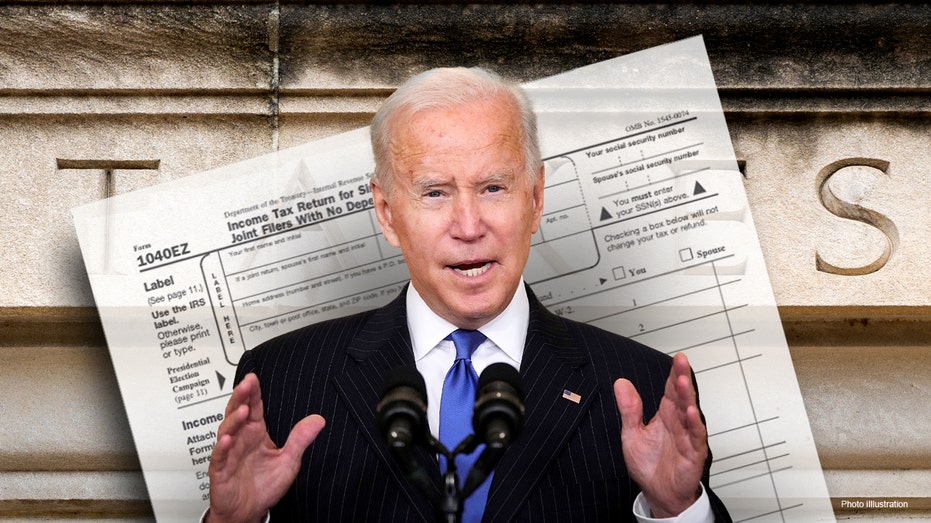 WASHINGTON, DC -U.S. President Joe Biden  (Photo by Drew Angerer/Getty Images  |  Bill Clark/CQ-Roll Call, Inc via Getty Images)
Red states are the winners. That IRS data shows where the blue state money went. $39 billion went to Florida and $10.9 billion went to Texas. That's just in 2021.
50 years ago, when I first came to America, California was the big attraction. It was the Golden State and pulled in migrants by the million. 
HIGH-TAX STATE EXODUS ACCELERATES AS MORE AMERICANS FLEE TO FLORIDA, TEXAS
It was a Republican state back then. It's not now. If anything, the big Democrat-run states are an example of what not to do. 
It's the "free" Republican states that are the big attraction now.