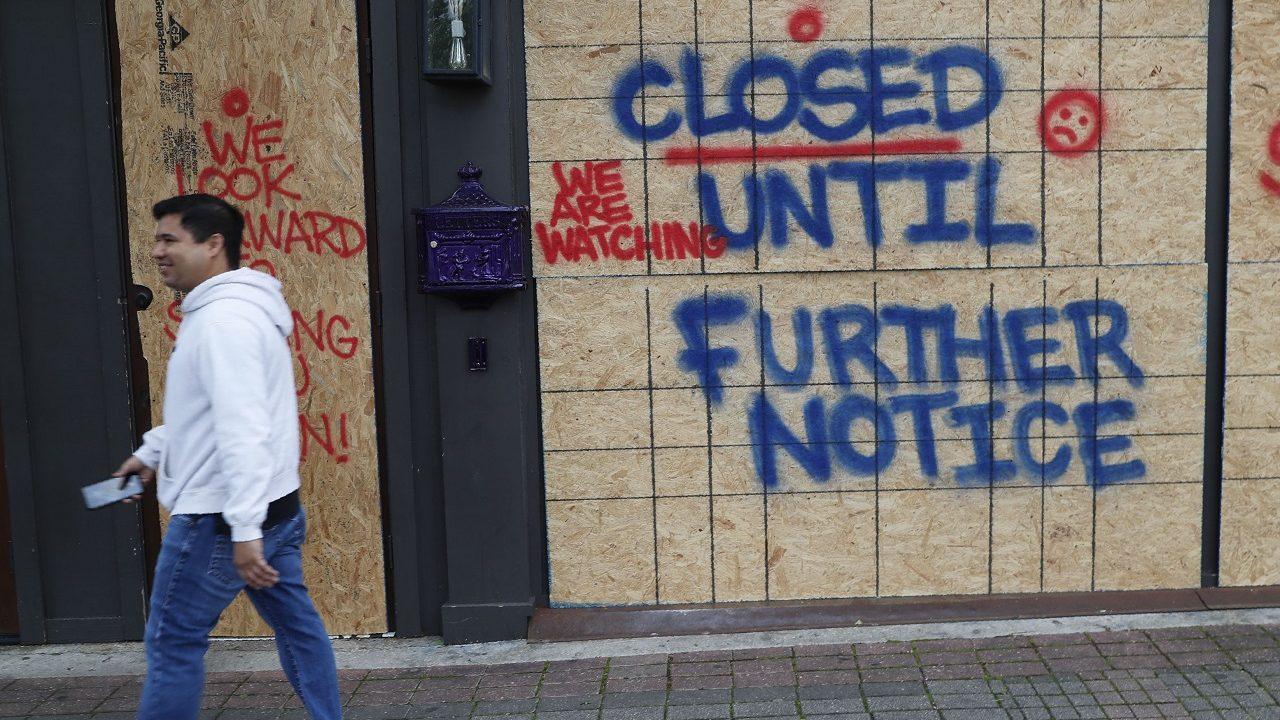 Video
Get all the latest news on coronavirus and more delivered daily to your inbox.  Sign up here
The Treasury Department said Wednesday it will issue a new 20-year bond in an effort to fund the record level of government borrowing needed to support the economy through the coronavirus pandemic.
The department announced plans to auction the first 20-year bond on May 20, with an initial offering of $20 billion.
HOUSE DEMOCRATS PROPOSE IN $2,000 CORONAVIRUS STIMULUS PAYMENT PER MONTH
"Treasury's borrowing needs have increased substantially as a result of the federal government's response to the Covid-19 outbreak," the Treasury said in a statement.
As a result of the virus outbreak, the Treasury Department is borrowing $2.99 trillion in the current quarter alone, far more than it ever has before. The amount is five times more than the government's previous record borrowing for a quarter of $569 billion in the midst of the Great Recession.
Treasury said the record sum is needed to pay for nearly $3 trillion in stimulus measures approved by the federal government to insulate the U.S. economy from the crisis and support tens of millions of jobless workers with direct payments.
CORONAVIRUS STIMULUS CASH SENT TO INELIGIBLE FOREIGN WORKERS WHO CAN'T RETURN IT
The department said it expects to shift more of its issuance of Treasuries to longer-term securities moving forward.
"While the initial increases in financing related to the COVID-19 outbreak response were focused on Treasury bills, Treasury expects to begin to shift financing from bills to longer-dated tenors over the coming quarters," Brian Smith, Treasury's assistant secretary for federal finance, said in a statement.
"In light of the substantial increase in borrowing needs, Treasury plans to increase its long-term issuance as a prudent means of managing its maturity profile and limiting potential future issuance volatility," he added.