Check out what's clicking on
A jury has been selected in Ed Sheeran's "Thinking Out Loud" trial.
Four women and three men will serve as the jury as Sheeran has been accused of using Marvin Gaye's "Let's Get It On" to create his hit "Thinking Out Loud."
The heirs of Gaye's co-writer Ed Townsend claimed Sheeran's song has "striking similarities" and "overt common elements" that amount to copyright infringement.
It's anticipated that the trial will last two weeks in Manhattan. Sheeran is expected to testify in the case, but will most likely not appear in court until Tuesday.
Since this is a bifurcated trial, if the jurors find in favor of the "Shape of You" singer, the case is over. If the jurors find in favor of plaintiffs, a trial on damages will begin immediately after the verdict with the same jurors.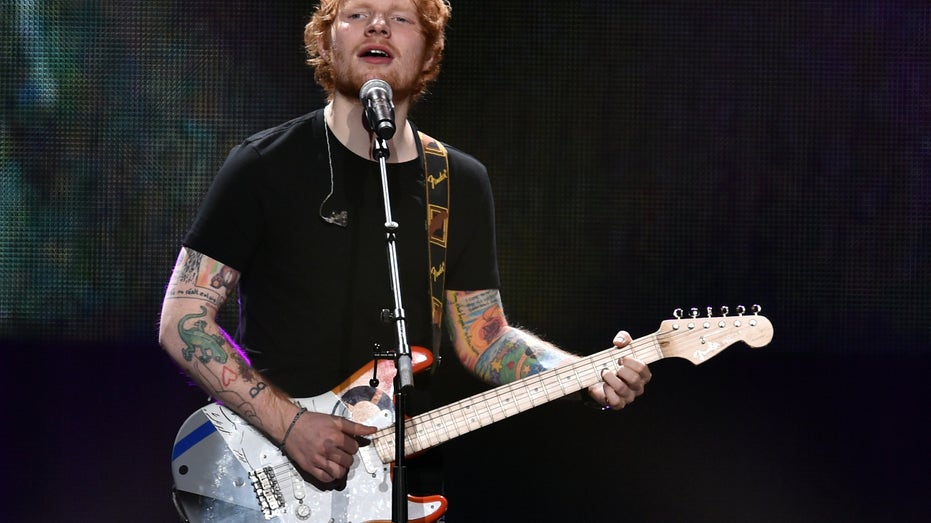 Ed Sheeran will testify at the trial, which is expected to last two weeks. (Getty Images / Getty Images)
TAYLOR SWIFT'S 33RD BIRTHDAY PRESENT: 'SHAKE IT OFF' LAWSUIT DISMISSAL
"Let's Get It On" is the quintessential, sexy slow jam that's been heard in countless films and commercials and garnered hundreds of millions of streams, spins and radio plays over the past 50 years. "Thinking Out Loud," which won a Grammy for song of the year, is a much more marital take on love and sex.
Jurors are supposed to only consider the raw elements of melody, harmony and rhythm that make up the composition of "Let's Get It On," as documented on sheet music filed with the U.S. Patent and Trademark Office.
Laywers for Sheeran have maintained that his song only uses foundational elements of pop music.
"The two songs share versions of a similar and unprotectable [sic] chord progression that was freely available to all songwriters," they said in a court filing.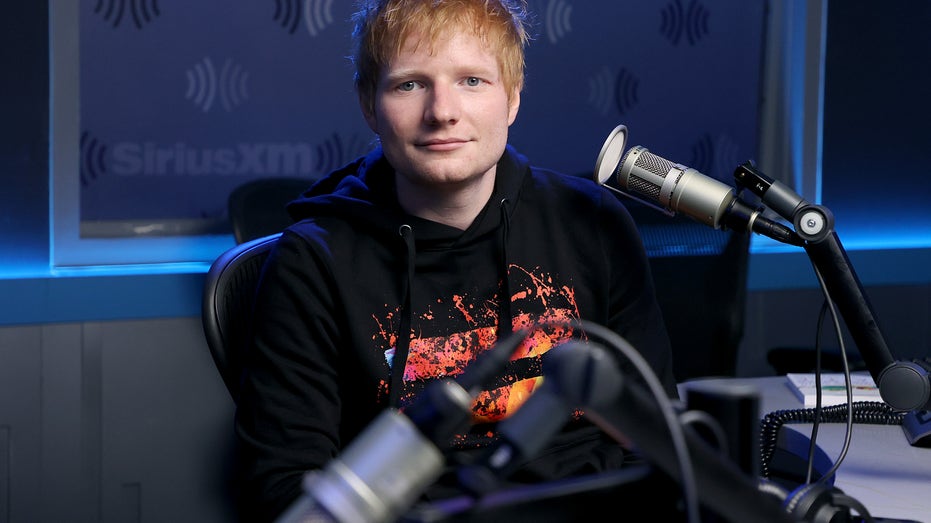 The musician has been accused of copying Marvin Gaye's song "Let's Get It On." (Getty Images / Getty Images)
GET FOX BUSINESS ON THE GO BY CLICKING HERE
This isn't Sheeran's first time in the courtroom regarding his music. He previously won a lawsuit in the U.K. in 2017 that involved his song "Shape of You." The musician criticized the lawsuit following the verdict.
"I feel like claims like this are way too common now and have become a culture where a claim is made with the idea that a settlement will be cheaper than taking it to court, even if there is no basis for the claim," Sheeran said in a video posted on Twitter at the time. "It's really damaging to the songwriting industry."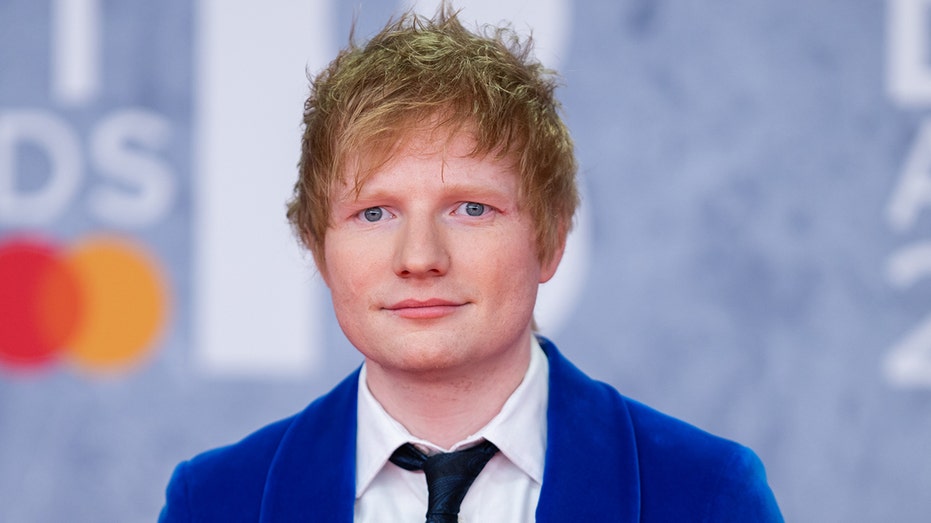 Ed Sheeran won a previous copyright case regarding his 2017 hit "Shape of You." (Samir Hussein/WireImage  / Getty Images)
CLICK HERE TO READ MORE ON FOX BUSINESS
Fox News' Marta Dhanis and The Associated Press contributed to this report.