'Top Gun: Maverick' star Jay Ellis tells Fox New Digital that Tom Cruise reminded the cast 'daily' that they were collectively 'making something special.'
Two of Hollywood's most lucrative film franchises have fallen short at the box office this season, losing an estimated $100 million on their respective blockbuster films.
Tom Cruise's "Mission: Impossible – Dead Reckoning Part One" has amassed over $523 million internationally while Harrison Ford's "Indiana Jones and the Dial of Destiny" has accrued $375 million, both big numbers when you're not acknowledging production and marketing costs.
Variety reports that the films are two of the most pricey in history – both costing about $300 million to make and at least $100 million to promote.
"These movies would have been a lot more economical if it weren't for COVID," Shawn Robbins, chief analyst at Boxoffice Pro told the outlet. "But even if that meant their budgets were inflated, at the end of the day, these movies cost what they cost and performed how they performed."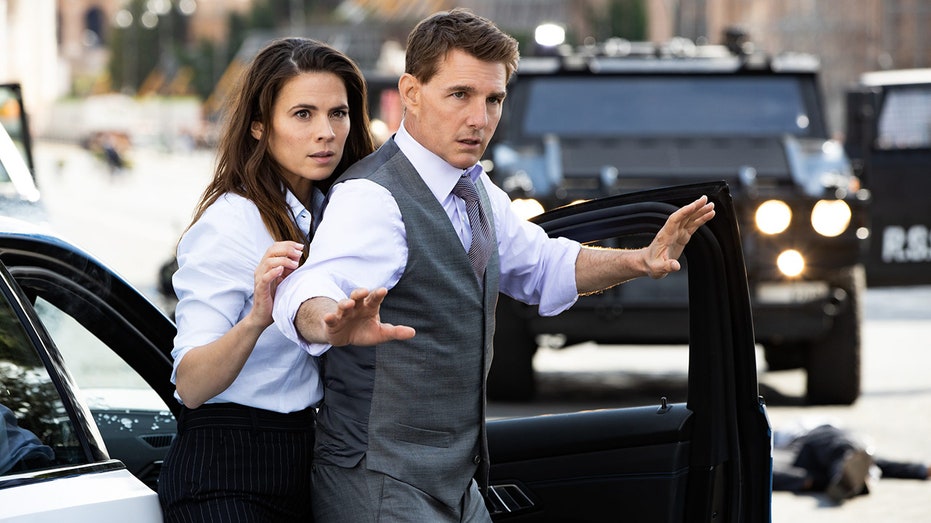 Tom Cruise and Hayley Atwell in a scene for "Mission: Impossible – Dead Reckoning Part One." (Paramount Pictures/Skydance / Fox News)
TOM CRUISES' 'MISSION: IMPOSSIBLE – DEAD RECKONING PART ONE' TAKES IN $235 MILLION IN FIRST FIVE DAYS
"Mission: Impossible" could break even if it makes $600 at the global box office, which includes in-home entertainment viewing options.
After the quarter 3 earnings were announced at Disney, CEO Bob Iger reinforced the importance of its franchises.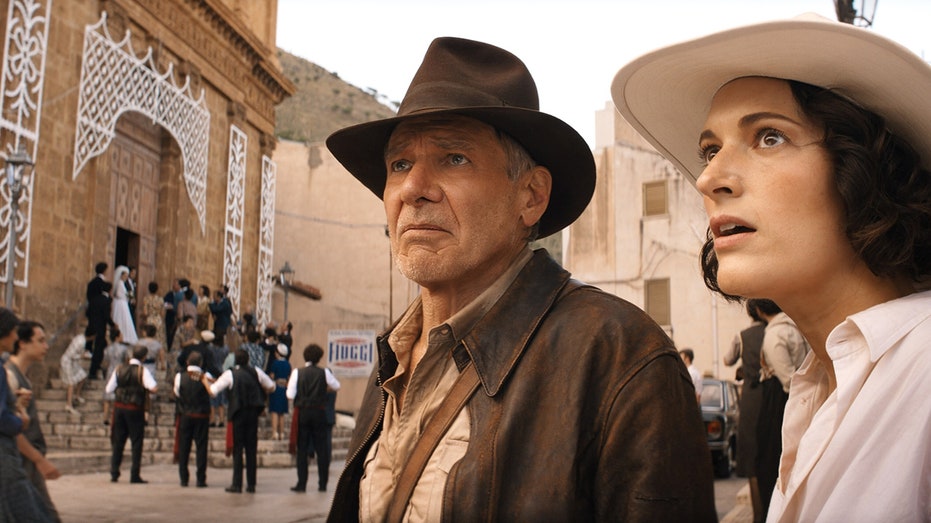 Harrison Ford Phoebe Waller-Bridge in "Indiana Jones and the Dial of Destiny." (©Disney / Fox News)
'INDIANA JONES' LOSES TOP BOX OFFICE SPOT TO 'INSIDIOUS' SEQUEL
"By focusing on big franchises and tentpole films, we're able to generate interest in our existing library," he said in a release. "For example, we're seeing tremendous engagement on Disney+ with the previous 'Guardians of the Galaxy' films, the original 'Avatar,'  and the first four 'Indiana Jones' movies," he said of generated interest on its streaming service.
Disney CEO Bob Iger says "Avatar: The Way of Water," which grossed over $2.3 billion worldwide, has contributed to a surge on Disney+ of the original "Avatar" film. (20th Century Studios via AP / AP Images)
CLICK HERE TO READ MORE ON FOX BUSINESS
"There's an opportunity to make money back with streaming and other sales, but that's long into the future. It's playing the long game instead of the short game," Exhibitor Relations analyst Jeff Bock told Variety. 
"They don't want to be profitable in 25 years."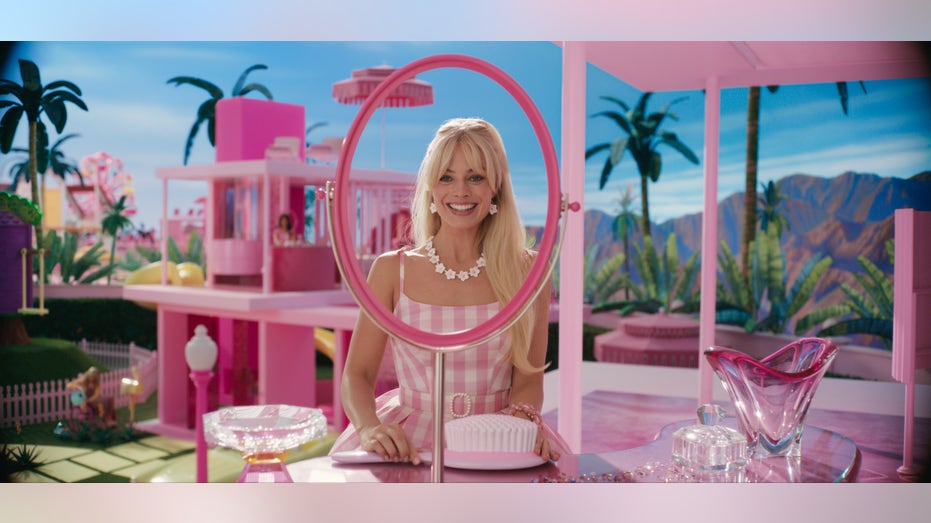 "Barbie" has earned over $1 billion worldwide, but only cost $145 million to make. (Warner Bros. Pictures / Fox News)
GET FOX BUSINESS ON THE GO BY CLICKING HERE                         
The paradigm of spend less and make more is perfectly illustrated in the success of the summer splash, "Barbie" which only cost $145 million to produce.
"'Barbie' was made for under $150 million," Bock says. "That's the price point you want to see when you hit $1 billion at the box office."