Fox News senior congressional correspondent Chad Pergram reports on the Congressional hearing that put Ticketmaster in the spotlight on 'The Claman Countdown.'
Royal fans criticized Ticketmaster for squashing their dreams of witnessing a coronation concert almost as soon as they signed up to win tickets to the event.
His Majesty King Charles III and the Queen Consort Camilla will celebrate coronation day on Saturday, May 6 with ceremonial events throughout London.
The following day, Katy Perry, Lionel Richie and Andrea Bocelli will headline a concert at Windsor Castle in honor of the King's ascension to the throne. Ticketmaster was hired by the BBC to handle the allocation of 10,000 free tickets, a task that quickly went awry.
Social media users pining for a spot at the show reported receiving an email from the ticketing agency saying "congratulations" upon winning a "pair of standing tickets" to the coronation concert, only to be directed to a link saying tickets were "currently unavailable from Ticketmaster."
KING CHARLES III'S CORONATION BOOSTS UK TOURISM AS REGION STILL RECOVERING FROM LOCKDOWNS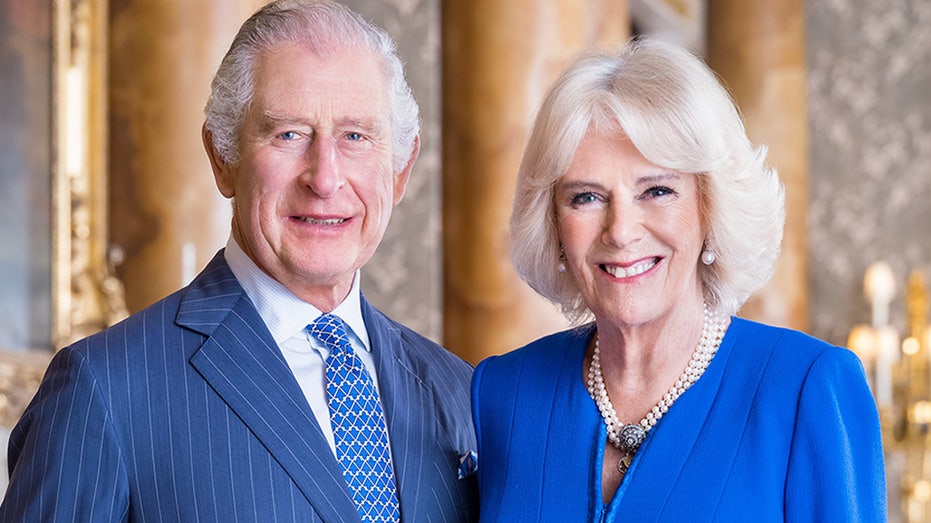 His Majesty King Charles III and the Queen Consort Camilla will celebrate coronation day on Saturday, May 6 with ceremonial events throughout London. (Hugo Burnand / Fox News)
One user wrote they were "totally confused" by the situation. "We get an email saying that we have until the 27th to claim our balloted tickets but they've already gone? Like the thousands of other people who won the ballot only to not get tickets," they added.
An email was sent out through Ticketmaster Tuesday to some applicants who registered for tickets in February through the BBC's official ballot. Two minutes later, the agency tweeted tickets were sold out.
TICKETMASTER, LIVE NATION FACE INCREASED PRESSURE FOR DOJ PROBE FROM REPUBLICAN AND DEMOCRATIC SENATORS
Ticketmaster representatives did not immediately respond to Fox News Digital's request for comment.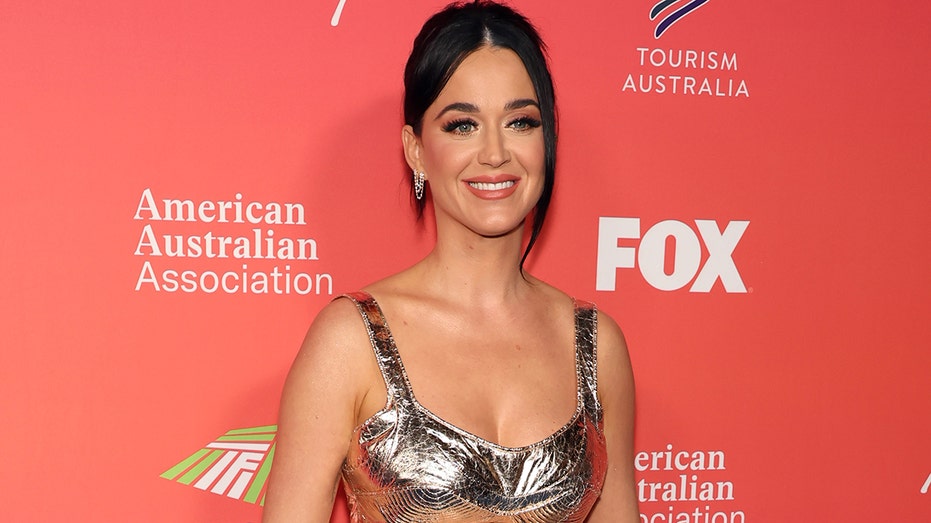 Katy Perry will perform at the coronation concert, in addition to Lionel Richie and Andrea Bocelli. (Monica Schipper / Getty Images)
Another upset fan pointed out, "That's not how you conduct a ballot. Shameful. You shouldn't have been awarded the contract if you can't fulfill it properly. Got so many people's hopes up with the way the email was worded."
"Ticketmaster shambles. Tell us we have been successful and have two days to claim and then it's sold out?" one user questioned.
"Yay 'won' tickets to the coronation, can't claim them though because they've all been claimed. What a ridiculous ballot?" another fan tweeted.
Amid the coronation chaos, one Twitter user responded to a Ticketmaster tweet promoting a Lana Del Rey concert, "When can we expect an explanation regarding the absolute shambles today RE the Coronation Concert tickets. You have broken your own T&Cs and left thousands of people upset and disappointed."
GET FOX BUSINESS ON THE GO BY CLICKING HERE
The King's coronation on May 6 at Westminster Abbey will be followed by a star-studded concert the following day, including performances by Take That, Bryn Terfel, Freya Ridings and Alexis Ffrench. Millions are expected to tune in around the world, with approximately 20,000 people in attendance at Windsor Castle.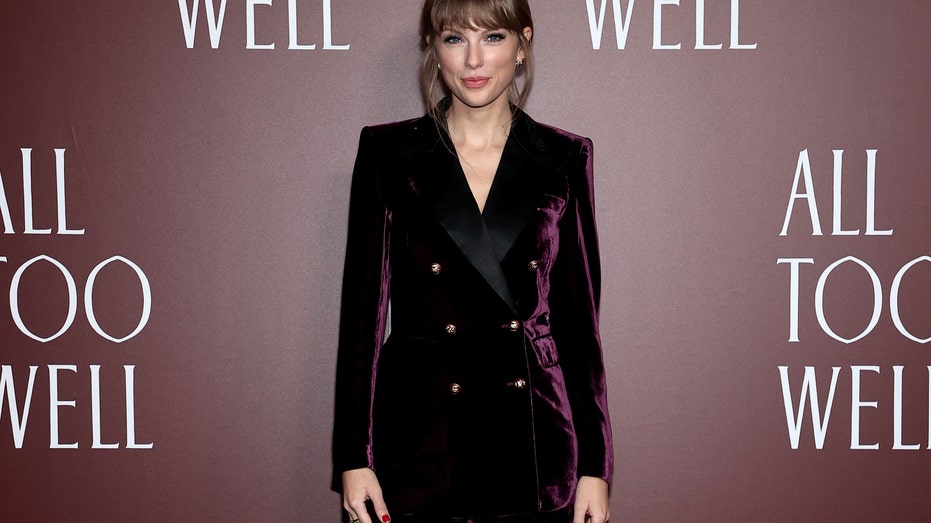 Taylor Swift sparked fan fury in November after Ticketmaster sold out of pre-sales and canceled regular sales. (Dimitrios Kambouris / Getty Images)
"The concert will celebrate a new chapter in the nation's history, with themes of love, respect and optimism, celebrating the four nations, their communities and the Commonwealth," the BBC announced in a statement last week.
Ticketmaster recently received heat during Taylor Swift's concert sales debacle when millions of fans couldn't even score a ticket despite registering for pre-sales. The regularly scheduled sale was canceled after more than 14 million people attempted to purchase tickets prior to the sale.
A few Swifties then filed a lawsuit against Ticketmaster and Live Nation alleging Ticketmaster engaged in antitrust violations, deceptive practices, fraud and price-fixing. The suit also accuses Ticketmaster of encouraging scalpers because the company earns income from fees when tickets are resold on its platform.