Circle Squared Alternative Investments founder Jeff Sica discusses the rapid expansion of artificial intelligence on 'Varney & Co.'
Employee performance reviews can often seem daunting to millions of workers, but they are essential for businesses to boost workplace effectiveness. 
Performance reviews are a time for employees and managers to have an honest conversation about their day-to-day performance over the last 12 months and figure out ways to boost productivity. 
Read below to find out everything you need to know about performance reviews. 
THESE COMPANIES RECOGNIZE EMPLOYEE PERFORMANCE BEST, REPORT SAYS
What is a performance review?
A performance review is a process that occurs annually between an employee and their supervisors or employer in which their skills and performance are evaluated. During this process, the employee receives feedback from their manager, where they identify their strengths and weaknesses and set goals for the next 12 months of work. A performance review is essential for businesses seeking to expand their workplace productivity and helps employees reflect on how they can improve themselves.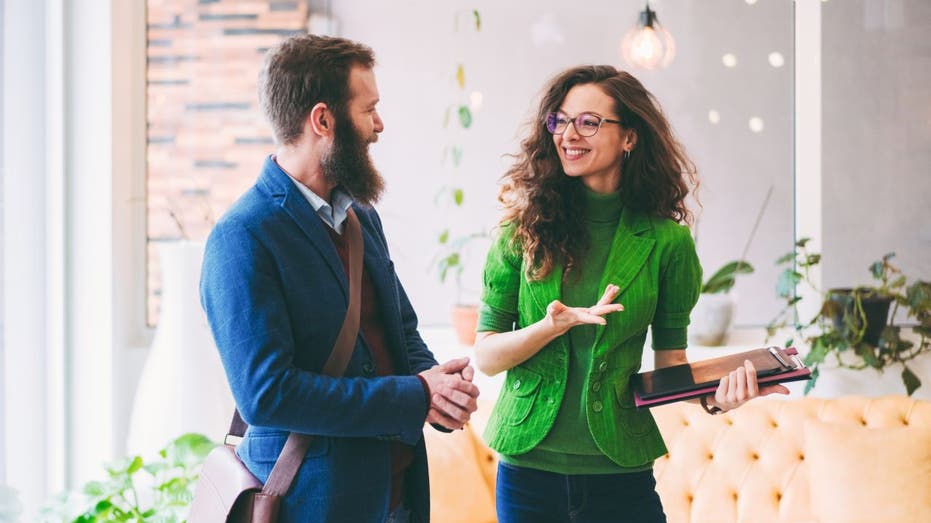 Performance reviews are essential annual tasks that company's use to boost workplace productivity. (iStock / iStock)
Some performance reviews, however, can occur on a monthly or quarterly basis, but regardless they are a time when managers and employees can consult with each other. Employees should take time during their performance review to explain their future goals with the company to their supervisor and how they want to expand their role. 
Moreover, employee evaluations allow mangers to identify weaknesses within their employees and work with them to correct those mistakes or bad habits through open communication. Managers can also use the annual performance review to reward and promote employees who have exceeded their workplace goals. 
How should you prepare for a performance review?
An important aspect of an employee's performance review is an idea of the accomplishments and goals you have met over the last 12 months of work. Before speaking to your manager one on one, compile a list of all your accomplishments along with evidence, such as data, to show that you have significantly contributed to the company. 
Typically, during the performance review process, employees will have to complete a self-evaluation before speaking directly with their supervisor. Use this time to include all your lists of achievements, how you helped grow the company, where you have exceeded your manager's expectations, and most importantly, how you want to improve for the future.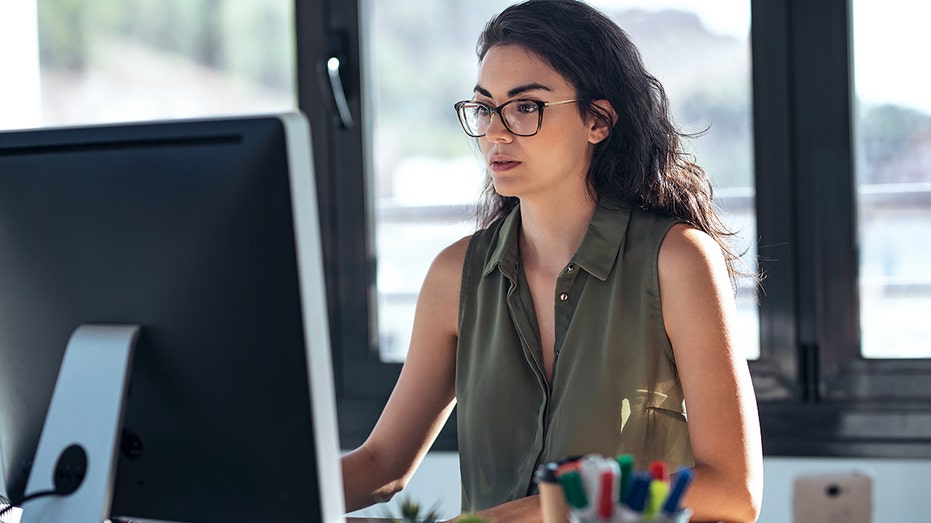 Employees are often asked to complete a detailed self-evaluation before speaking face to face with their boss. (iStock / iStock)
REVIEW FINANCIAL RECORDS, UPDATE SOFTWARE AND OTHER SPRING-CLEANING TIPS FOR YOUR BUSINESS
Finally, never stress out before a performance review. Always remember that this task is meant to help boost your company morale and showcase your effectiveness to your managers.
Does a performance review mean a raise?
Although performance reviews are conducted in order to highlight issues within the workplace and to correct them, managers also use this time to find out how to reward employees performing at a high level of effectiveness. However, receiving a good performance review does not necessarily mean you will receive a large salary increase or a salary increase at all.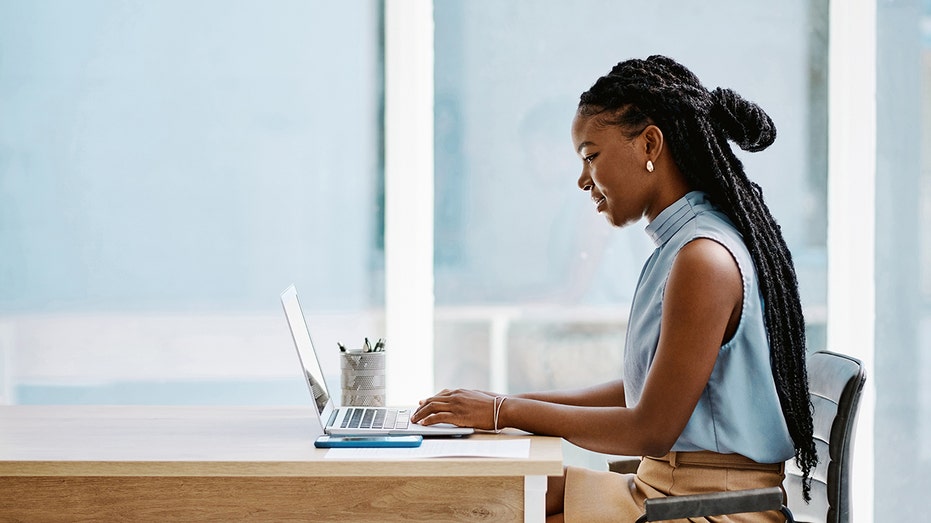 Use your performance review to tell your supervisor about how you want to expand your role at the company. (iStock / iStock)
CLICK HERE FOR THE FOX BUSINESS APP
Managers must determine if the employee's salary level warrants a raise based on performance and the responsibilities of the position. Regardless, highlighting your achievements with strong facts and evidence is the best way to ensure a salary bump.