Arista Networks CEO Jayshree Ullal reveals which of the cloud networking companies' products support A.I. on 'The Claman Countdown.'
Salaries are reportedly ballooning as companies seek employees with artificial intelligence skills.
Netflix – which has faced recent scrutiny over these jobs amid the ongoing actors' and writers' strike – has posted positions listed with an annual salary of up to $900,000.
A data scientist job in Los Angeles that works in advertising has a typical overall market range of $390,000 – $900,000.
"We conduct analyses and develop analytic tools, build predictive models and algorithms using machine learning, all with the goal of creating more choices and joy for our members," Netflix wrote on its website. 
GLOBAL INVESTMENT IN AI COULD NEAR $200 BILLION BY 2025: GOLDMAN SACHS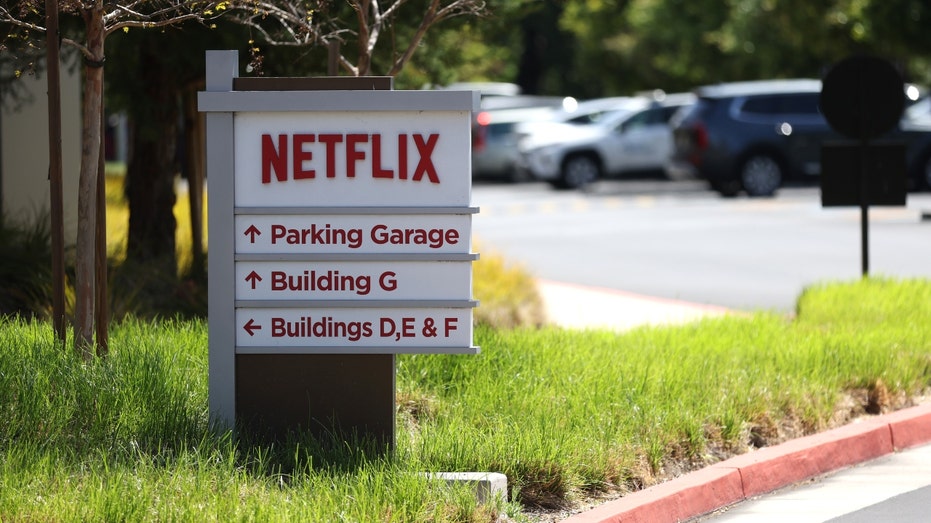 A sign is posted in front of Netflix headquarters on April 20, 2022, in Los Gatos, California. (Justin Sullivan/Getty Images / Getty Images)
Other machine learning-related job postings in Los Gatos, California, have the same overall market range from $100,000 to $700,000 or $449,000 to $842,000. 
"This market range is based on total compensation (vs. only base salary), which is in line with our compensation philosophy. Netflix is a unique culture and environment," Netflix noted. 
The streaming service is not the only company willing to shell out hundreds of thousands of dollars a year for talent – often with a related degree – in the field. 
For example, the popular dating app Hinge is looking for a "passionate" vice president of AI to help it become an "AI-First company."
A Monday report from The Wall Street Journal said that the Match Group title has a base salary of $332,000 to $398,000 a year.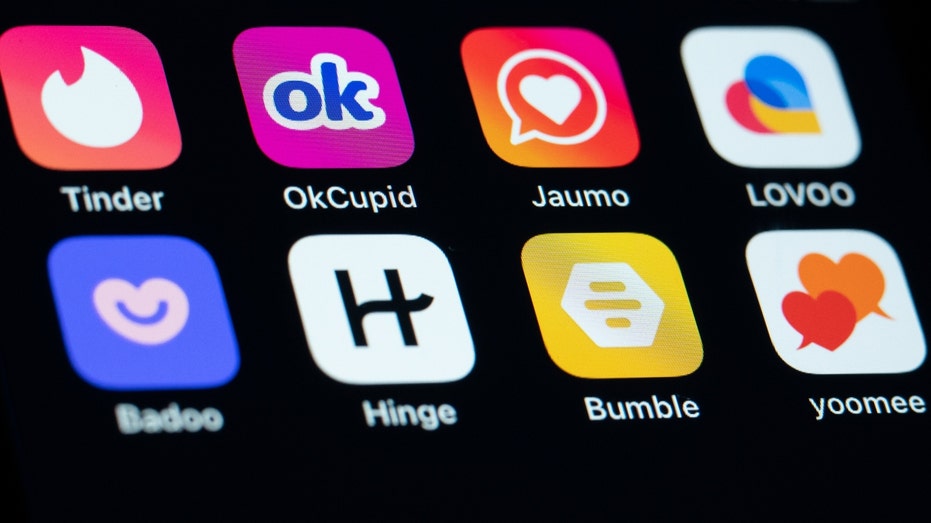 Dating apps, including Hinge, can be seen on the display of an iPhone SE. (Silas Stein/picture alliance via Getty Images / Getty Images)
GET FOX BUSINESS ON THE GO BY CLICKING HERE
Additionally, Amazon's senior manager of applied science and generative AI comes with a base pay range from $175,000 in its lowest geographic market to up to $340,000 a year in its highest geographic market. 
"Pay is based on a number of factors including market location and may vary depending on job-related knowledge, skills and experience. Amazon is a total compensation company," the company explained. "Dependent on the position offered, equity, sign-on payments, and other forms of compensation may be provided as part of a total compensation package, in addition to a full range of medical, financial and/or other benefits."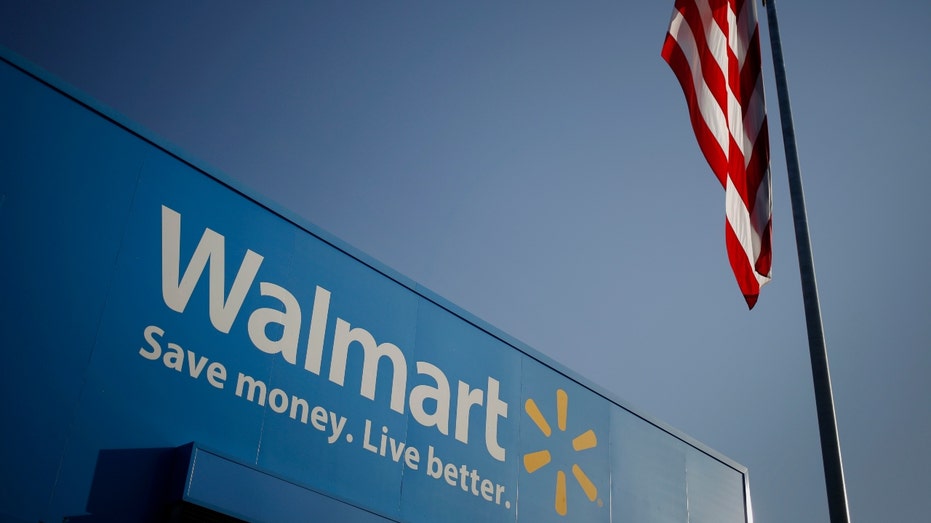 An American flag flies near signage displayed outside the Walmart Stores Inc. headquarters building in Bentonville, Arkansas, on Wednesday, July 29, 2015. (Luke Sharrett/Bloomberg via Getty Images / Getty Images)
Walmart's senior manager of software engineering on its conversational AI platform team – located in Sunnyvale, California – offers an annual salary range of $168,000 to $252,000.
While the available supply of AI specialists is short amid industry excitement, some companies have pledged to train employees for AI projects, The Journal noted. 
CLICK HERE TO READ MORE ON FOX BUSINESS
Others are reportedly thinking about acquiring smaller AI companies with talent built in.
"AI talent is hard to get. It's expensive. And at the same time, it is highly selective," Bill McDermott, ServiceNow's CEO and chairman, told the paper. "People want to go to places where they not only can prosper financially, but they can work on things that inspire them because they have ultimate choice."
ServiceNow acquired Element AI in 2020 and recently bought G2K.