Melius Research Analyst Ben Reitzes weighs in on NVIDIA's stock, which he says could hit $625, and what it means for the A.I. industry.
Nvidia has released a new toolkit that will allow users to quickly create, test and customize generative AI models on computers. 
"AI Workbench," Nvidia says, removes the complexity of getting started with an enterprise AI project. The toolkit allows developers to customize models from open-source communities like Hugging Face, GitHub, and NVIDIA NGC using custom data.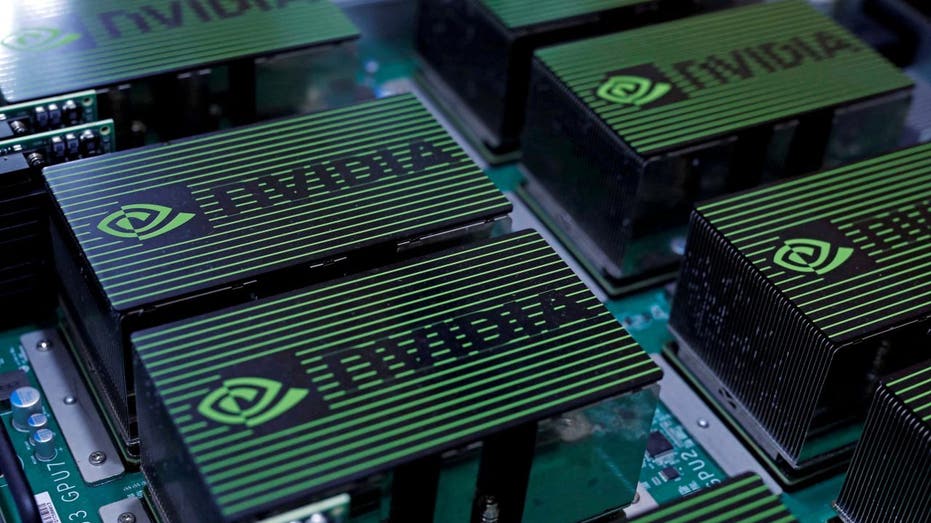 The logo of Nvidia Corporation is seen during the annual Computex computer exhibition in Taipei, Taiwan May 30, 2017.  (REUTERS/Tyrone Siu / Reuters Photos)
With the AI Workbench, developers can customize and run generative AI in "just a few clicks," Nvidia says. 
"Enterprises around the world are racing to find the right infrastructure and build generative AI models and applications," Manuvir Das, vice president of enterprise computing at NVIDIA, said in a statement. 
SMALL BUSINESSES USING AI ARE LOVING IT
"NVIDIA AI Workbench provides a simplified path for cross-organizational teams to create the AI-based applications that are increasingly becoming essential in modern business."
Based in Santa Clara, California, Nvidia has emerged as a powerhouse in the AI space in part thanks to its graphics processing units (GPUs) which are used to train the large language models that power AI software like ChatGPT.
CLICK HERE TO GET THE FOX BUSINESS APP
On Tuesday, the company announced a new version of the Grace Hopper Superchip that more than triples the amount of memory and bandwidth compared to the company's current mode.