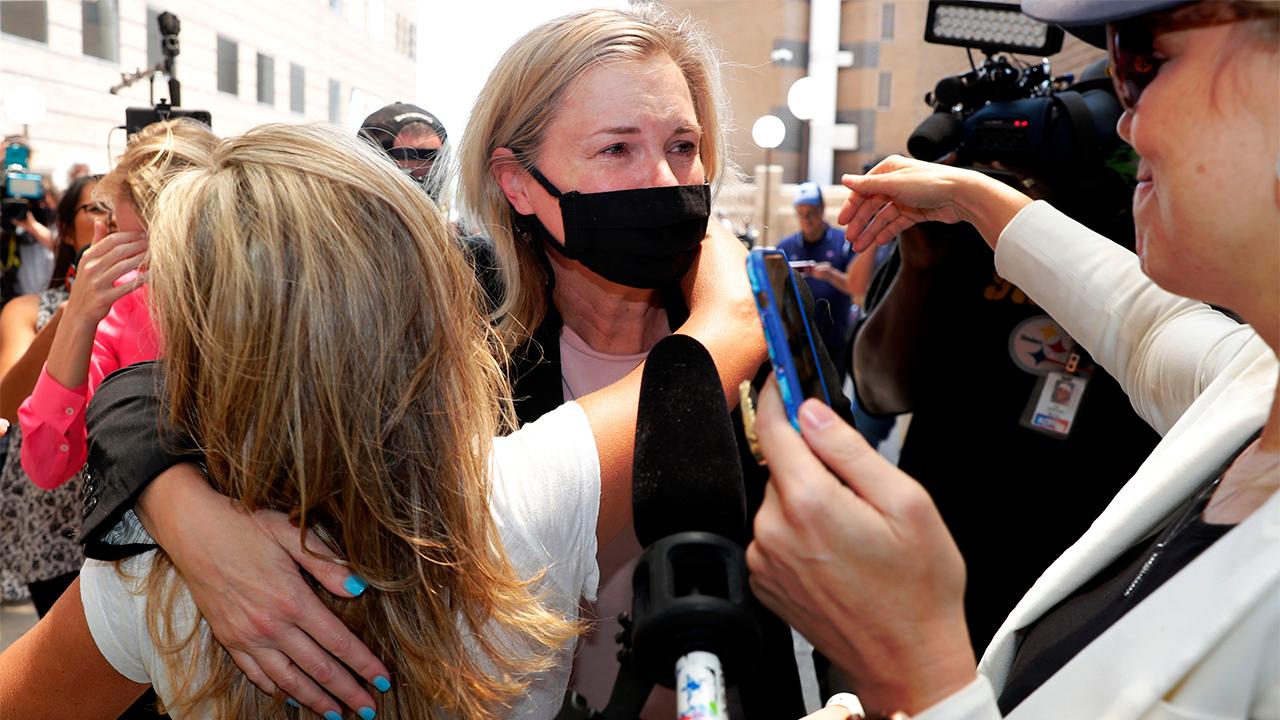 Video
Get all the latest news on coronavirus and more delivered daily to your inbox. Sign up here.
A Texas salon owner who was incarcerated for defying Republican Gov. Greg Abbott's emergency orders to stem the transmission of COVID-19 by keeping her business open is now a free woman.
Shelley Luther's release on Thursday, hours after Abbott came to her defense, was met by cheering supporters who chanted her name.
"I just want to thank all of you who I just barely met, and now you're all my friends," said Luther, who left jail wearing a mask. "This would have been nothing without you. Thank you so, so much."
The owner of Salon A La Mode in Dallas, Luther was let go less than 48 hours after a judge sentenced her to serve a week behind bars for refusing to apologize for flouting public health orders meant to slow the spread of the coronavirus. She was found in contempt of court.
Luther told Fox News' Sean Hannity Thursday that she stands by her choice not to apologize for her actions.
"That was the last thing I was going to do, honestly," she said. "I just couldn't, I couldn't bring myself to apologize."
Last month, Luther was cited for keeping her salon open despite state and local directives closing nonessential businesses. She refused to give in, tearing up a cease-and-desist letter in front of TV cameras.
Her punishment had become a rallying cry for Republican lawmakers and conservative activists who have railed against lockdown measures in Texas, even as the state reopens more quickly than many others.
GET FOX BUSINESS ON THE GO BY CLICKING HERE
Coming to her defense, Abbott quickly removed jail as a penalty for violating his orders. "Throwing Texans in jail who have had their businesses shut down through no fault of their own is nonsensical, and I will not allow it to happen," Abbott said in a statement.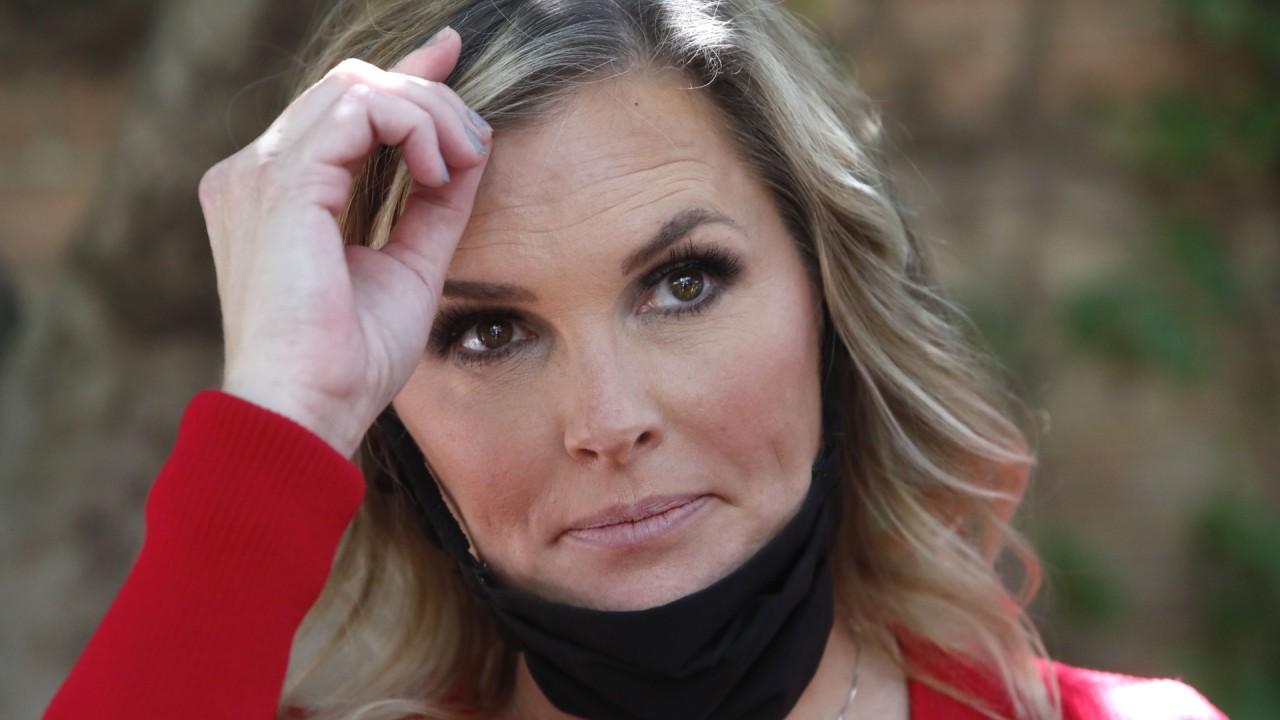 Video
His new order did not mention removing other penalties, including fines, but the relaxed rules reflect the increasing pressure Abbott is under to more quickly reboot the Texas economy, even though he has already allowed restaurants and retailers to start letting customers back inside — a step many other governors have been reluctant to take.
VARNEY: DALLAS SALON OWNER DEFYING CORONAVIRUS RULES SHOWS 'REAL PAIN' OF BUSINESS OWNERS
Luther's jail term was imposed just days before restrictions across the state were slated to loosen, allowing barbershops and hair salons to reopen as early as Friday.
Dallas County Judge Eric Moye said before sentencing that he would consider levying a fine instead of jail time if Luther would apologize and not reopen the business until she was allowed to do so. She refused.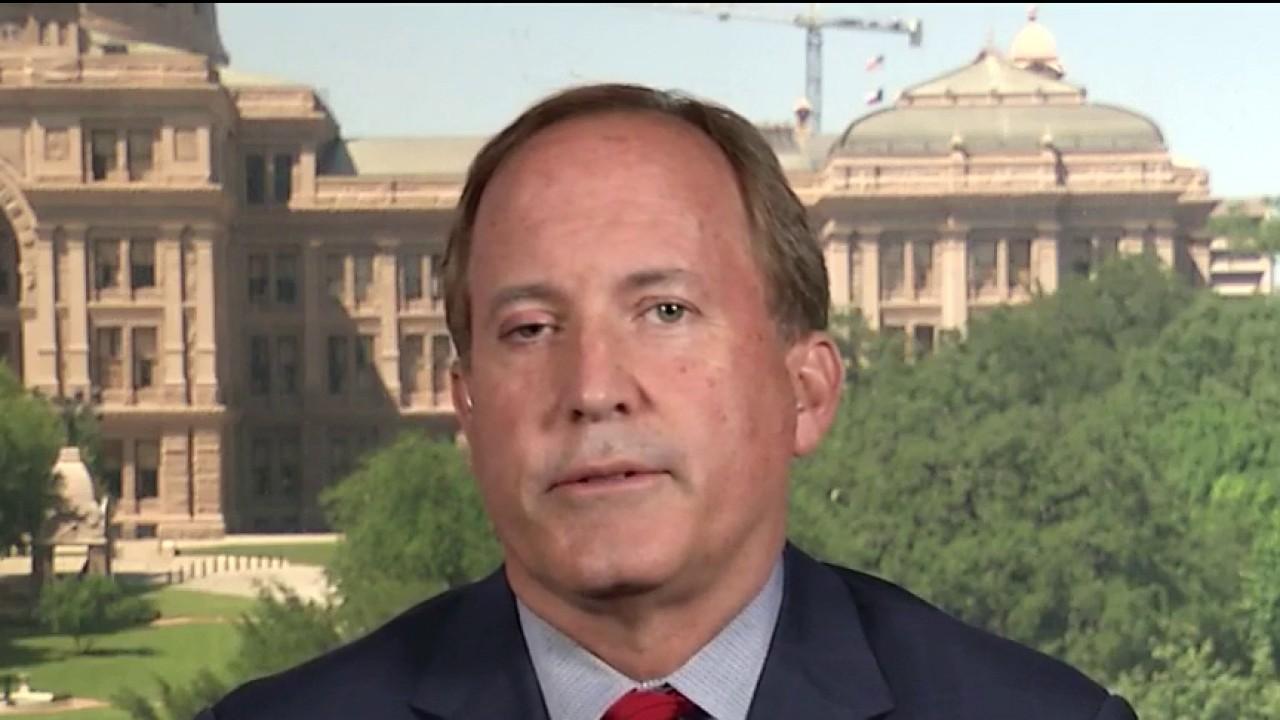 Video
"I have to disagree with you, sir, when you say that I'm selfish because feeding my kids is not selfish," she told the judge. "I have hairstylists that are going hungry because they would rather feed their kids. So, sir, if you think the law is more important than kids getting fed, then please go ahead with your decision. But I am not going to shut the salon."
"The defiance of the court's order was open, flagrant and intentional," Moye wrote in his ruling. He noted that despite being given the opportunity to apologize, Luther has "expressed no contrition, remorse or regret" for her actions.
Like Abbott, Texas Attorney General Ken Paxton came to Luther's defense shortly after she was put behind bars. Paxton sent a letter to the judge Wednesday asking for the businesswoman's release.
TEXAS REOPENING STATE PARKS, RETAIL SO PEOPLE CAN 'CONTINUE THEIR LIVELIHOODS': GOV. ABBOTT
"I find it outrageous and out of touch that during this national pandemic, a judge, in a county that actually released hardened criminals for fear of contracting COVID-19, would jail a mother for operating her hair salon in an attempt to put food on her family's table," wrote Paxton. Both he and Abbott are Republicans.
In response to the attorney general's initial complaint, a letter signed by Moye and the 11 other Dallas County civil district court judges called Paxton's letter to a judge about a pending case an improper communication under the Texas Code of Judicial Conduct. The judges told Paxton they "trust this shall not happen further."
The Associated Press contributed to this report.
This story has been updated to include Luther's comments from a Thursday night interview with Fox News' Sean Hannity.