Check out what's clicking on
Lamborghini is charging into 2023 like the raging bull on its logo.
The exotic automaker posted record sales for the first quarter after finishing 2022 with its highest full-year sales ever.
Lamborghini delivered 2,623 vehicles in the first three months of the year, including, up from 2,539 in 2022, with the Urus SUV accounting for more than half of the sales at 1,599.
"The figures are a confirmation of the path taken in recent years, which has led Lamborghini to become a benchmark in the luxury market," managing director and CEO Paolo Poma said.
THERE ARE ONLY 3 NEW CARS PRICED UNDER $20,000 NOW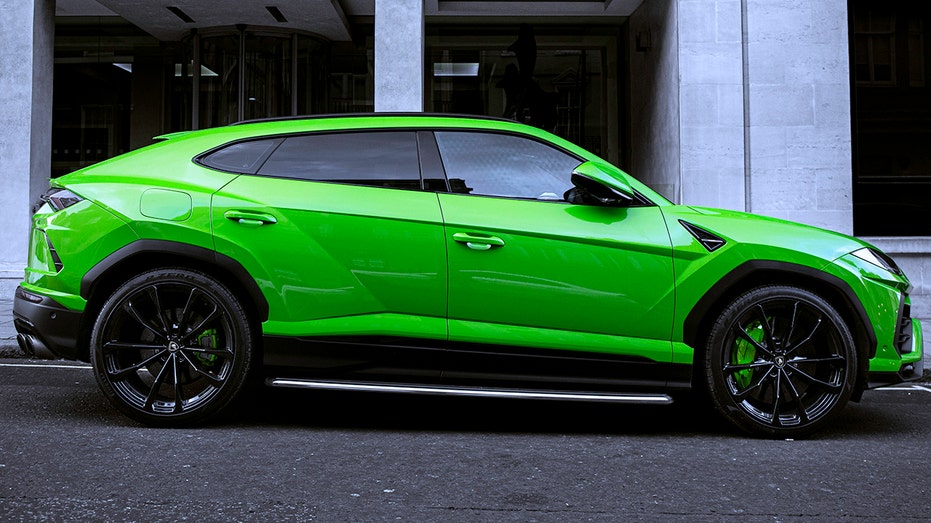 The Lamborghini Urus accounts for more than half of the brand's sales. (Martyn Lucy/Getty Images / Getty Images)
"The strength of our order portfolio, together with excellent market feedback following the presentation of the Revuelto, provide a solid foundation on which we continue to build our growth."
Lamborghini also confirmed that its entry-level Huracan sports car is sold out through the end of its planned production run in 2024.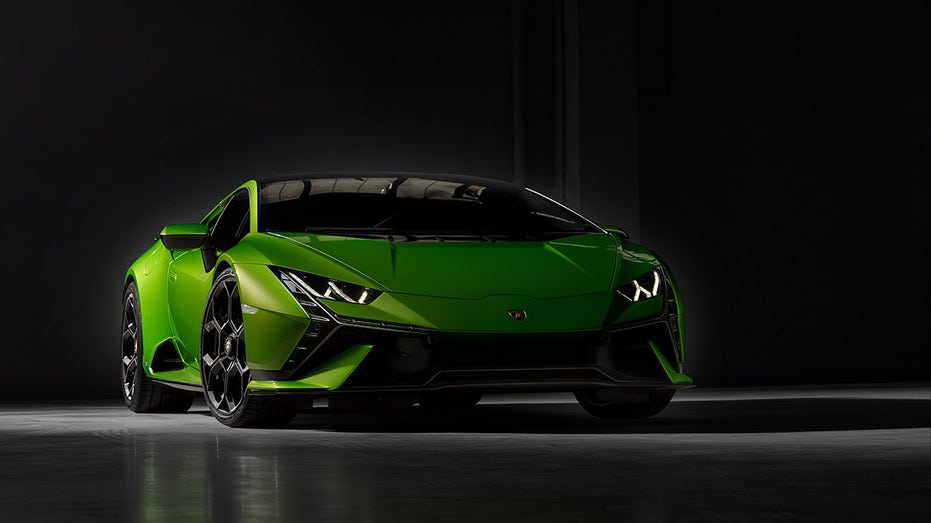 The Huracan is scheduled to end production in 2024. (Lamborghini / Fox News)
The Huracan will be replaced by an all-new model with a hybrid powertrain following this year's introduction of the flagship Revuelto, which combines a V12 with three electric motors to create a 986 hp all-wheel-drive system.
FORD'S PROFIT RISES ON TRUCK DEMAND BUT EV OUTLOOK SENDS SHARES LOWER
Deliveries of the Revuelto are scheduled to begin in late 2023 at a price expected to be over $500,000.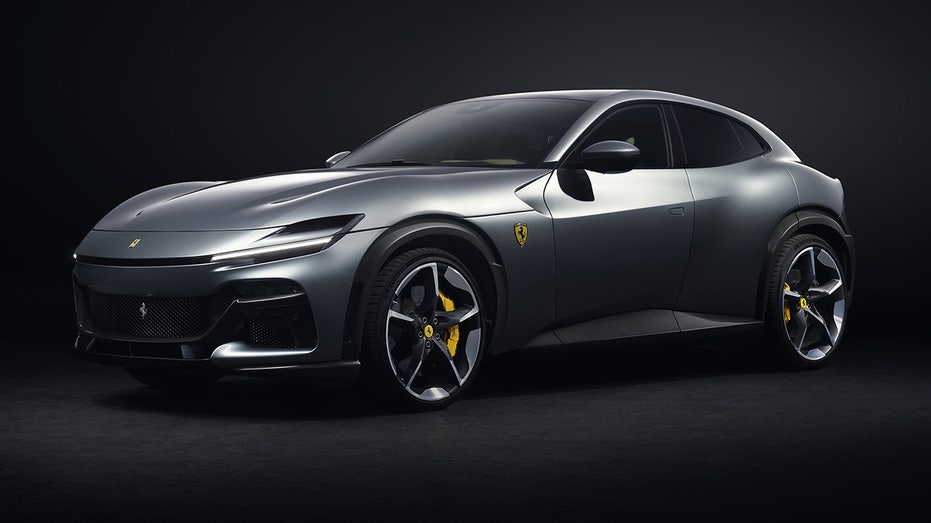 The Ferrari Purosangue is the brand's first SUV. (Ferrari / Fox News)
Lamborghini's results follow a strong, but not record, quarter for its Italian rival Ferrari, which saw sales for the period up 10% from last year to 3,567.
GET FOX BUSINESS ON THE GO BY CLICKING HERE
Ferrari recently launched its first SUV, the Purosangue, which it has pledge to limit to 20% of its overall production and is sold out into 2026.