Check out what's clicking on
New vehicle sale prices fell below MSRP in March for the first time in nearly two years as supply chain issues continue to ease up, but cars and trucks are still far from cheap.
The average price paid for a new vehicle was $48,008 in March, according to Kelley Blue Book, a drop of $550 from the prior month.
"We've been anticipating transaction price declines, as inventory has been steadily improving and choice has expanded. More vehicles on dealer lots — and on their competitors' lots — means dealers simply don't have the pricing power they did six months ago," said Rebecca Rydzewski, Cox Automotive research manager of economic and industry insights.
Prices are expected to continue their downward trend, but are unlikely to reach the $37,736 average they were at in March 2020 anytime soon, if ever again.
CONSUMER REPORTS SAYS THESE ARE THE BEST CAR INSURANCE COMPANIES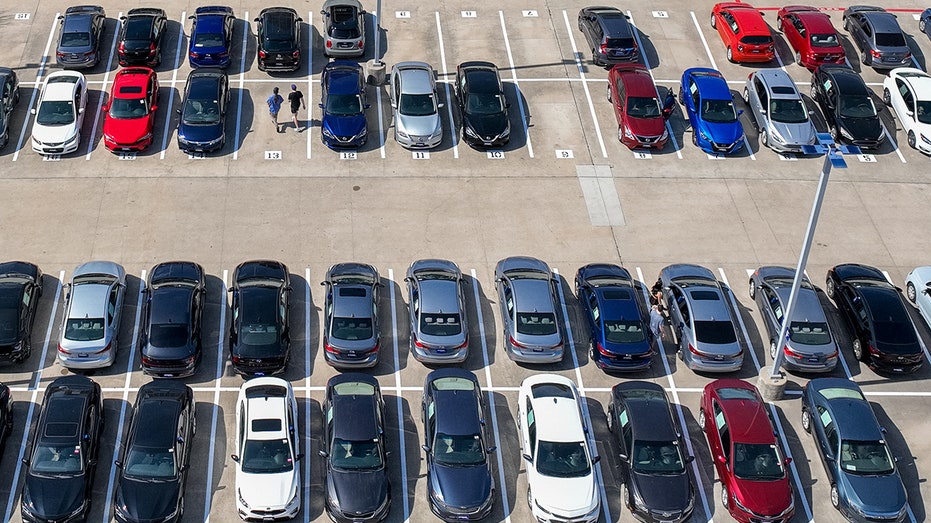 The average new car transaction price was over $48,000 in March. (Brandon Bell/Getty Images)
That is partly due to inflation, but also because many automakers have been focusing on building more of the most profitable high-end trims and discontinuing their lowest-priced models altogether.
The most inexpensive vehicle offered by an American brand is the new 2024 Chevrolet Trax SUV, which is $21,495, following the end of production for the $14,595 Chevrolet Spark hatchback last year.
Along with cuts by other brands, there are only three vehicles left on sale with starting prices including delivery fees below $20,000.
KIA RIO/RIO5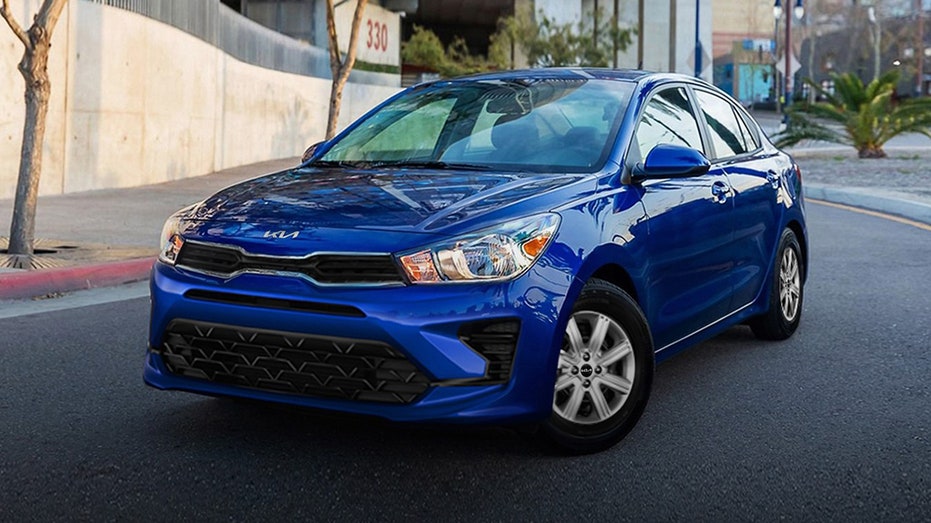 The Kia Rio is the brand's smallest sedan. (Kia)
The Kia Rio subcompact sedan starts at $17,875 and the Rio5 hatchback at $18,515.
Both front-wheel-drive models come standard with a 120 hp four-cylinder engine, automatic transmission, air conditioning and a highway fuel economy rating of 41 mpg.
MITSUBISHI MIRAGE/MIRAGE G4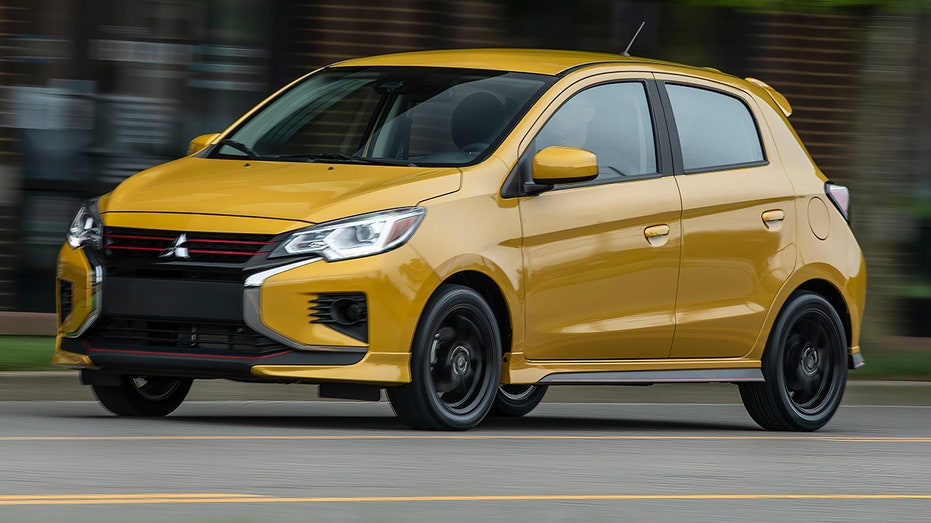 The Mitsubishi Mirage is the most fuel-efficient car that is not a hybrid. (Mitsubishi)
The Mitsubishi Mirage hatchback starts at $17,340 and the Mirage G4 sedan is just $1,000 more.
GM DITCHING CHEVY BOLT, SHIFTING TO ELECTRIC TRUCKS
The Mirage's claims to fame are that it is the least-powerful new car on sale in the USA — its three-cylinder engine rated at just 76 horsepower — and the most-efficient non-hybrid vehicle, with the hatchback getting an EPA combined rating of 39 mpg.
NISSAN VERSA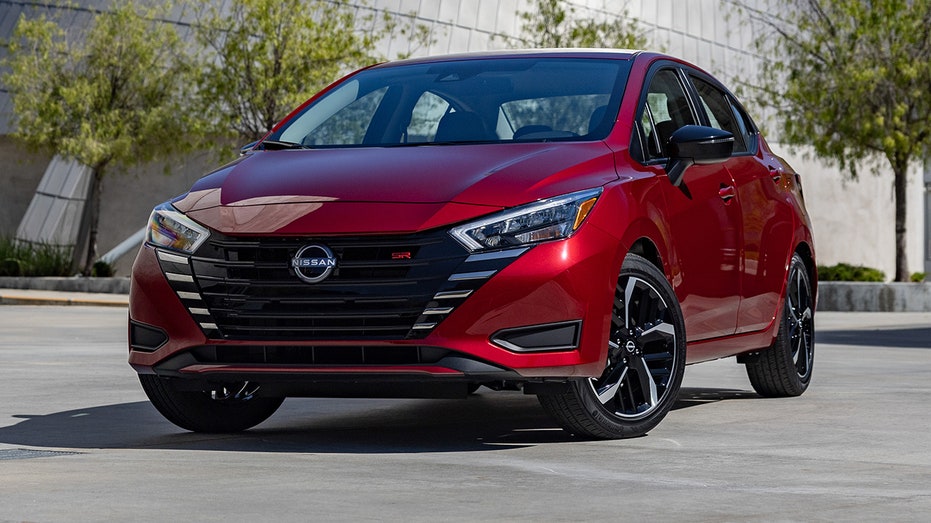 The Nissan Versa is the cheapest new car on sale today. (Nissan)
The Nissan Versa sedan is priced at $16,925. It is roomy for the price and has a relatively potent 122 hp four-cylinder under the hood, a standard 5-speed manual transmission, automatic emergency brakes and a five-star NHTSA crash test rating.
GET FOX BUSINESS ON THE GO BY CLICKING HERE
Models equipped with an automatic transmission start at $18,595 and have a 40 mpg highway fuel economy rating. A fully-loaded version with adaptive cruise control, heated seats and a wireless charging pad tops out at $20,215.