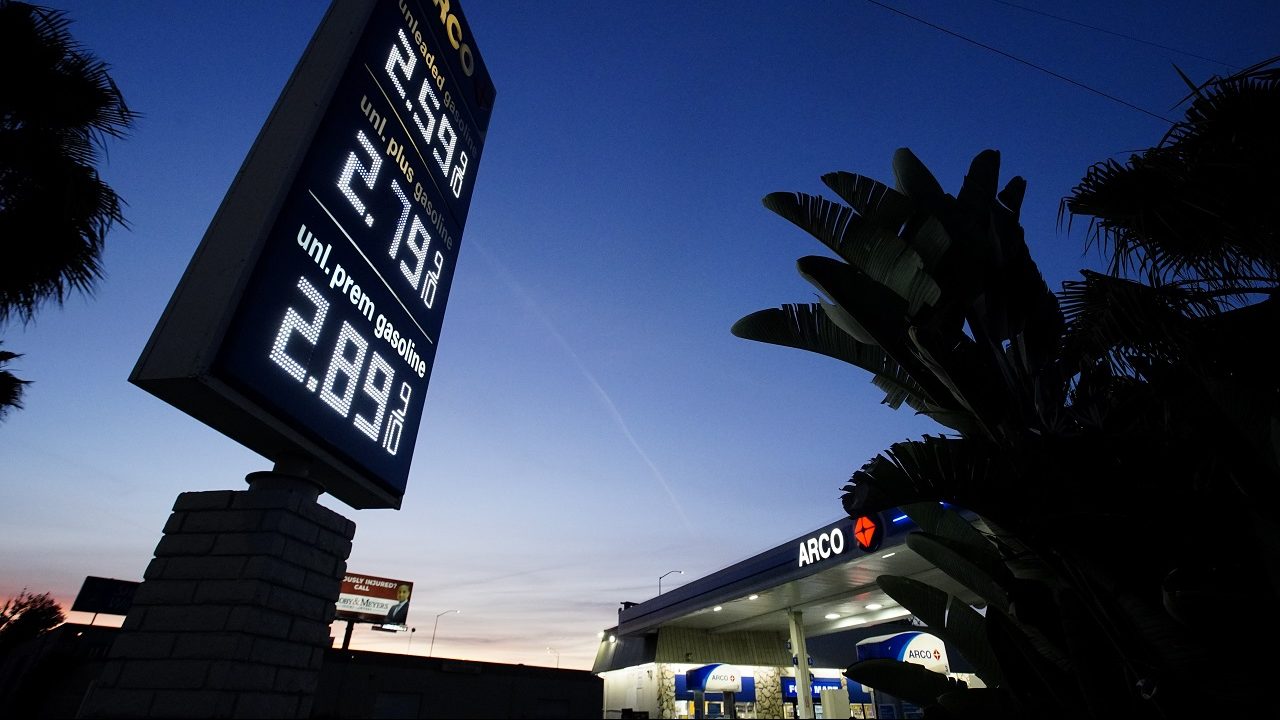 Video
Get all the latest news on coronavirus and more delivered daily to your inbox.  Sign up here.
WASHINGTON (AP) — U.S. consumer prices fell 0.8% in April, the biggest drop since the 2008 financial crisis, with decreases led by a huge drop in gasoline prices and from businesses most affected by the coronavirus shutdowns.
The Labor Department reported Tuesday that that core prices, which exclude food and energy, fell 0.4% last month, the largest monthly decline in core prices on records that go back to 1957.
The 0.8% drop in overall prices followed a 0.4% drop in March. Gasoline prices fell 20.6% in April and contributed the most to the downward pressure on inflation. Apparel prices, airline fares and hotel and motel room charges all fell sharply last month.
WHITE HOUSE MULLS $5K STIMULUS CHECK IN RETURN FOR SOCIAL SECURITY CHANGES
Over the past 12 months, overall prices are up just 0.3% while core inflation is up 1.4%. Both measures are well below the 2% target the Federal Reserve seeks to achieve for annual inflation.