Nicholas Wealth Management President David Nicholas provides insight on the IPO market on 'Making Money.'
Panera Brands revealed it will soon have a new top boss, a move the company said is meant to help ready it for a future initial public offering (IPO).
Panera Brands has selected current Einstein Bros. Bagels CEO Jose Alberto Duenas as the person to serve as the company's next chief executive, according to a Tuesday press release from the company. Duenas will start doing so just over a month from now, with July 1 slated for his first day at the helm, the company said. 
The former Sonic Drive-in chief brand officer and Olive Garden executive will be coming into the Panera Brands CEO job after several years of leading the bagel chain, according to the release.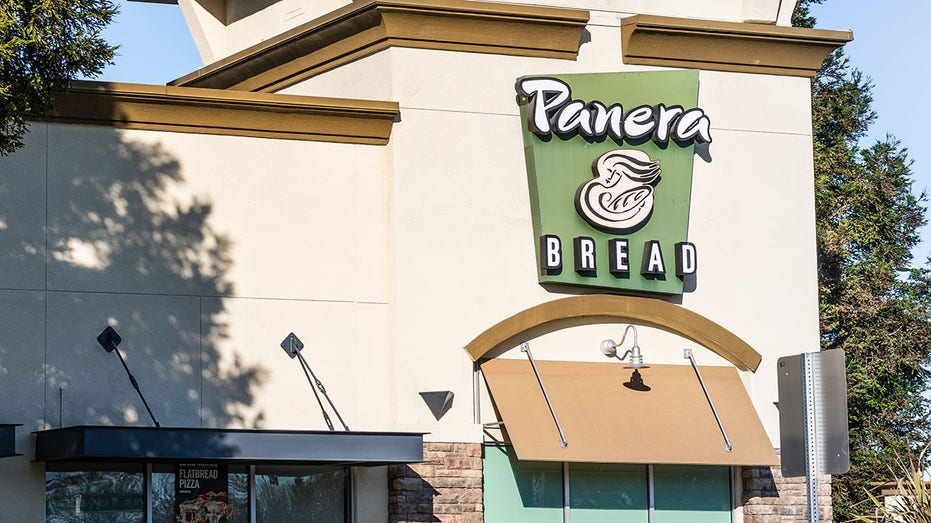 Panera Brands is waiting for the right moment to launch its IPO. (iStock)
Panera Brands said the beginning of July will also mark four-year CEO Niren Chaudhary's transition to a new role: chairman.
PANERA INTRODUCES SOMETHING NEW: THE BAGUETTE PURSE
"It has been an honor to lead Panera Brands during such a transformative time for our company," Chaudhary said. "Not only have we introduced innovative new concepts to the fast casual dining industry, but we have expanded our global footprint and formally united Panera Bread, Caribou Coffee and Einstein Bros. to create one of the largest and most vibrant fast casual companies in the world."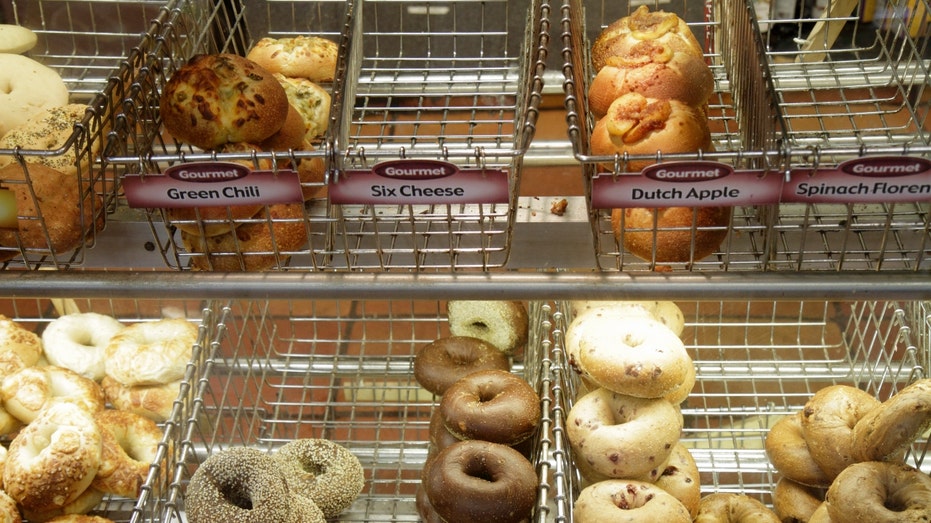 Einstein Bros. bagels on a rack (Jeffrey Greenberg/Universal Images Group via Getty Images / Getty Images)
Panera Brands was formed in 2021, bringing together Panera Bread, Caribou Coffee and Einstein Bros. Bagels. That was done by owner JAB Holding, according to reports.
GET FOX BUSINESS ON THE GO BY CLICKING HERE
The new CEO – as well as independent director Patrick Grismer assuming the audit committee chairman job – will help it get ready for going public, Panera Brands said.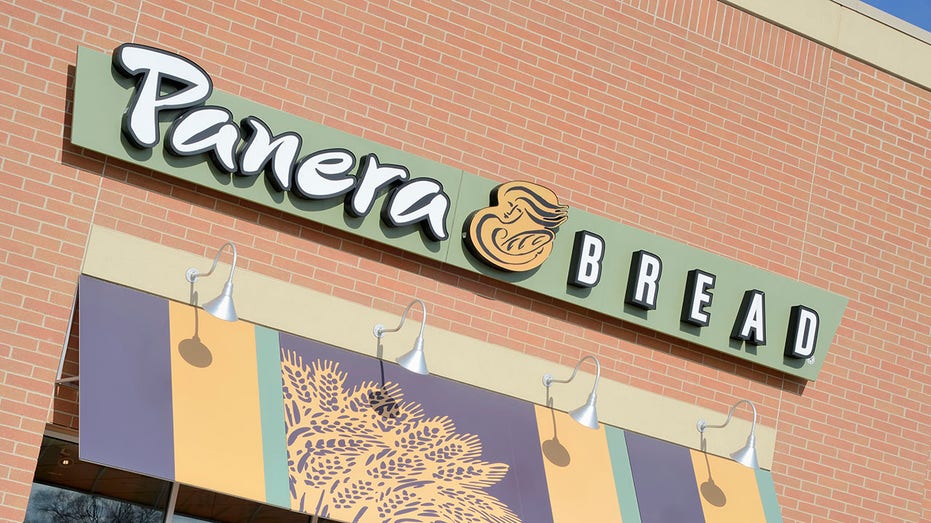 Panera Bread (iStock)
In April, S&P Global reported the U.S. saw 24 IPOs take place in 2023's first quarter. In comparison, 71 happened in the same three-month span the prior year, according to the report.
IPO DROUGHT WILL CONTINUE, MARKET 'TOO RISKY'
It's unclear when Panera Brand's public offering will happen. In 2022, it pumped the breaks on a move to do so.
Panera Brands reported fiscal year 2022 revenues of more than $4.8 billion.
Its footprint includes more than 2,100 Panera Breads, 730 Caribou Coffee shops and 980 Einstein Bros. Brands bagel locations, the release said.