Refinitiv Director of Consumer Research Jharonne Martis unpacks consumer spending trends on 'Making Money.'
Year after year, the medical field remains at the top in terms of the highest-paying jobs in the United States, according to reports.
In fact, according to a 2023 top paying jobs report from U.S. News & World Report, nine out of 10 of the top paying jobs in the country are all medical professions. Not only that, but all the jobs in that top 10 category have a median salary over $150,000, with many over $200,000. 
Here are the 15 highest-paying jobs in the US, based on the 2023 U.S. News & World Report, along with their yearly median salaries.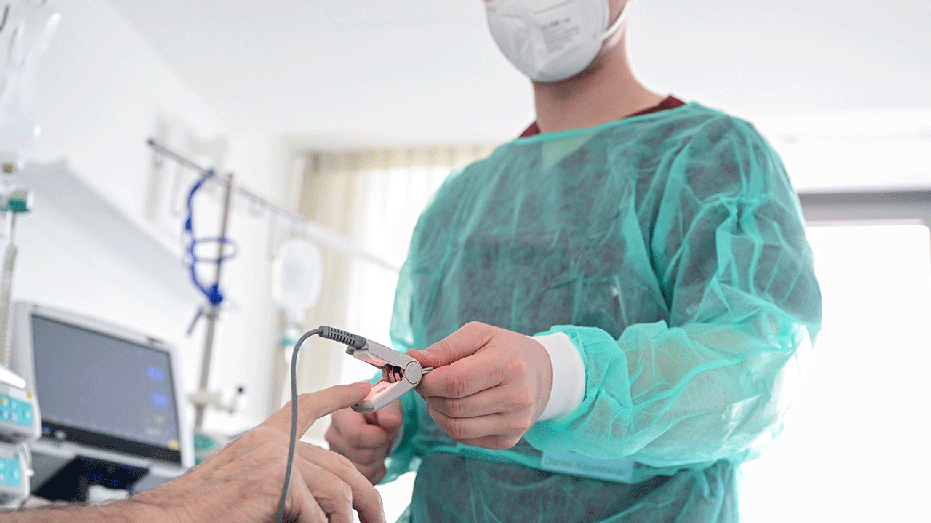 Careers in health care tend to be the highest paying in the United States year after year. (Bernd Weißbrod/picture alliance via Getty Images / Getty Images)
HIGHEST-PAYING US JOBS THAT DON'T REQUIRE A COLLEGE DEGREE
Anesthesiologist, $208,000
Oral and Maxillofacial Surgeon, $208,000
Obstetrician and Gynecologist, $208,000
Surgeon, $208,000
Orthodontist, $208,000
Physician, $208,000
Psychiatrist, $208,000
Nurse Anesthetist, $195,610
Pediatrician, $170,480
Pilot, $134,630
Dentist, $160,370
IT Manager, $159,010
Podiatrist, $145,840
Financial Manager, $131,710
Marketing Manager, $135,030.
From the jobs report listed above, it is clear that the most money can be made in the medical field. Every job in that top 15 is a health care profession, except pilot, IT manager, financial manager and marketing manager. 
All the jobs in the top 15 make well over $100,000, with the most making upward of $208,000. 
For the large majority of these jobs, a doctorate is required, with few exceptions. A master's degree is the requirement for a nurse anesthetist while a bachelor's is required to be an IT manager, financial manager and marketing major. A pilot is the only high paying jobs on this list where no degree is required.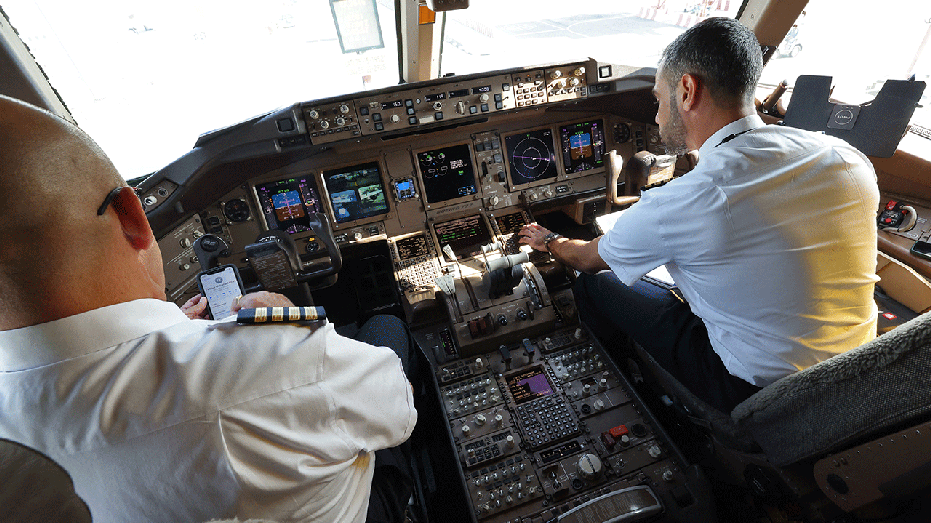 Pilots are one of the highest-paying professions in the United States. (Giuseppe Cacace/AFP via Getty Images / Getty Images)
10 HIGH-PAYING JOBS THAT LET YOU TRAVEL THE WORLD
Having health care professions at the top of the jobs list across the country is nothing new. Based on a 2019 report by Glassdoor, health care jobs remained at the top, with many tech jobs, including software engineering manager, software development manager and data architect, also popping up.
The growth in health care jobs is not going to stop, either. In the coming years, these careers are expected to grow, specifically through 2031, according to the U.S. Bureau Labor Statistics. The field is expected to see a 13% increase over those years, according to the source, which will mean approximally 2 million new jobs. 
GET FOX BUSINESS ON THE GO BY CLICKING HERE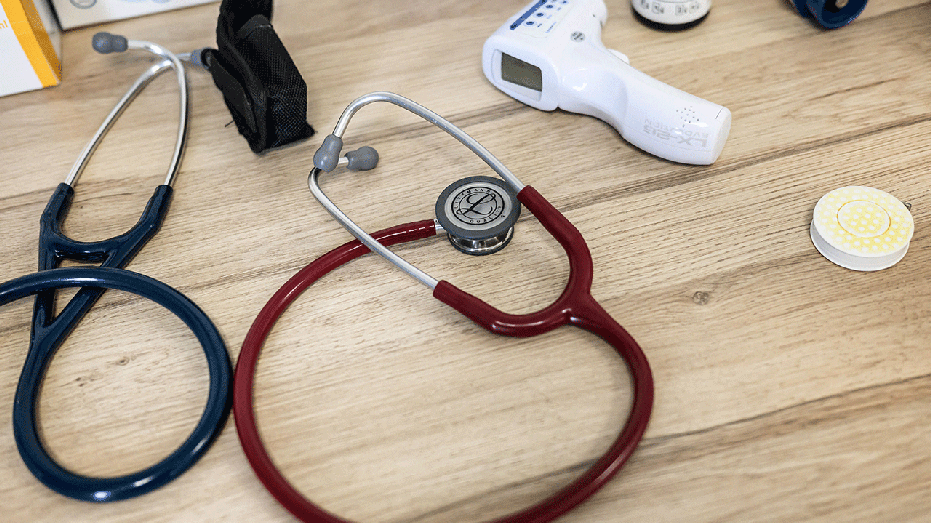 Most of the highest-paying health care jobs have a median salary per year of over $200,000. (Jeff Pachoud/AFP via Getty Images / Getty Images)
In addition to the jobs in the list, other professions that see high salaries time and time again are cardiologists, dermatologists, radiologists, pediatric surgeons, ophthalmologists, neurologist, chief executives and computer information systems managers, according to Investopedia.