FOX Business' Lydia Hu breaks down the Internal Revenue Service's expansion plan, and reports that Treasury Secretary Janet Yellen claims audits will not increase.
The Internal Revenue Service is warning that nearly 1.5 million people across the U.S. have unclaimed refunds for the 2019 tax year – and a limited time during which to claim the money. 
In a release, the agency said eligible Americans face a July 17 deadline to submit their tax return. 
The agency said the refunds remain unclaimed because these individuals have yet to file their tax returns. 
The average median refund for this year is $893. 
ECONOMISTS PREDICT BIG FIGHTS BETWEEN BIDEN, REPUBLICANS OVER BEEFED-UP IRS, $80B EXPANSION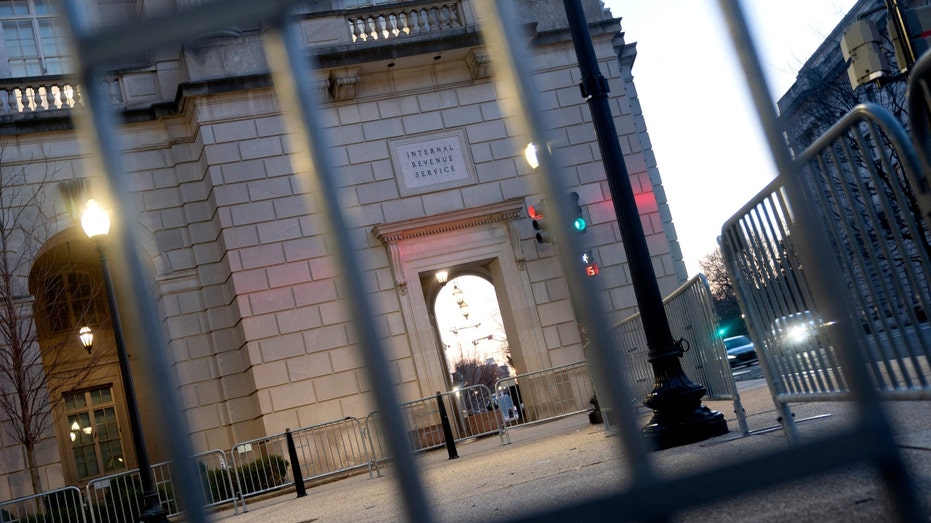 A view of the Internal Revenue Service building in Washington, D.C., on Jan. 24, 2023. (Stefani Reynolds/AFP via / Getty Images)
"The 2019 tax returns came due during the pandemic, and many people may have overlooked or forgotten about these refunds," IRS Commissioner Danny Werfel said in a statement. "We want taxpayers to claim these refunds, but time is running out. People face a July 17 deadline to file their returns. We recommend taxpayers start soon to make sure they don't miss out."
Taxpayers usually have three years to file and claim their tax refunds. If they don't, the money becomes the property of the Treasury Department.
For 2019 returns, people have more time than usual to file to claim their refunds due to the COVID-19 pandemic. 
The emergency pushed the deadline to July instead of April.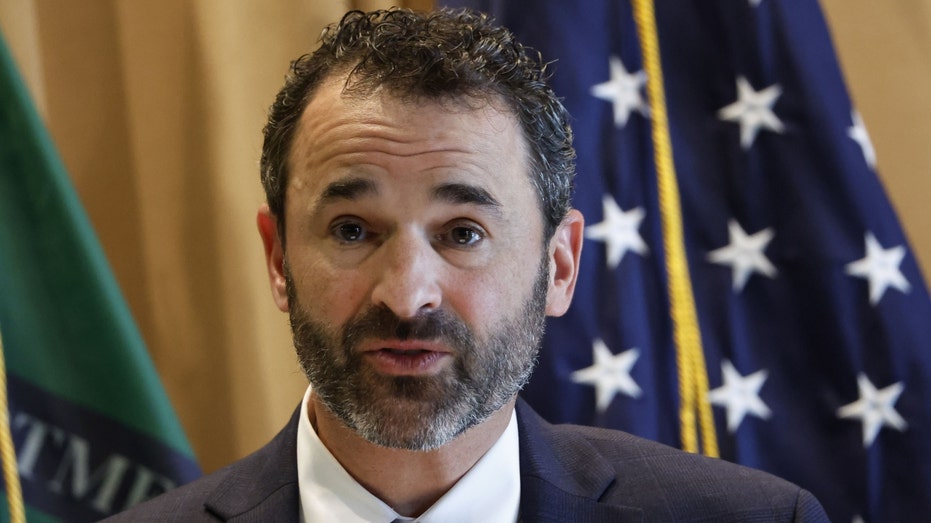 Commissioner Danny Werfel speaks at the IRS headquarters in Washington, D.C., on Tuesday, April 4, 2023. (Ting Shen/Bloomberg via / Getty Images)
GET FOX BUSINESS ON THE GO BY CLICKING HERE
The IRS issued a notice in late February that provided legal guidance on claims made by the July deadline. 
"We frequently see students, part-time workers and others with little income overlook filing a tax return and never realize they may be owed a refund," Werfel noted.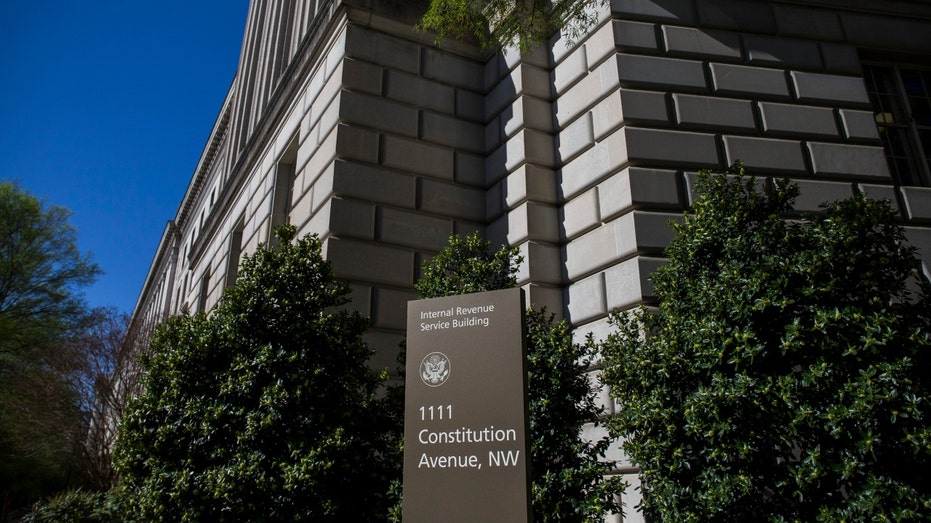 The Internal Revenue Service building on April 15, 2019, in Washington, D.C. (Zach Gibson / Getty Images)
Many low- and moderate-income workers may also be eligible for the Earned Income Tax Credit, which was worth as much as $6,557 for 2019. The credits aids individuals and families who had incomes below certain thresholds in 2019.
The IRS also reminded that taxpayers who are seeking a 2019 tax refund may have their checks held if they have not filed tax returns for 2020 and 2021, with the refund applied to any amounts still owed to the IRS or a state tax agency; they may also be used to offset unpaid child support or past due federal debts, such as student loans.
CLICK HERE TO READ MORE ON FOX BUSINESS
In state-by-state estimates of those who may be due 2019 income tax refunds, a total of 1.4 million estimated individuals were reported. The potential refunds totaled $1,479,913,400. 
California and Texas had total potential refunds over $100 million.