Teleo co-founder and CEO Vinay Shet discusses the potential impact of artificial intelligence on manufacturing and construction jobs on "The Claman Countdown."
FIRST ON FOX – Artificial intelligence has entered the construction industry, and early adopters say the efficiencies and cost-cutting measures will revolutionize the $10 trillion sector of the global economy for the better.
Supply chain and building material software company DigiBuild has been using OpenAI's ChatGPT to bolster its program for months, and is set to unveil the results at an event in Miami on Wednesday evening.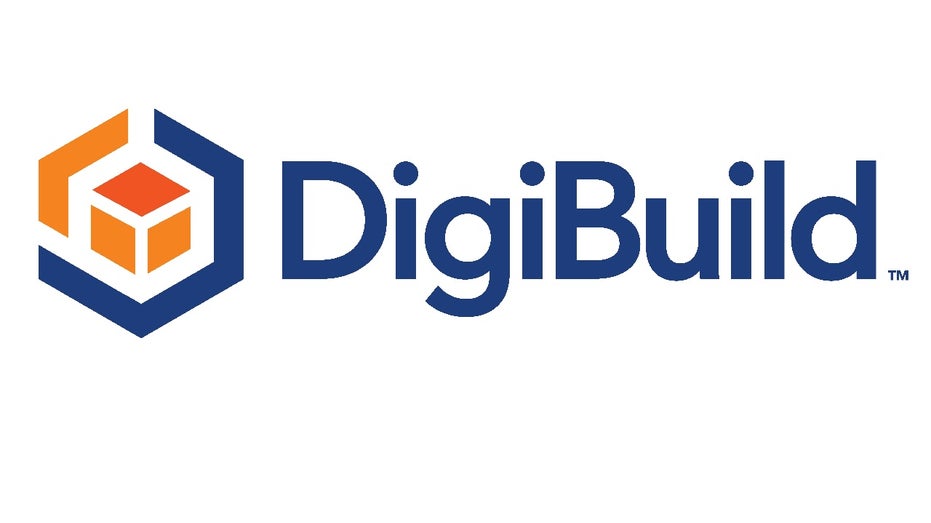 DigiBuild, a supply chain and building material software company, has been using ChatGPT for months.
But ahead of the announcement, DigiBuild CEO Robert Salvador gave FOX Business an exclusive sneak peek of how the powerful AI tool has improved efficiency and slashed costs for the firm's clients, and he says the technology will be "market changing."
The construction industry is still dogged by the high material costs and supply chain woes brought on by the pandemic, and DigiBuild's software aims to help developers and contractors save money and improve their schedules. The help of AI has provided a remarkable boost to that end.
UNPLEASANT CUSTOMER SERVICE CALLS, ENDLESS WAIT TIMES MAY HAVE TECH FIX
To the company's knowledge, DigiBuild is the first to introduce ChatGPT into the construction supply chain, and the firm has some inside help. The building software firm is backed by major investors, including Y Combinator – which trained OpenAI CEO Sam Altman – and has an exclusive Slack channel with OpenAI that allows experts to build together.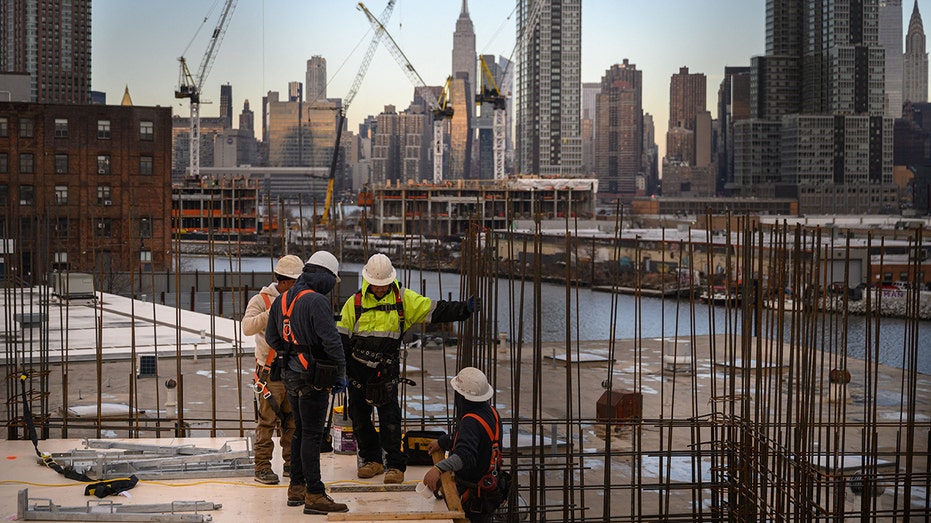 Construction workers are shown with the Manhattan skyline and Empire State Building behind them in Brooklyn, New York City, on Jan. 24, 2023. (Ed Jones / AFP via Getty Images / Getty Images)
DigiBuild has been around five years and has automated the job of sifting through suppliers to find materials and working out scheduling. Now, what used to take a team of humans hundreds of labor hours using Excel spreadsheets, notebooks and manual phone calls has been reduced to a matter of seconds with the help of language learning models.
"ChatGPT has taken us to the next level," Salvador said. "Supersonic."
AI DATA LEAK CRISIS: NEW TOOL PREVENTS COMPANY SECRETS FROM BEING FED TO CHATGPT
"Instead of spending multiple hours probably getting a hold of maybe five or six suppliers, ChatGPT can find 100 of them and even automate outreach and begin communications with those 100 suppliers and say, 'Hey, we're DigiBuild. We need to find this type of door, can you provide a quote and send it back here?'" he said. "We can talk to 100 suppliers in one minute versus maybe a handful in a couple hours."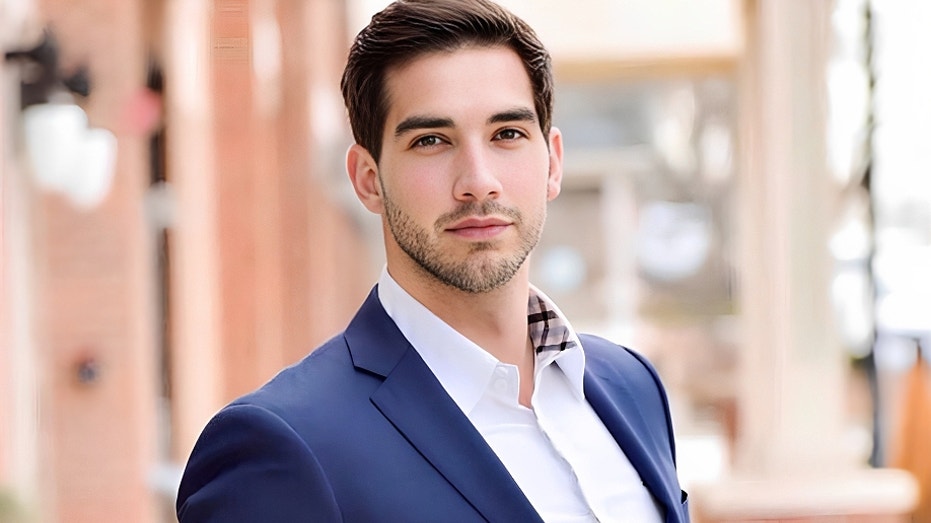 DigiBuild CEO Robert Salvador says ChatGPT has taken the company "supersonic."
The CEO offered a real-world example of a job where material costs were literally slashed by more than half using the new technology.
One of DigiBuild's clients, VCC Construction, needed closet shelving for a project in Virginia, and the builder could only find one quote for $150,000 with limited availability. With the click of a button, DigiBuild was able to find a vendor in the Midwest that provided the shelving and delivered it within weeks for $70,000.
GET FOX BUSINESS ON THE GO BY CLICKING HERE
Salvador says to imagine those results for a $500 million job or across the industry. He expects AI technology to become widely adopted.
"Before companies like us, the construction industry was still early in its digital transformation – they were late to the party," he told FOX Business. But now, "It's very much going all in on that, finally."