OptionsPlay Director of Education & Product Jessica Inskip provides insight on the development of artificial intelligence on "Making Money."
The artificial intelligence (AI) race has ushered in a new era of browser wars as tech companies look to integrate AI in browsers amid competition for users looking for the best search experience.
The race for AI in web browsers intensified with Microsoft's announcement earlier this year that it would roll out a new, AI-powered version of its Bing search engine and Edge web browser using ChatGPT – a tool developed by OpenAI through a partnership with Microsoft.
Market share for web browsers has been relatively stable in recent years despite a variety of options being available to consumers – a dynamic that the AI race threatens to upend and has led tech sector firms behind major browsers to make moves to integrate the new technology into their browsers and search engines.
GOOGLE, MICROSOFT IN Q1 EARNINGS PROVIDE UPDATES ON AI PUSH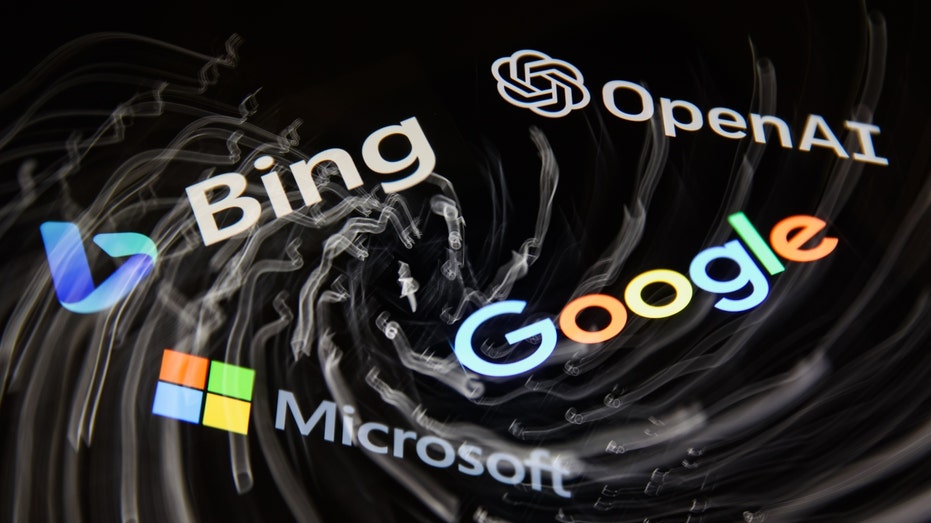 Microsoft recently launched new AI improvements for its Bing search engine and Edge browser, while Google is reportedly planning similar improvements for Chrome and Mozilla is doing likewise for Firefox. (Jakub Porzycki / NurPhoto via Getty Images / File / Getty Images)
Since Google Chrome overtook Microsoft Internet Explorer in 2012 as the most popular web browser, it more than doubled its worldwide share of browser usage from about 29% to more than 60% – a level it has remained above since 2018, according to StatCounter. The most recent data from March 2023 put Google Chrome's market share at 64.8%, followed by Apple's Safari at 19.5%, Microsoft's Edge at 4.6% and Mozilla's Firefox at 2.9%.
Microsoft CEO Satya Nadella said during an earnings call this week that since the launch of the new AI-powered Bing search and Edge browser two months ago, "We're making progress in share gains. Edge took share for the eighth consecutive quarter, and Bing once again grew share in the United States."
AI CHATBOTS COULD BE IMPACTED BY SUPREME COURT'S RULING IN SECTION 230 CASE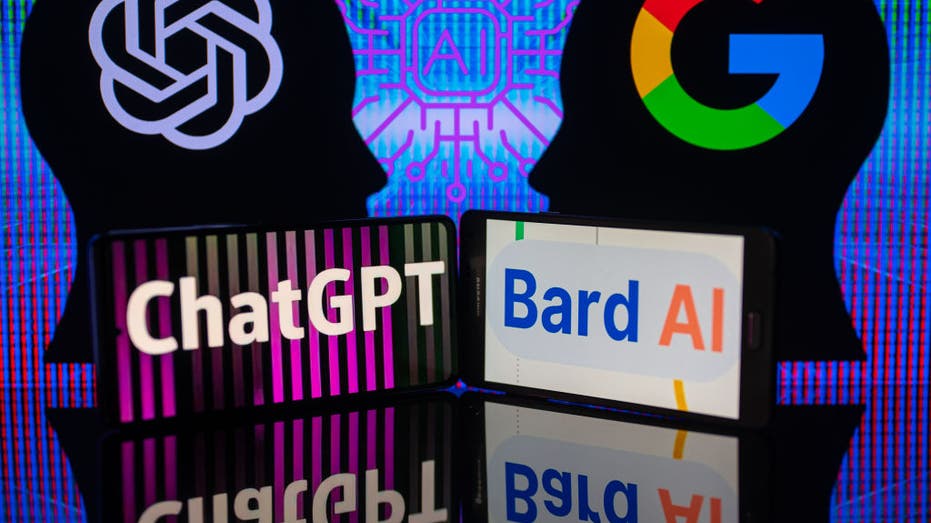 ChatGPT, developed by OpenAI, which is a partner of Microsoft, and Google's Bard AI chatbot were released this year. (Jonathan Raa / NurPhoto via Getty Images / File / Getty Images)
Microsoft's gains following the release of the new Edge and Bing reportedly sparked concern at Google when they found out that Samsung was considering replacing Google with Bing as the default option its devices, according to a report by the New York Times.
The report added that Google assembled a task force to work on AI search features under the codename "Magi" that could have an initial rollout next month with additional features in the fall.
In an earnings call this week, Alphabet and Google CEO Sundar Pichai didn't go into detail about upcoming AI-related improvements to Chrome or search but said, "We will continue to incorporate generative AI advances to make search better in a thoughtful and deliberate way."
Pichai also announced that two Google AI teams – the Brain team in Google Research and DeepMind – would be merged into one unit to "help accelerate our progress and develop the most capable AI systems safely and responsibly."
Ticker
Security
Last
Change
Change %
GOOGL
ALPHABET INC.
107.59
+3.88
+3.74%
MSFT
MICROSOFT CORP.
304.83
+9.46
+3.20%
THESE JOBS ARE SAFE FROM THE AI REVOLUTION – FOR NOW
Mozilla recently announced the launch of a new AI-focused start-up called Mozilla.ai that is planning to develop a "trustworthy, independent, and open-source AI ecosystem."
"We want to see more open-source AI tools but also AI tools that are trustworthy and responsible more generally," Mozilla President Mark Surman told FOX Business. "Right now, most AI tools are being developed by a handful of companies with a narrow set of incentives, like profit and engagement. We think consumers should have access to an alternative paradigm: AI that prioritizes incentives like human well-being and transparency."
Mozilla indicated that it's in the process of staffing up and fleshing out ideas for adding AI tools to Firefox and that more information will be announced in the months ahead.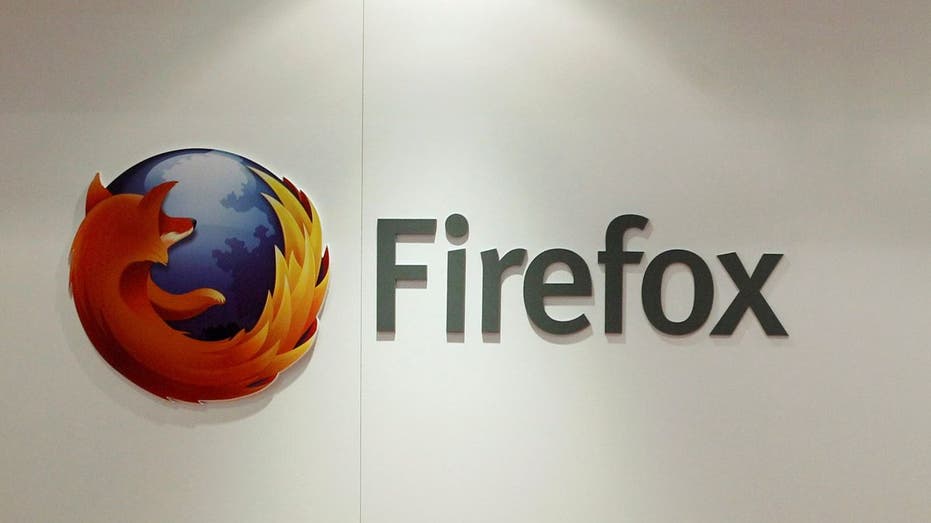 Mozilla recently announced the launch of a new AI-focused start-up called Mozilla.ai that is planning to develop a "trustworthy, independent, and open-source AI ecosystem." (Reuters / Albert Gea / File / Reuters Photos)
GET FOX BUSINESS ON THE GO BY CLICKING HERE
"We're still in the planning phase on the integration of AI into Firefox. I certainly think you'll see us use AI to improve web search experience, which is something that several browser companies are looking at," said Mozilla Chief Product Officer Steve Teixeira. "More specifically for Mozilla, we see AI as an opportunity to enable Firefox to serve as a trusted guide for customers."
Teixeira added that "Firefox fans can be sure we have many improvements and enhancements coming, including some with AI integrations."