Tech expert Jessica Melugin discusses Twitter CEO Elon Musk's concerns about artificial intelligence and his claims the U.S. government had access to Twitter DMs on 'The Evening Edit.'
Coca-Cola has joined the list of companies integrating the power of artificial intelligence into its services and products. 
In a first-quarter earnings release, the soft drink company said it was adopting emerging technologies like AI to "drive new approaches, more experimentation and improved speed to market."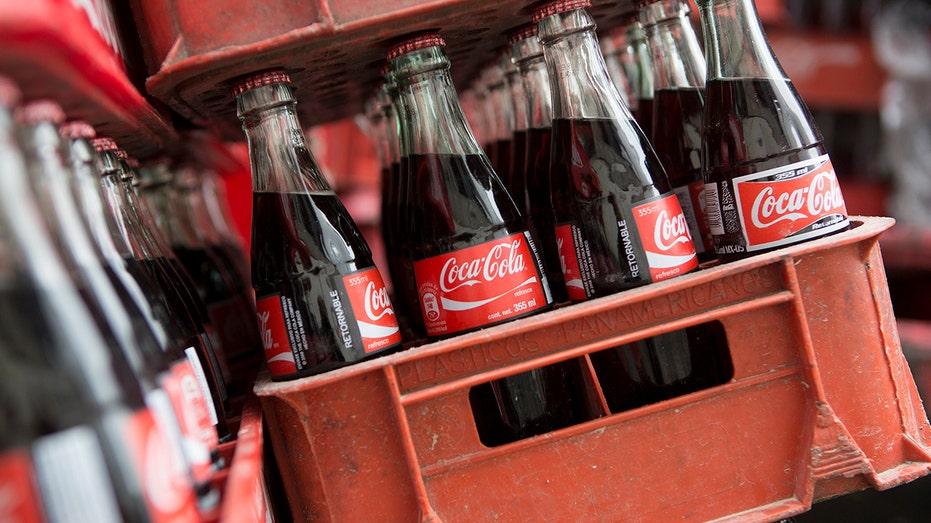 FILE: Coca-Cola bottles sit in a delivery truck in Mexico City, Mexico, on Thursday, Sept. 5, 2013.  (Photographer: Susana Gonzalez/Bloomberg via Getty Images / Getty Images)
The company highlighted its collaboration with OpenAI and the consulting firm Bain & Company to experiment with ChatGPT and DALL-E "to enhance marketing capabilities and business operations and to build capabilities through cutting-edge [AI]." 
Within a month of this partnership, Coca-Cola launched the "Create Real Magic" platform, which allowed consumers to create original artwork with assets from the company's archives. 
US NAVY TO USE UNMANNED, AI-DRIVEN SHIPS TO COUNTER SMUGGLING, ILLEGAL FISHING
Coca-Cola said it was also experimenting with ways to leverage AI "to improve customer service and ordering as well as point-of-sale material creation in collaboration with its bottling partners." 
Amid the rapid rise of AI, companies and employees alike are increasingly using AI-powered tools like ChatGPT for everyday operations.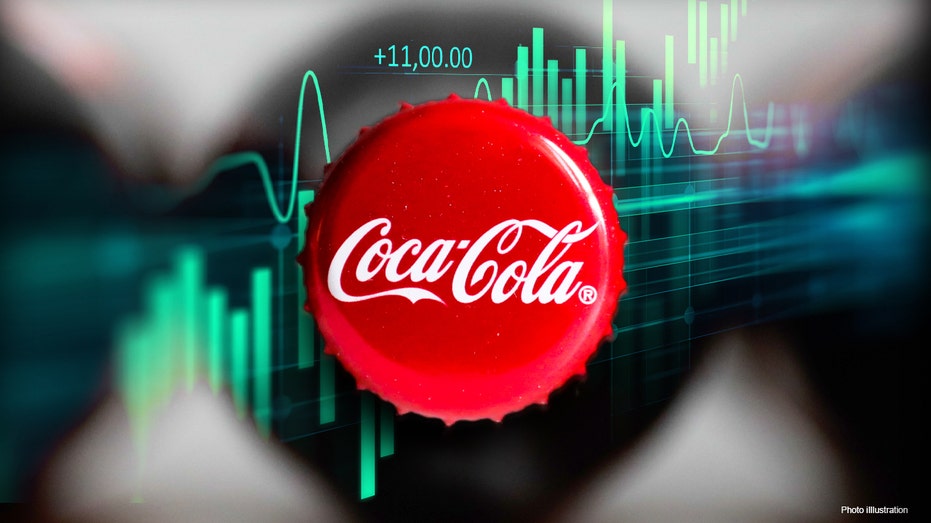 FILE: Coca-Cola bottles are seen in this illustration photo taken in Krakow, Poland.  (Photo Illustration by Jakub Porzycki/NurPhoto via Getty Images / Getty Images)
Coca-Cola competitor PepsiCo has begun incorporating AI into its processes for tracking consumer demand and new product development, helping the company boost sales and bring new products to customers faster. 
Per its earnings report, Coca-Cola reported higher-than-expected sales in the first quarter as it continued to hike prices and its business in China improved. 
CLICK HERE TO GET THE FOX BUSINESS APP
The company said revenue rose 5% to $11 billion for the January-March period, beating Wall Street's expectations. 
FOX Business' Breck Dumas and Eric Revell contributed to this report.