Public Ventures President and chief market strategist Lou Basenese discusses what investors should be focused on ahead of the Fed's May meeting on 'Varney & Co.'
Apple released a new type of software update that improves security for its operating systems. 
The rapid security responses are for iOS, iPadOS and macOS, on iPhone, iPad and Mac devices.
Apple said that the updates "deliver important security improvements between software updates."
For example, they provide improvements to the Safari web browser, the WebKit framework stack and other critical system libraries. 
APPLE AND GOOGLE HIT BACK AT AIRTAG STALKING WITH NEW PROPOSED INDUSTRY SPECIFICATION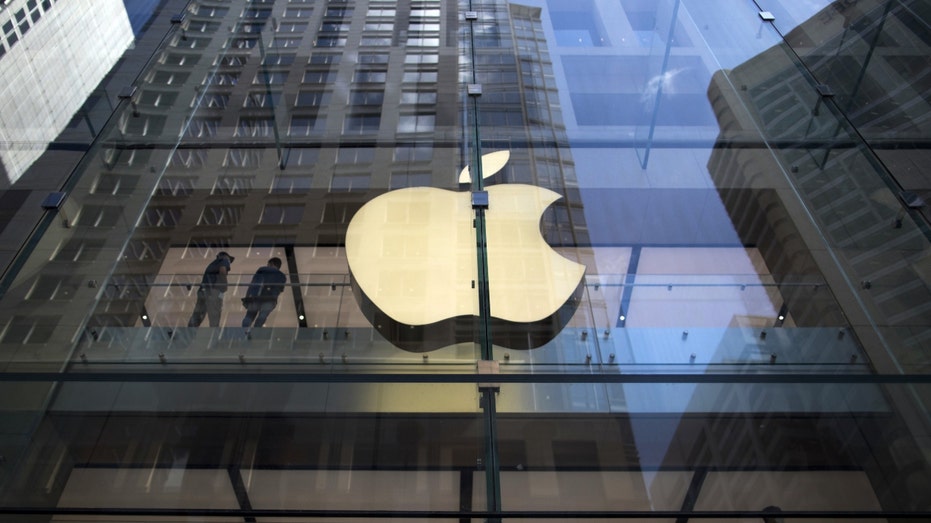 The Apple Inc. logo at one of the company's stores in Sydney, Australia, on Friday, March 18, 2022.  (Photographer: Brent Lewin/Bloomberg via Getty Images / Getty Images)
"They may also be used to mitigate some security issues more quickly, such as issues that might have been exploited or reported to exist 'in the wild,'" Apple said. 
The updates are delivered only for the latest versions of the operating systems. That begins with iOS 16.4.1, iPadOS 16.4.1 and macOS 13.3.1.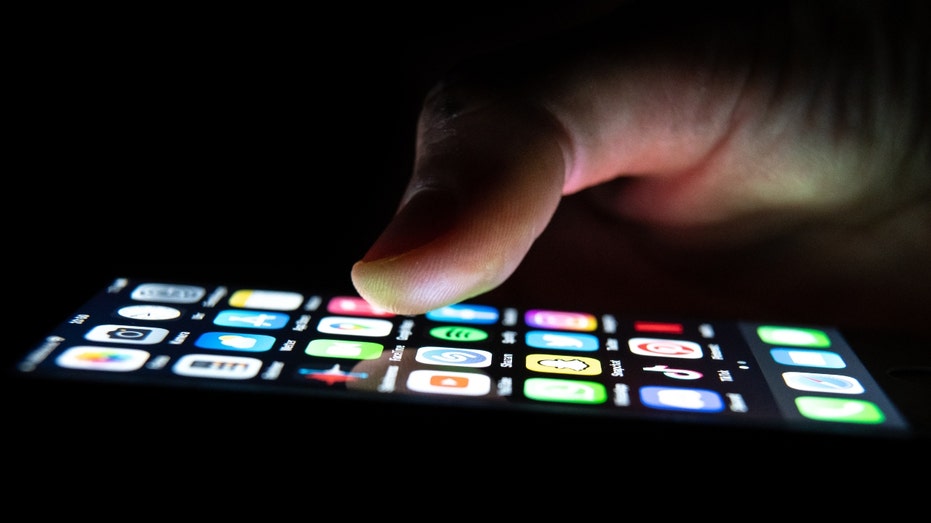 A man holds an iPhone in his hand with application apps on it.  ((Photo by Silas Stein/picture alliance via Getty Images) / Getty Images)
The company said the device allows rapid security response to be applied automatically. 
If it is necessary, it will require a restart of a device. 
GET FOX BUSINESS ON THE GO BY CLICKING HERE
When the update has been applied, a letter appears after the software version number. 
Users can check their settings to see if these automatic updates are turned on.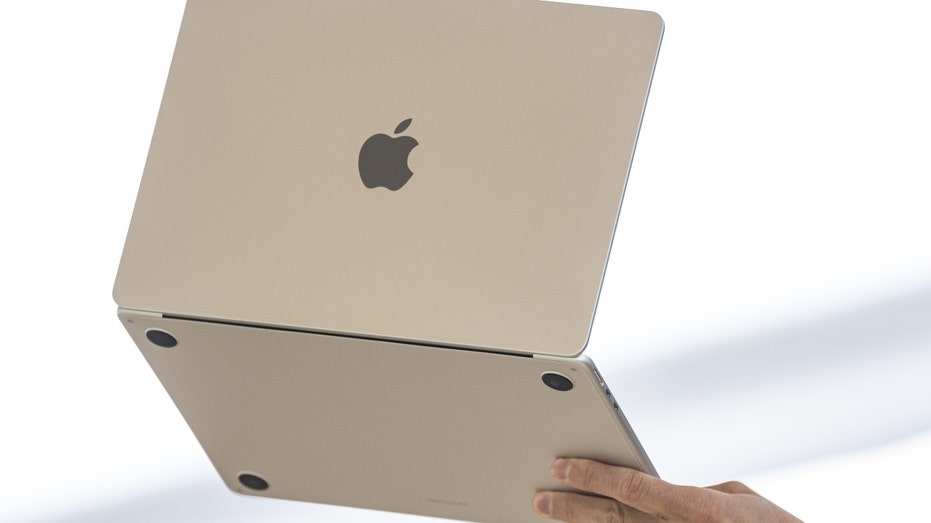 An attendee holds up a new MacBook Air laptop computer during the Apple Worldwide Developers Conference in Cupertino, California, on June 6, 2022.  (Photographer: David Paul Morris/Bloomberg via Getty Images / Getty Images)
On an iPhone or iPad, simply go to "general" in settings, tap "software update" and then select "automatic updates" and make sure "security responses and system files" is turned on.
On a Mac computer, choose the Apple menu, and then "system settings." Next, click "general" and "software update. Click "show details" and ensure that "install security responses and system files" is turned on. 
CLICK HERE TO READ MORE ON FOX BUSINESS
If a user wishes to turn off the setting or not apply the responses when they are available, the Apple device will receive relevant fixes or mitigations when they're included in a subsequent software update.
Apple initially announced the rapid security responses last year, according to The Verge.