Arista Networks CEO Jayshree Ullal reveals which of the cloud networking companies' products support AI on 'The Claman Countdown.'
The Biden administration launched an artificial intelligence challenge Wednesday to "protect America's critical software" such as code that helps keep the internet running and critical infrastructure. 
In a statement, the White House said the two-year "AI Cyber Challenge" competition is aimed at identifying and fixing software vulnerabilities using AI tech. 
Led by the Defense Advanced Research Projects Agency, AIxCC includes collaboration with top AI companies, including Anthropic, Google, Microsoft and OpenAI.
The organizations are lending expertise and making their technology available for competitors across the country.
NVIDIA ANNOUNCES NEW CHIP TO POWER AI MODELS, REDUCE COSTS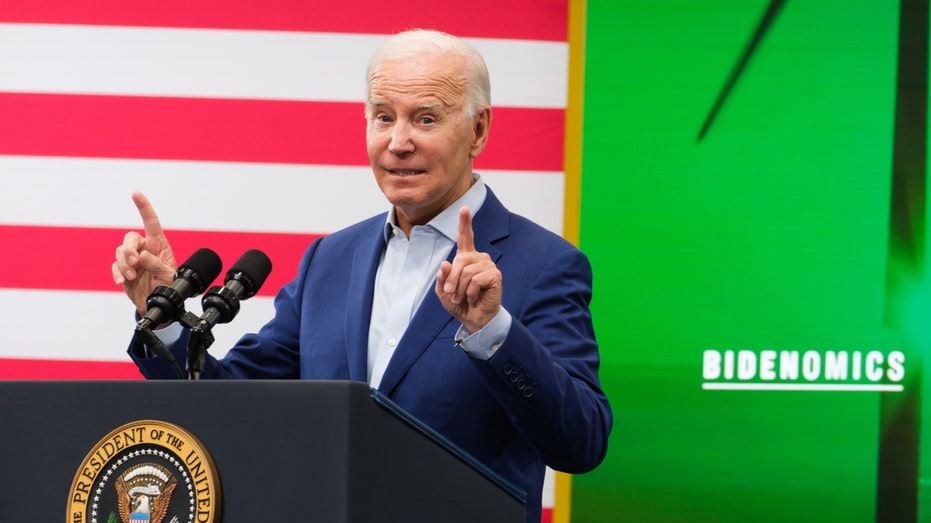 President Biden speaks at a groundbreaking for an Arcosa Wind Towers Inc. manufacturing facility in Albuquerque Wednesday, Aug. 9, 2023.  (Ramsay de Give/Bloomberg via Getty Images / Getty Images)
The competition will drive the creation of new technologies to improve the security of computer code. 
It features nearly $20 million in prizes, with the competitor best securing vital software winning millions. 
DARPA is also making $7 million available for small businesses who want to take part, to ensure broad participation and a level playing field.
The challenge was announced at the Black Hat USA Conference in Las Vegas, the nation's largest hacking conference.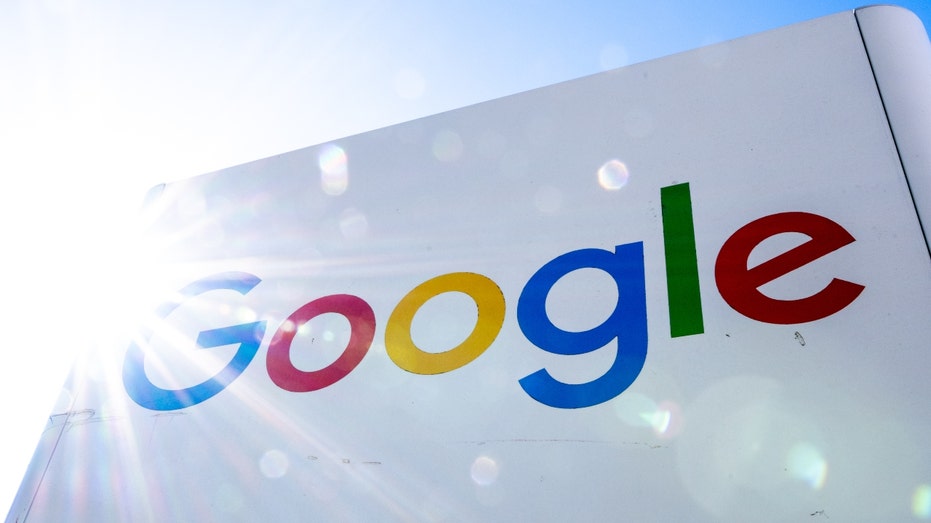 Google headquarters in Mountain View, Calif., Jan. 30, 2023.  (Marlena Sloss/Bloomberg via Getty Images / Getty Images)
GET FOX BUSINESS ON THE GO BY CLICKING HERE
Teams will participate in a qualifying event next spring, where the top 20 scoring teams will be invited to participate in semifinals at DEF CON 2024, one of the world's top cybersecurity conferences.
The top five scoring teams there will receive monetary prizes and continue to the final phase of the competition at the same conference in 2025. 
The top three scoring competitors at the final showdown will receive additional monetary prizes.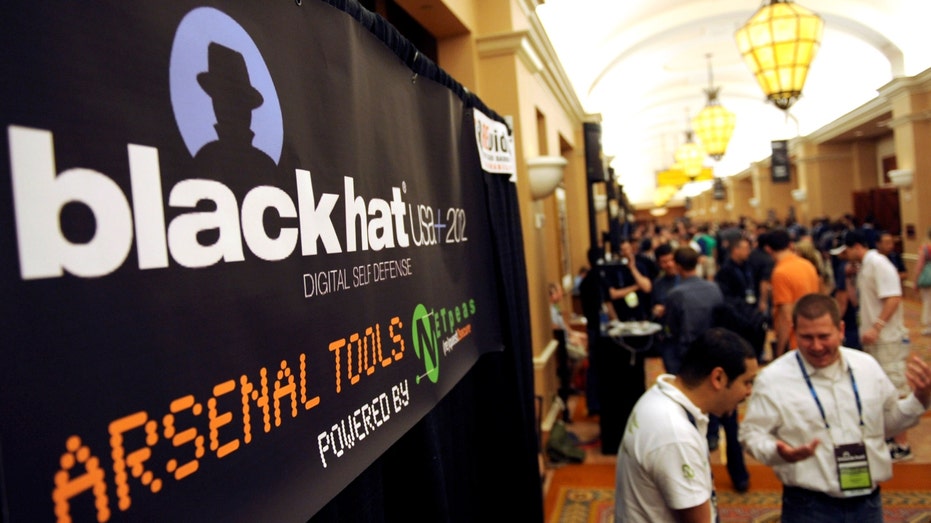 Attendees visit the Arsenal Tools booth during the Black Hat USA 2012 conference at Caesar's Palace resort and casino in Las Vegas July 25, 2012.  (Jacob Kepler/Bloomberg via Getty Images / Getty Images)
CLICK HERE TO READ MORE ON FOX BUSINESS
The Open Source Security Foundation, a project of the Linux Foundation, will serve as a challenge adviser and ensure that the winning software code is put to use for the safety of the American people. 
"It will demonstrate the potential benefits of AI to help secure software used across the internet and throughout society, from the electric grids that power America to the transportation systems that drive daily life," the White House said of the competition.