Former DOJ civil rights attorney Roger Severino weighs in on the DOJ filing a lawsuit accusing SpaceX of hiring discrimination against refugees and asylum recipients on 'The Evening Edit.'
Billionaire Elon Musk on Saturday hinted at developing an X (formerly Twitter) competitor to the career networking and Microsoft-owned jobs portal platform, LinkedIn. 
Musk hinted at the possibility when responding to an X user who posted: "Is there anything worse than LinkedIn?"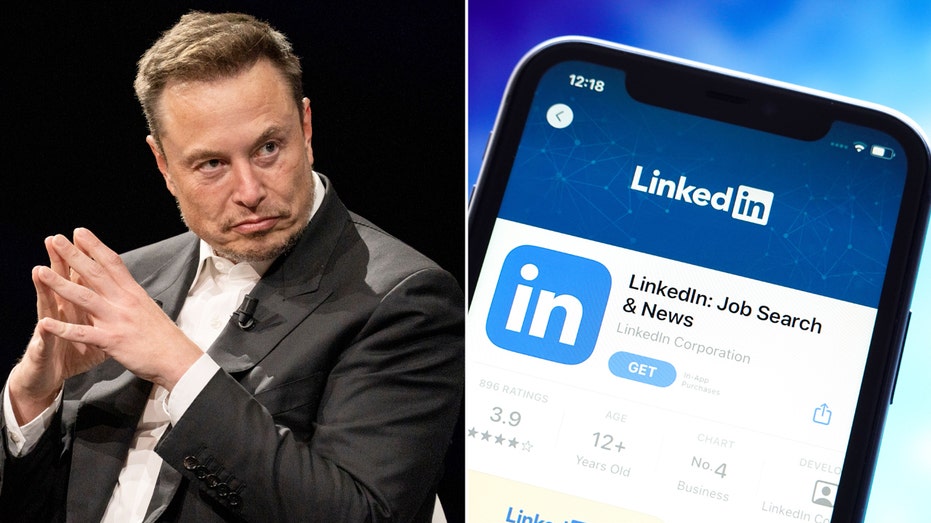 R: Elon Musk, billionaire and chief executive officer of Tesla, at the Viva Tech fair in Paris, France, on Friday, June 16, 2023; the LinkedIn logo displayed on a phone.  (Getty Images / Getty Images)
Musk said he sometimes receives LinkedIn links for job applications but prefers a resume or bio to be emailed because "the cringe level is so high that I just can't bring myself to use it." 
"We will make sure that the X competitor to LinkedIn is cool," Musk said. 
ELON MUSK HITS BACK AT DOJ OVER LAWSUIT ALLEGING HIRING DISCRIMINATION BY SPACEX
Musk, who has at times been known to make grandiose promises without following through, did not elaborate on his plans. Most recently he raised the possibility of a cage match with his rival, Meta CEO Mark Zuckerberg. But as of late August, that has failed to materialize.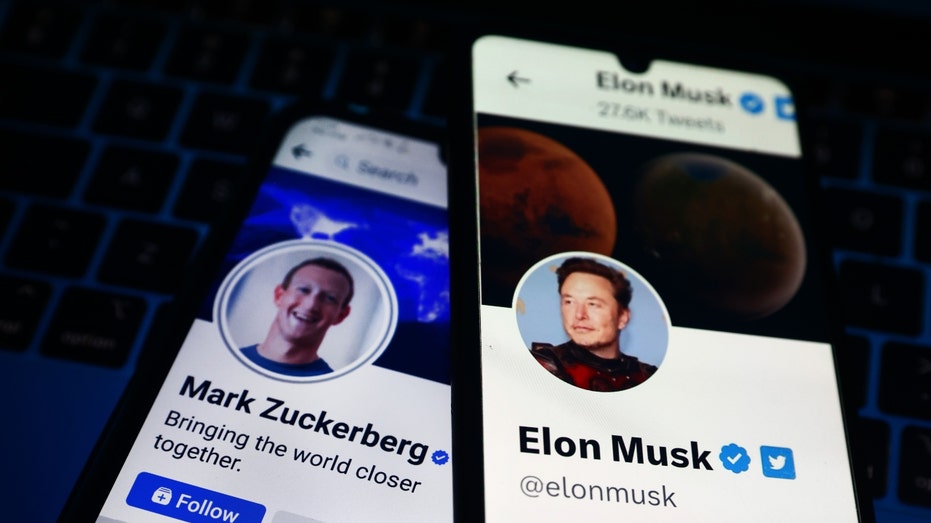 Elon Musk's X account and Mark Zuckerberg's Facebook account are seen on mobile phones screens. ((Photo by Beata Zawrzel/NurPhoto via Getty Images) / Getty Images)
The Tesla CEO took control of Twitter in a $44 billion acquisition last fall after a chaotic and protracted legal battle that stretched on for months.
CLICK HERE TO GET THE FOX BUSINESS APP
FOX Business has reached out to Musk and LinkedIn for comment.