'Varney & Co.' host Stuart Varney discussed Elon Musk's 'unplugged' interview with Tucker Carlson, commending the Twitter CEO for his straightforward analysis and not holding back on anyone or any subject.
While billionaire Elon Musk had voiced concerns about the development of artificial intelligence – signing a letter in March calling for a six-month pause in related tech advancements – he's also ramped up his own efforts in the field.
The New York Times reported Thursday, citing two people with knowledge of the matter, that the SpaceX founder and Twitter chief had learned of a relationship between startup OpenAI and Twitter and that OpenAI was licensing Twitter's data for about $2 million per year to help build chatbot ChatGPT.
The paper said that Musk believed OpenAI wasn't paying enough, and he cut it off from Twitter's data.
The Tesla co-founder served as a co-chair when OpenAI was founded in 2015, but he resigned from its board in 2018 in a move that the San Francisco startup tied to Tesla's work on building automated driving systems.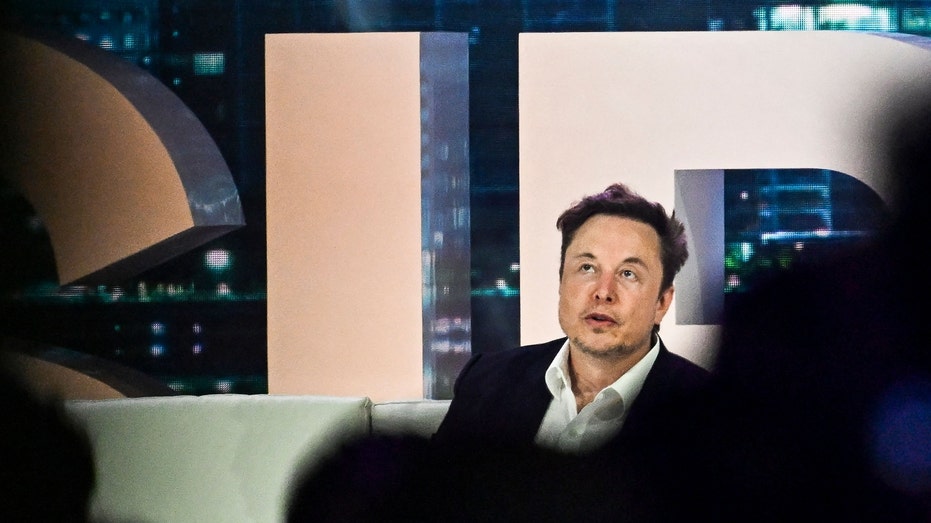 Twitter CEO Elon Musk speaks at the "Twitter 2.0: From Conversations to Partnerships," marketing conference in Miami Beach, Florida, on April 18, 2023. ((Photo by CHANDAN KHANNA/AFP via Getty Images) / Getty Images)
GOOGLE, MICROSOFT BOTH TOUT AI ADVANCES TO IMPROVE SEARCH
Responding to news that Microsoft would drop Twitter from its advertising platform, Musk said a day before the Starship launch that the tech giant had "trained illegally using Twitter data." 
"Lawsuit time," he wrote. 
A Microsoft support page showed that advertisers were allowed to manage campaigns, create posts and see engagement data on social sites – but just for posts on Facebook, Instagram Business and LinkedIn.
Since those tweets, however, Musk has made his own advancements in the field. 
He said in April that he would start his own AI chatbot called TruthGPT: a "maximum truth-seeking AI that tries to understand the nature of the universe."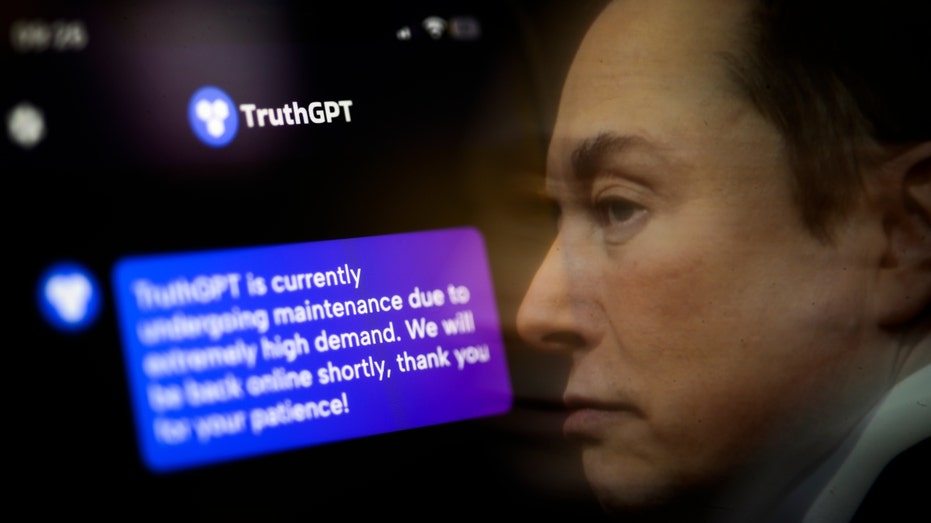 An image of Elon Musk i seen with the Truth GPT artificial intelligence application app in this photo illustration on April 20, 2023, in Warsaw, Poland.  ((Photo by Jaap Arriens/NurPhoto via Getty Images) / Getty Images)
GET FOX BUSINESS ON THE GO BY CLICKING HERE
"And, I think this might be the best path to safety in the sense that an AI that cares about understanding the universe is unlikely to annihilate humans because we are an interesting part of the universe," he said, warning that AI could have "the potential of civilizational destruction." 
Just days earlier, a March 9 filing in Nevada showed that he had started a new artificial intelligence company called X.AI.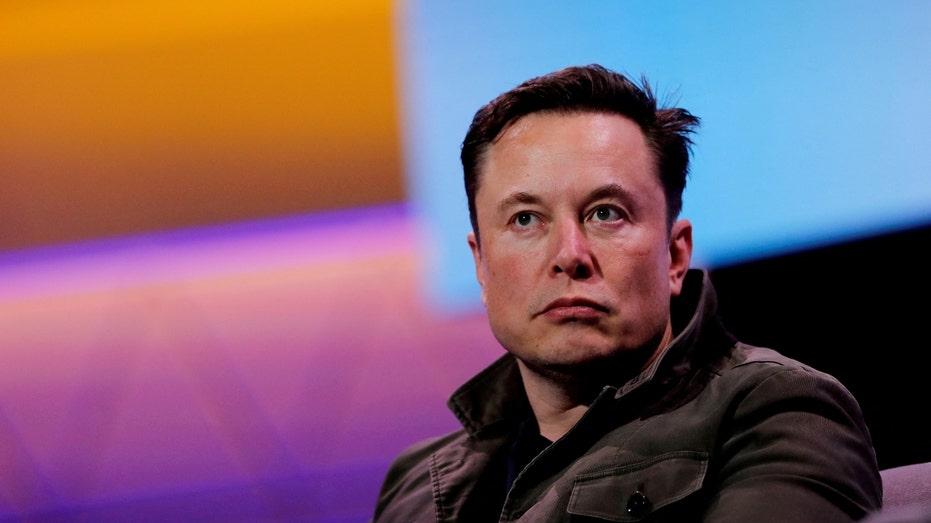 SpaceX owner and Tesla CEO Elon Musk speaks in Los Angeles, California, U.S., June 13, 2019.  (REUTERS/Mike Blake/File Photo / Reuters Photos)
Even earlier in the month, Business Insider said Musk had purchased around 10,000 graphics processing units – chips – for a generative AI project within Twitter.
CLICK HERE TO READ MORE ON FOX BUSINESS
The Times said, according to three people with knowledge of the matter, Musk had has hired top researchers from Google's DeepMind – where he was an early investor – at Twitter.
This week, Musk met with Senate Majority Leader Chuck Schumer and members of Congress to discuss AI and its regulation.
"That which affects safety of the public has, over time, become regulated to ensure that companies do not cut corners," Musk said. "AI has great power to do good and evil. Better the former."
Fox News' Bailee Hill and Adam Sabes and The Associated Press contributed to this report.