Pactum AI co-founder and CEO Martin Rand joined 'Mornings with Maria' to discuss Walmart's latest decision to use artificial intelligence to negotiate with vendors. 
Italy reversed a ban on ChatGPT last week after the chatbot's maker, OpenAI, agreed to meet regulators' demands. 
Italian watchdog Garante imposed a ban on ChatGPT in March after finding that some users' messages and payment information were exposed to others.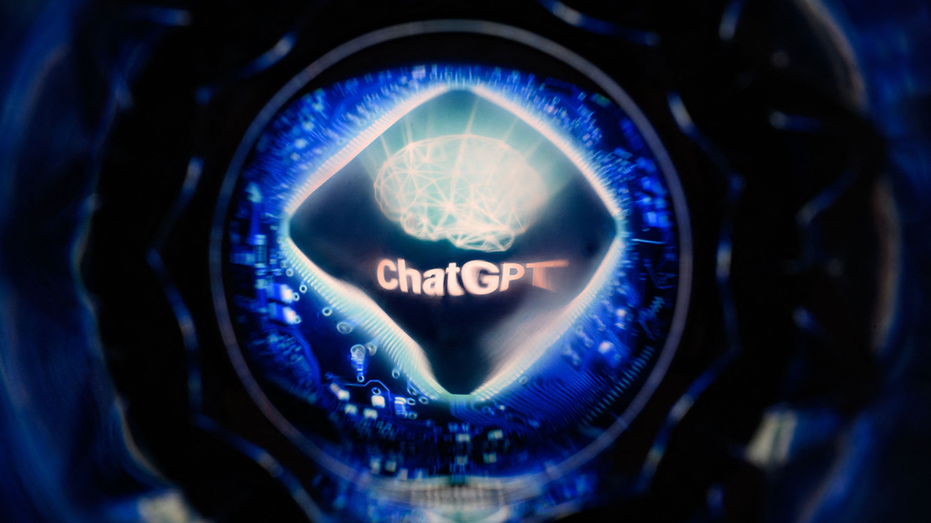 The ChatGPT logo is seen in a photo illustration taken April 26, 2023. (Lionel Bpnaventure/AFP via Getty Images / Getty Images)
The regulating agency also questioned whether there was a legal basis for OpenAI to collect massive amounts of data used to train ChatGPT's algorithms and raised concerns that the system could sometimes generate false information about individuals.
On Friday, OpenAI said it had fulfilled Garante's conditions by April 30, which was the deadline to have the ban on ChatGPT lifted. 
MICROSOFT EXECUTIVE WARNS AI WILL CAUSE 'REAL DAMAGE' IN THE WRONG HANDS
"ChatGPT is available again to our users in Italy," San Francisco-based OpenAI said by email. "We are excited to welcome them back, and we remain dedicated to protecting their privacy."
Garante said it acknowledged the "steps forward made by OpenAI to reconcile technological advancements with respect for the rights of individuals, and it hopes that the company will continue in its efforts to comply with European data protection legislation."  
FORMER GOOGLE CEO ERIC SCHMIDT CALLS CHATGPT 'WATERSHED MOMENT' FOR AI: 'I DIDN'T BELIEVE THIS A YEAR AGO'
The measures include adding information on its website about how it collects and uses data that trains the algorithms powering ChatGPT, providing EU users with a new form for objecting to having their data used for training, and adding a tool to verify users' ages when signing up.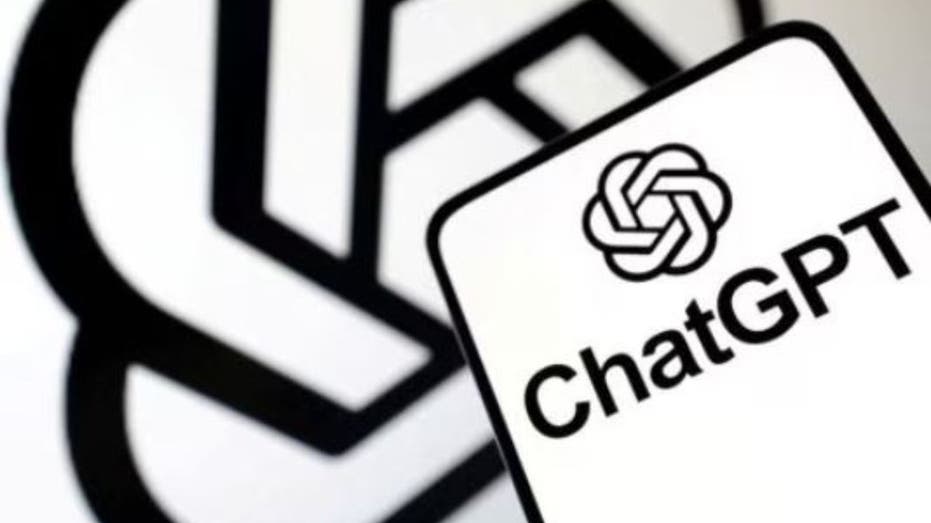 A ChatGPT logo in a photo illustration taken Feb. 3, 2023.  (REUTERS/Dado Ruvic/Illustration / Reuters Photos)
The Garante said in a statement that it "welcomes the measures OpenAI implemented" and urged the company to comply with two other demands for an age-verification system and a publicity campaign informing Italians about the backstory and their right to opt out of data processing.
Generative AI systems like ChatGPT, which use vast pools of online data like digital books, blog posts and other media to generate text, images and other content mimicking human work, have created buzz in the tech world and beyond.
But their rapid development has stirred fears among officials and even tech leaders about possible ethical and societal risks, with European Union negotiators scrambling to update draft artificial intelligence regulations that have been years in the making.
CLICK HERE TO GET THE FOX BUSINESS APP
Last week Federal Trade Commission (FTC) chair Lina Khan warned that the agency would not "hesitate to crack down" on businesses that use AI tools like ChatGPT for nefarious purposes. 
The Associated Press contributed to this report.