The Vitamin Shoppe CEO Lee Wright shares highlights from the company's 2023 Health and Wellness Trend report on 'Mornings with Maria.'
Several Snapchat users expressed their confusion and even horror Tuesday evening after an artificial intelligence feature on the platform posted its own story and then stopped responding to users, its intended purpose.
My AI – the OpenAI's ChatGPT technology-powered bot that Snapchat uses on its platform – posted to its own story, which it apparently was not supposed to do, a bizarre photo of tan and purple blocks meeting on a diagonal line, alerting users, according to Deadline.
Several users on X posted a screenshot of the photo. They said the bot did not respond to their messages before offering generic replies, including messages saying it "encountered a technical issue" or did not "understand" the question.
Responding to users online, Snapchat support said it would "need to look further into this" and urged users to submit a support ticket before later clarifying the "AI experienced a temporary outage that's now resolved."
'SEXTORTION' SCHEMES TARGET TWO OUT OF EVERY THREE TEENS, SNAP RESEARCH SHOWS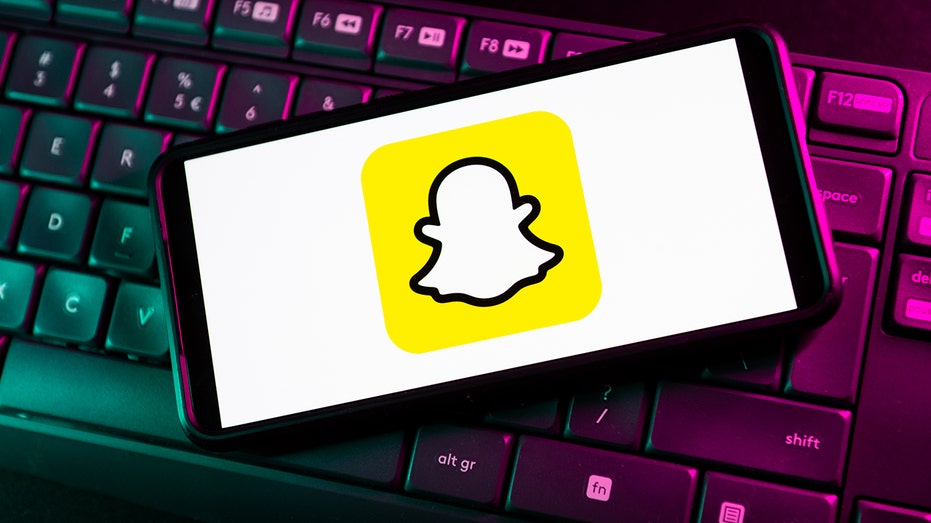 In this photo illustration a Snapchat logo seen displayed on a smartphone. (Mateusz Slodkowski/SOPA Images/LightRocket via Getty Images / Getty Images)
According to Snapchat Support, My AI is designed to communicate with Snapchatters in a chat conversation and can "answer a burning trivia question, offer advice on the perfect gift for your BFF's birthday, help plan a hiking trip for a long weekend, or suggest what to make for dinner."
FOX Business reached out to Snapchat for additional information but did not immediately receive a response.
SNAPCHAT EXPANDS CHATBOT POWERED BY CHATGPT TO ALL USERS, CREATES AI-GENERATED IMAGES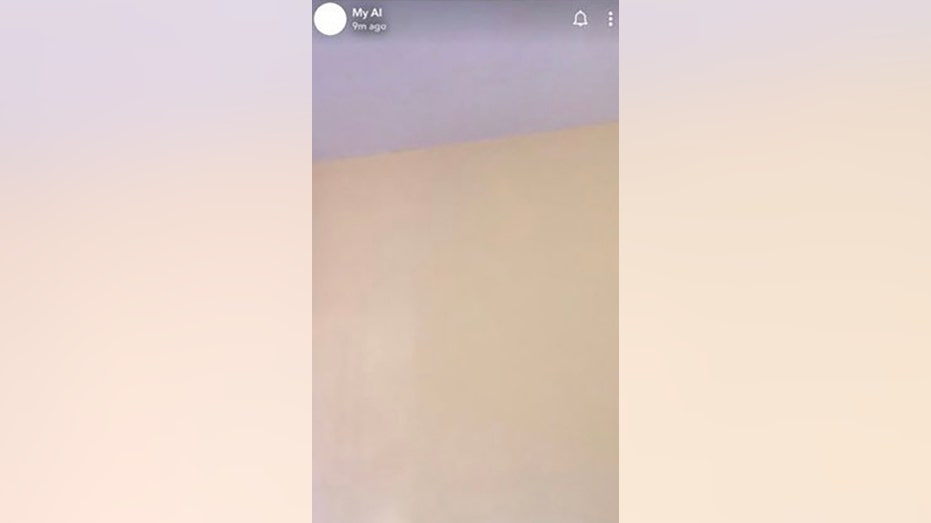 A photo posted by Snapchat's My AI sparked controversy online. (Snapchat / Fox News)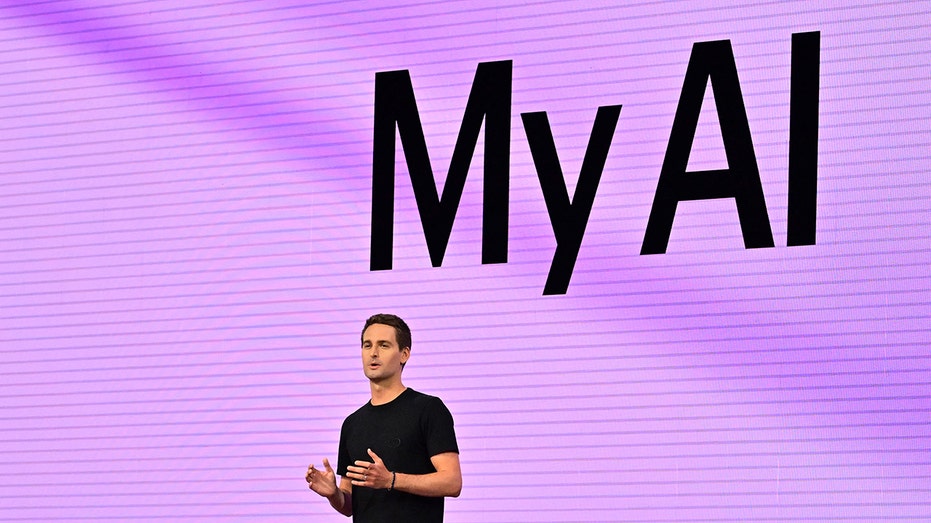 Evan Spiegel, founder and CEO of Snapchat, speaks at the Snap Partner Summit in Santa Monica, California, on April 19, 2023, where the focus was on immersive augmented reality experiences and tech for people attending music concerts.  (Frederic J. Brown/AFP via Getty Images / Getty Images)
"We're constantly working to improve and evolve My AI, but it's possible My AI's responses may include biased, incorrect, harmful, or misleading content. Because My AI is an evolving feature, you should always independently check answers provided by My AI before relying on any advice, and you should not share confidential or sensitive information," the support page reads.
Several users who responded to the controversy referenced Marvel's Ultron, a sentient AI that gained access to the internet and tried to eliminate humanity, as well as the Will Smith-led 2004 film "I, Robot," where highly intelligent robots attempted to enslave the human race.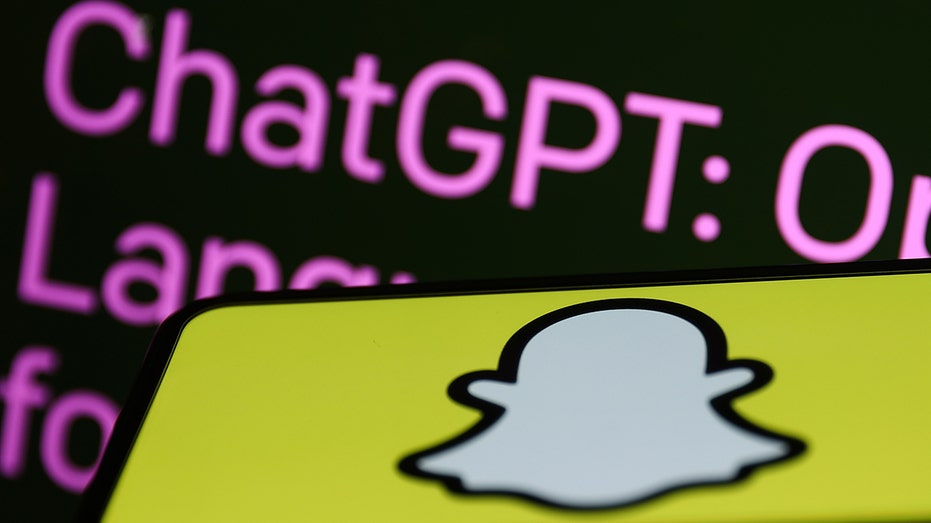 OpenAI ChatGPT website displayed on a laptop screen and Snapchat logo displayed on a phone screen are seen in this illustration photo taken in Krakow, Poland, on Feb. 27, 2023. (Jakub Porzycki/NurPhoto via Getty Images / Getty Images)
GET FOX BUSINESS ON THE GO BY CLICKING HERE
Evan Spiegel, the founder and CEO of Snapchat, started the camera and social media company on Sept. 16, 2011.