New York University professor Gary Marcus joined 'Cavuto: Coast to Coast' to discuss the White House's decision to roll out initiatives to reduce the risks of artificial intelligence.
Uber recently filed a patent application for a system that would leverage artificial intelligence (AI) and machine learning to match potential riders and drivers based on predictions of customers' tendencies.
Ride-hailing giant Uber is seeking to patent a system that forecasts customers' potential ride requests by feeding "context data" contained in Uber user profiles, such as usage history or location data, into a "machine-learned model" that uses AI to find patterns in users' habits.
The model then determines whether the user should be considered for "pre-request matching" by which a driver can relocate to an optimal location to reduce wait times in the event the user requests a ride. 
Drivers would have the option of accepting or rejecting a match in the same way they can choose to accept or decline ride requests. Uber's updated patent application was filed April 20, 2023, and was first reported by Patent Drop.
UBER CEO SAYS LYFT VYING WITH UBER 'SETS UP A COMPETITIVE MARKET'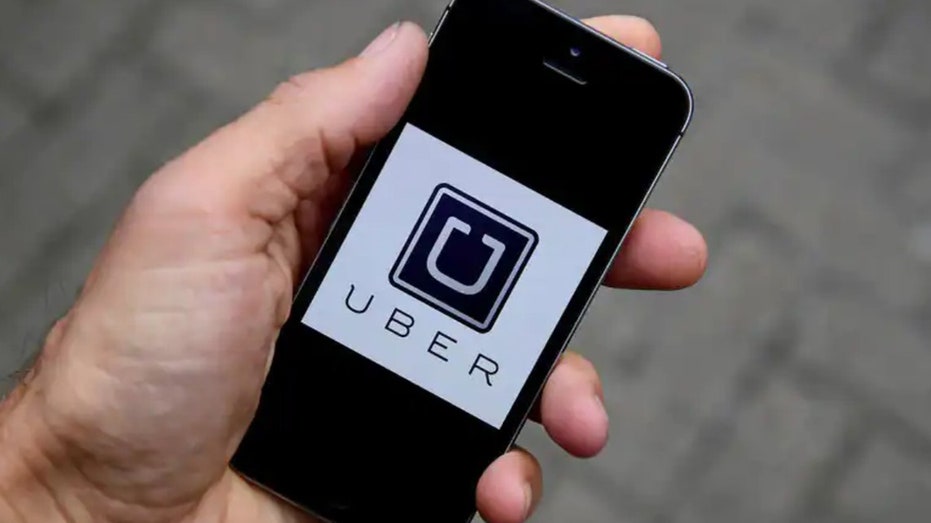 Uber is seeking a patent for a technology that would leverage AI to "pre-match" potential riders with drivers based on their usage history and tendencies. (REUTERS / Reuters Photos)
It's unclear whether Uber intends to incorporate the technology behind the patent into a user-facing product update, and not all patented technologies end up being put to use. Uber did not respond to a request for comment for this story.
Commercial applications for AI technology such as what Uber seeks to do has significant potential but also raises privacy concerns. 
NEW AI-POWERED INVESTING TOOL USES CHATGPT TO MANAGE PORTFOLIOS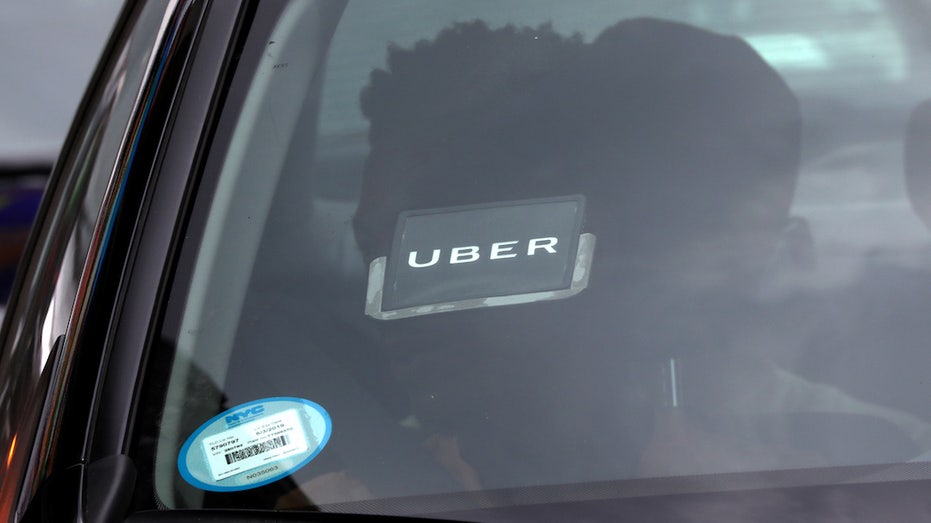 An Uber logo is seen on a car as it travels through Times Square in New York City July 27, 2018.  (REUTERS/Mike Segar / Reuters Photos)
While the tech would enable greater efficiency for Uber drivers and make it more convenient for riders to get where they want to go, it also underscores the vast amount of data companies have access to and how AI processes make it easier than ever to process that data – and potentially exploit without sufficient safeguards.
Uber has previously been granted patents for other AI-related technologies that affect both riders and drivers.
THESE JOBS ARE SAFE FROM THE AI REVOLUTION – FOR NOW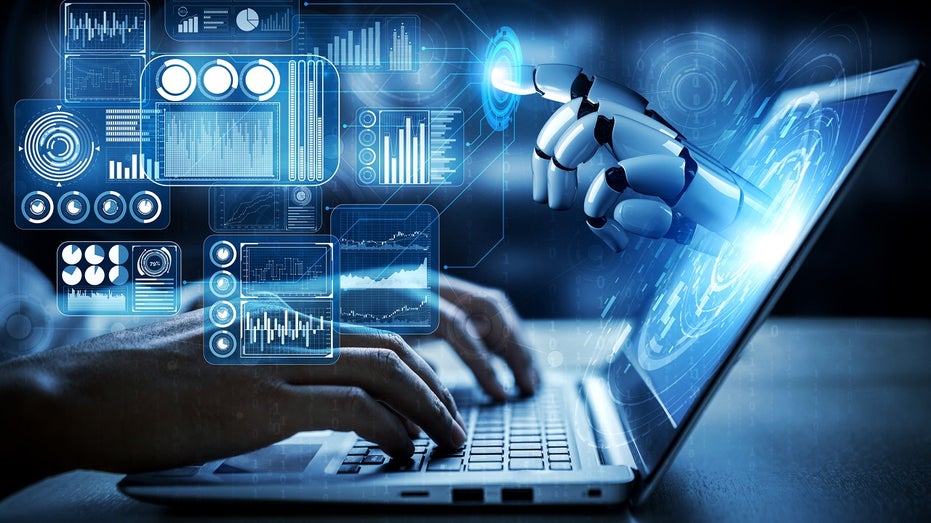 Artificial intelligence systems like those Uber is seeking to patent or has received patents for offer significant commercial potential but raise privacy concerns. (iStock / iStock)
A patent granted in 2020 involved a system using AI and machine learning for "predicting user state," essentially comparing a user's behavior on their phone to usual behavior using data about the user's location, interface interactions, movement speed and the accuracy or speed of their data inputs. 
If the system finds the user requesting a ride is in an "unusual state," such as if the user has been at a bar and seems drunk, it would change the parameters for its matching service to pair the user with a driver who has more experience or training in dealing with inebriated riders. It could also prevent the user from matching with any ride provider or accessing shared ride services.
Ticker
Security
Last
Change
Change %
UBER
UBER TECHNOLOGIES INC.
37.50
+0.01
+0.03%
GET FOX BUSINESS ON THE GO BY CLICKING HERE
Uber also received a patent in 2020 for individualized risk routing for human drivers that involved a transportation management system containing driver logs with information about a given driver's characteristics. 
It would use that information, at least in part, to determine the individualized risk for a given driver for each of the possible routes from the pickup location to the rider's destination and optimize that route selection.